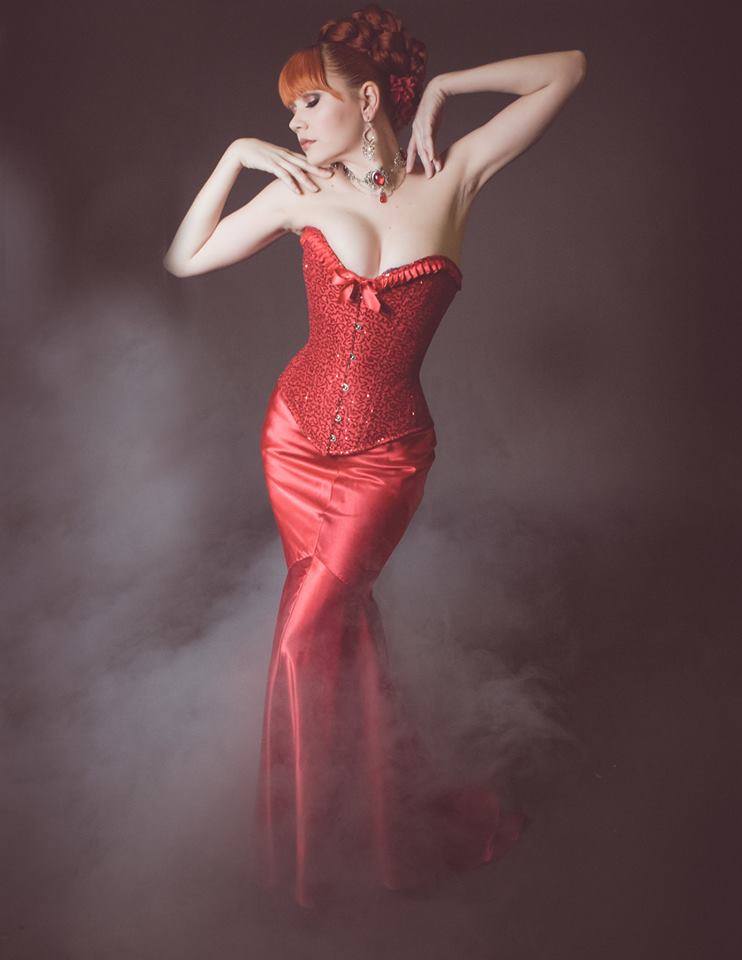 Robin Richardson began sewing as a teen, and it blossomed into a career as she became everything from a tailor for men's clothing to a bridal seamstress.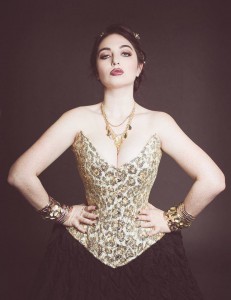 Every time she gained a new skill, the Sterling Heights, Mich., resident looked for something new and more challenging. That is when she discovered corsets, that dramatic piece of apparel that requires both time and talent to create.
Richardson is now owner of Ivy's Custom Corsetry, a business that makes high-end corsets for men and women. These hand-made objects blend beauty and style, allowing the wearer to add a custom shape to anything they are wearing.
"You don't have to be a certain size to wear a corset. It could be for any occasion from  a birthday party to a wedding to your own personal satisfaction," Richardson said.
Every corset is made to fit that person's measurements, detailed specifications and purpose. Many of her customers are brides, who add a corset to the top of their dress for flair and a unique look. She also has had clients wear her corsets to the Kentucky Derby, Presidential inaugurations and other high-end parties.
Corsets are made with three layers of fabric, steel busk and steel bones – both spiral and flat — two piece grommets and tubular corset lacing. Detailing sets each corset apart from one another and can range from lace trim, fan lacing and more. Richardson said she takes 12 to 15 different measurements of her clients to get the best fit.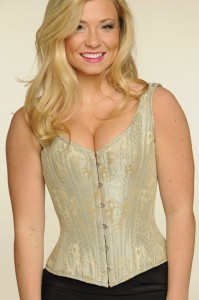 "Designing is the fun part – I love working with a client to come up with something special and to find the right decorations," Richardson said. "Most people want to have a hand in it and make it their own."
Lately, Richardson said she has received calls for people interested in "waist training," or wearing a corset or corset-like piece of equipment to whittle their waist to a smaller size. While some people use corsets for this purpose, Richardson said she does not make her corsets specifically to do this kind of training, made popular through celebrities including Kim Kardashian.
"Corsets are high fashion. Most (clothing) designers have one in their lines," Richardson said. "I've had orders from across the globe – Canada, France, Italy and beyond."