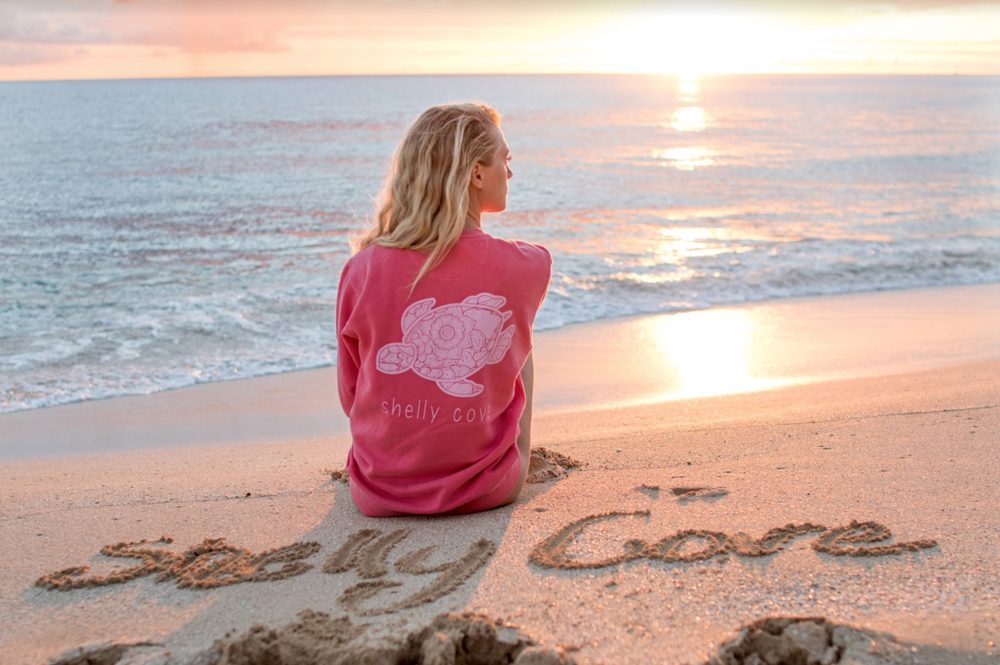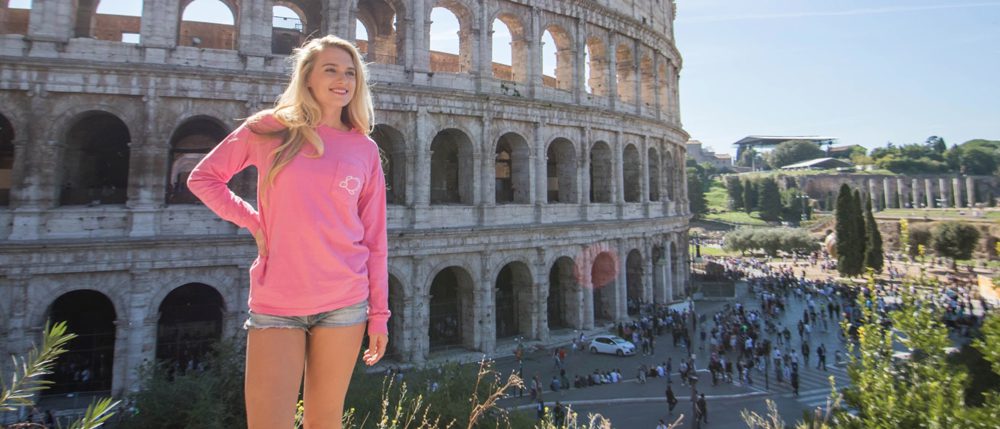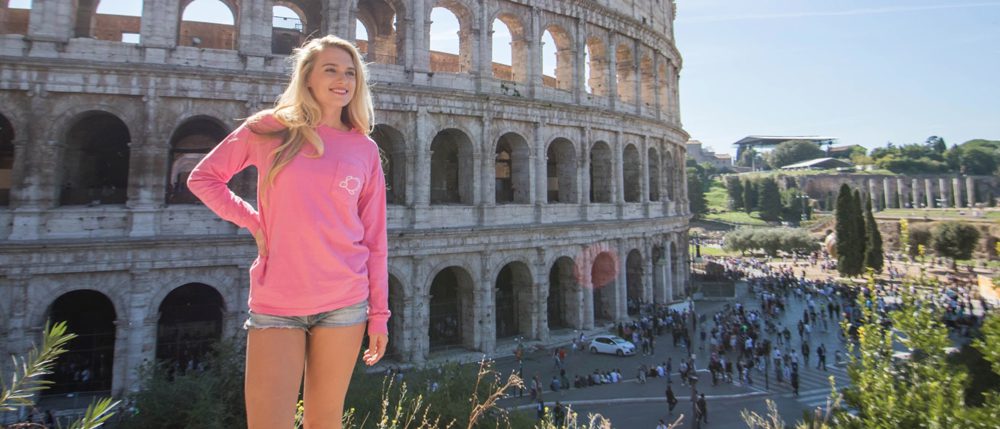 Matt Schroeder isn't your typical young Millennial entrepreneur, working just to make money. He's working to make a difference most of all.
Schroeder is co-founder of Shelly Cove, which he describes as "a laid-back but trendy clothing line that celebrates sea life while giving back."
Shelly Cove sends 10 percent of its profits to the Karen Beasley Sea Turtle Sanctuary, a place that is near and dear to Schroeder and his family. Donations help support the medical treatment and rehabilitation of sick and injured sea turtles. Shelly Cove also supports a selected turtle hospital or conservancy monthly. The company's owners believe together everyone can do a better job of being responsible partners to these unique creatures.
Giving beyond one charity
But he and his family haven't stopped there. The business has grown so nicely that they've been able to extend the contributions they make to other organizations.
"People have enjoyed our vacation-inspired designs so much that we've been able to send six figures in profits to wildlife sanctuaries, homeless shelters, mental health initiatives and more," Schroeder says.
It's been a wild ride so far, he says, but he feels energized by the challenges and opportunities.
"When I was growing up, I lived in central North Carolina.  We would take our vacations to the beach 1-2 times a year. During these vacations, we would visit the Karen Beasley Sea Turtle Hospital in Topsail Island and learn about the dangers that sea turtles are facing," Schroeder says. "Through these visits, we got to know the owners and understand how wonderful and fragile the oceanic ecosystem is.  When starting a company, it felt natural to make it geared towards sea turtles!"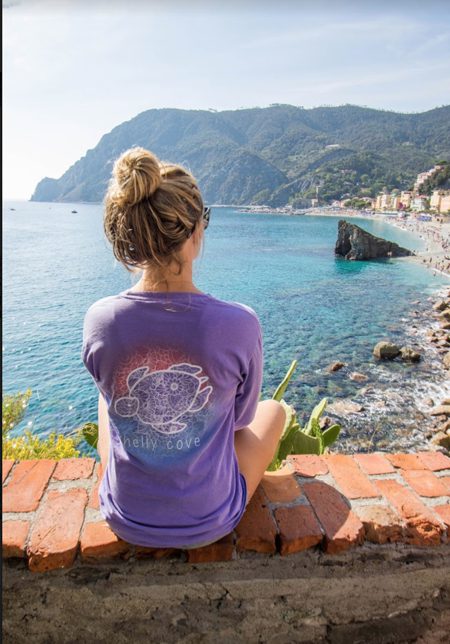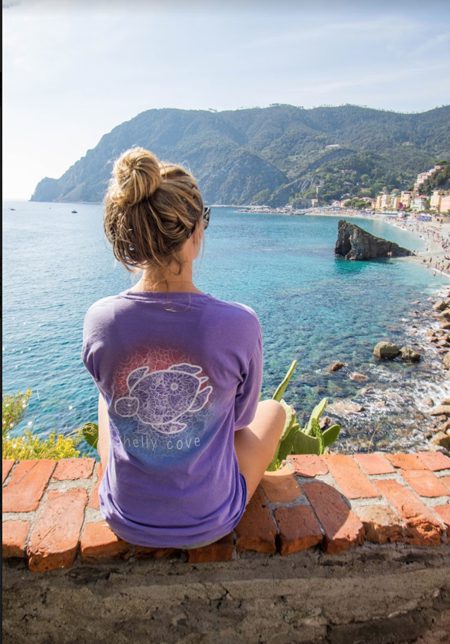 Shelly Cove, which is now a million-dollar business, started truly small. It was something Schroeder and his parents talked about around the kitchen table. Now, Schroeder is running a company, talking to the media, getting quoted in Forbes magazines – all things he once dreamed about.
"My parents and I started Shelly Cove when I was in college. Although it's grown considerably, we've learned a lot of lessons along the way as an apparel company based in the United States," Schroeder says.
There have been ups and downs already, and Shelly Cove is stronger for them, Schroeder says.
"The biggest lesson I have learned is, 'You can't do it all.' When we first started, it was necessary for the three founders to handle all tasks. Advertising, shipping, inventory ordering, photography were all handled in-house," Schroeder says. "Quickly we realized that to truly scale, we needed to outsource some of these tasks to free up our valuable time. This availability of time to focus on the really important tasks has greatly improved our productivity."
Looking for new places to grow
These days, most of Schroeder's day is spent on making the business run smoothly and to look for new places to grow.
"One of the newest trends in e-commerce is subscription items," Schroeder says. "We originally believed this to be a fad, but are slowly seeing that this trend is not going away anytime soon. We are looking into adding a subscription club to our website."
Overall, Schroeder says he has learned what feels like decades of information from the short time Shelly Cove has been in business.
"Relationships and quality products are key," Schroeder says. "We believe that a lot of our success comes from intentional relationships. With our B2B peers, as well as our customers. We try to build relationships with our suppliers, post office, screen printers, and especially employees. This creates an environment of mutual help and best interest.
"We also try to carry this mindset to our customers," Schroeder adds. "Having above and beyond customer service has kept people coming back for more! A large chunk of our revenue is from returning customers who were extremely happy with their first purchase."