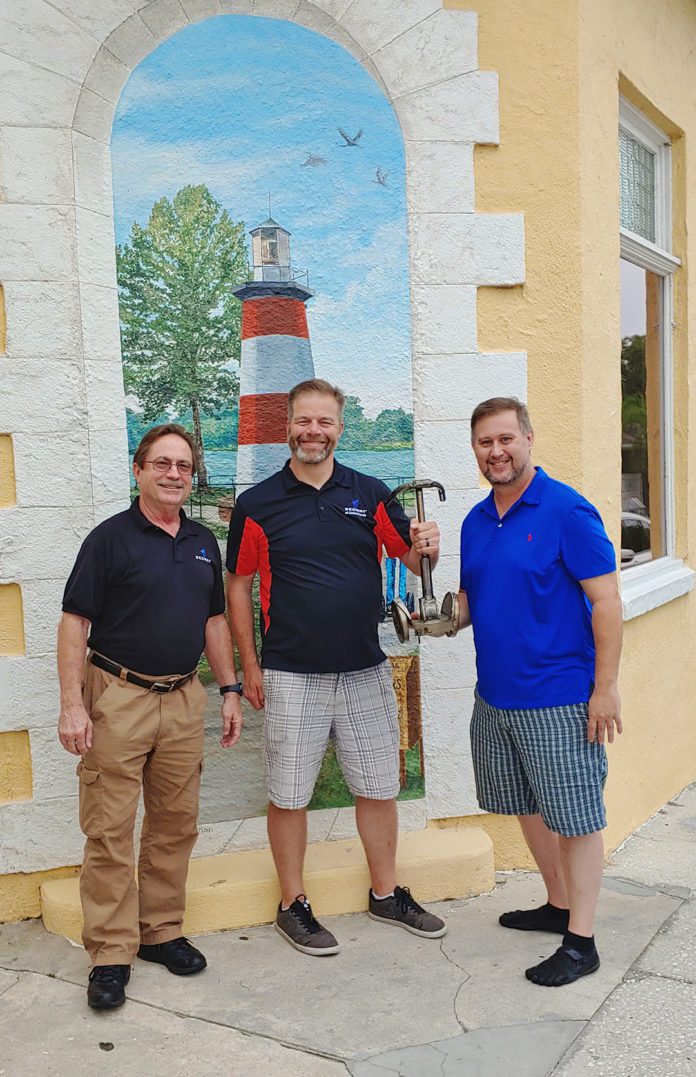 Continuing its expansion into personal mobility, Michigan's only Segway dealership is expanding into Florida.
Great Lakes Segway has acquired Segway of Central Florida (SCF), located at 430 N. Alexander St. in Mount Dora near Orlando, Florida. This is the first new Segway dealership added to the Walled Lake based business. The previous owner was Dave Holzapfel, who was looking to provide continuity to existing customers. Terms of the acquisition were not disclosed.
Great Lakes Segway is owned and operated by John E. Smith. Founded in 2010 and now located in downtown Walled Lake, Mich. since 2017, the company not only sells Segway machines, but is a premier authorized repair center, being one of only three centers (including the Florida location) in the country. Segway of Central Florida currently employs three people who sell and service Segways, Ninebots, Trikkes, and is an authorized dealer for Pedego electric bikes, operating as Pedego Mount Dora.