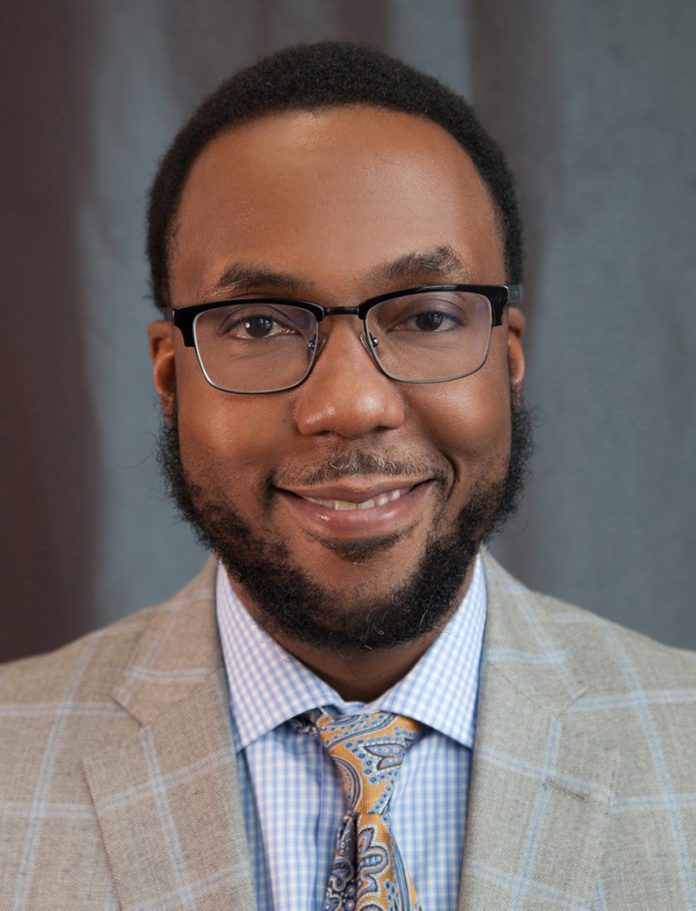 Cleamon Moorer Jr., DBA, has been elected to the board of directors of Michigan HomeCare & Hospice Association for a two-year term by trade association members. Moorer is president of American Advantage Home Care, a full-service home health care agency serving southeastern Michigan by providing skilled medical care and hospice service 24/7, and host of the webcast, "Home Health Care Today Show."
"Dr. Moorer brings unique experience to the MHHA board of directors at a time when the world is emerging from a public health emergency," said Barry Cargill, MHHA president & CEO. "Home medical care is the economical alternative to rehospitalization or care at a skilled nursing facility. Dr. Moorer will be a thought leader in helping keep injured and ailing citizens, many of whom are our aging population, in the comfort and safety of their homes for as long as they choose."
MHHA board members work to improve the home health care industry by providing advice to trade association management and providing oversight of all MHHA activities, including legislative and regulatory advocacy, and continued advancement of home care best practices.
"The pandemic has shed a greater spotlight on the benefits of home care and, at the same time, ushered in unprecedented use of technology that delivers expanded health care services and provides additional peace of mind to loved ones and family," Moorer said. "I look forward to working with fellow MHHA board members — who are among the industry's best and brightest in the state — in advancing home care as an integral part of Michigan's health care ecosystem."
Established in 1981, Michigan HomeCare & Hospice Association is a state trade association serving as a unified voice, a principal resource and an advocate for 240 member organizations in the home care and hospice industry. Members are best-practice providers of home health, hospice, private duty, home medical equipment and pharmacy-infusion services. Information at www.MHHA.org.