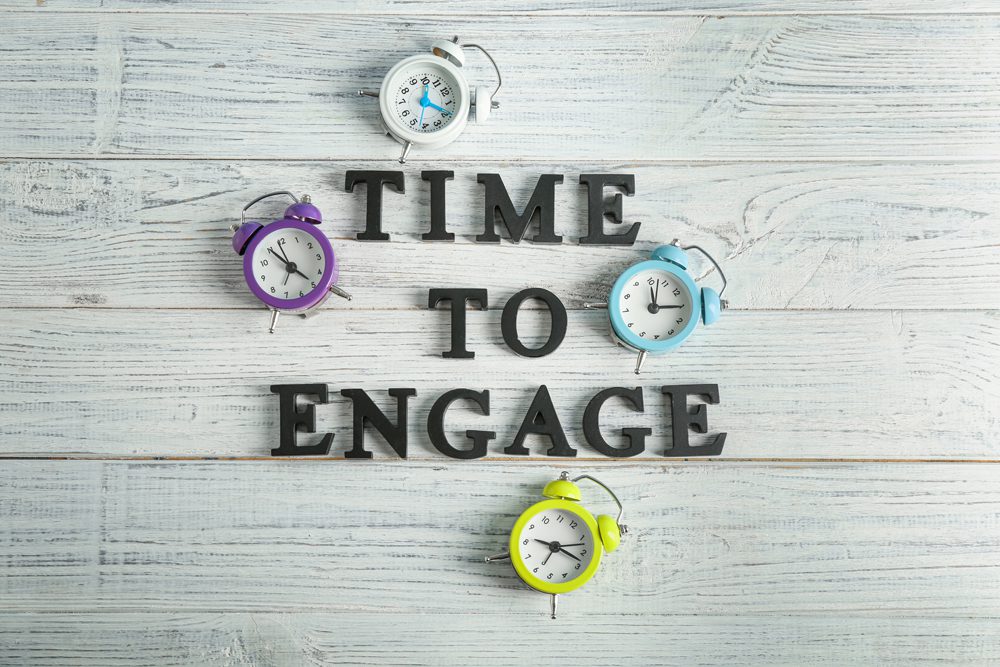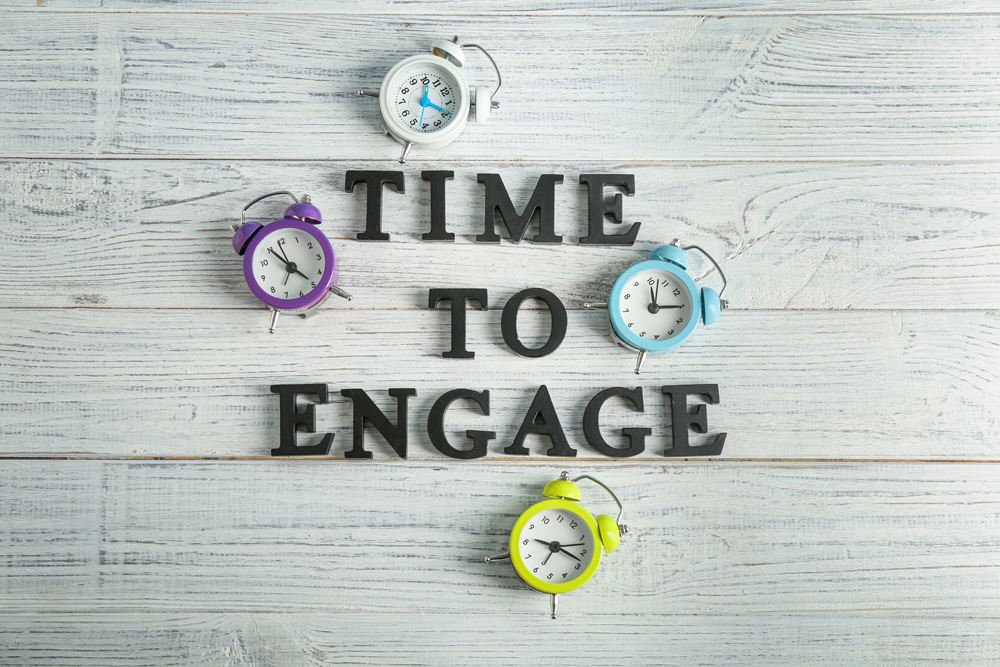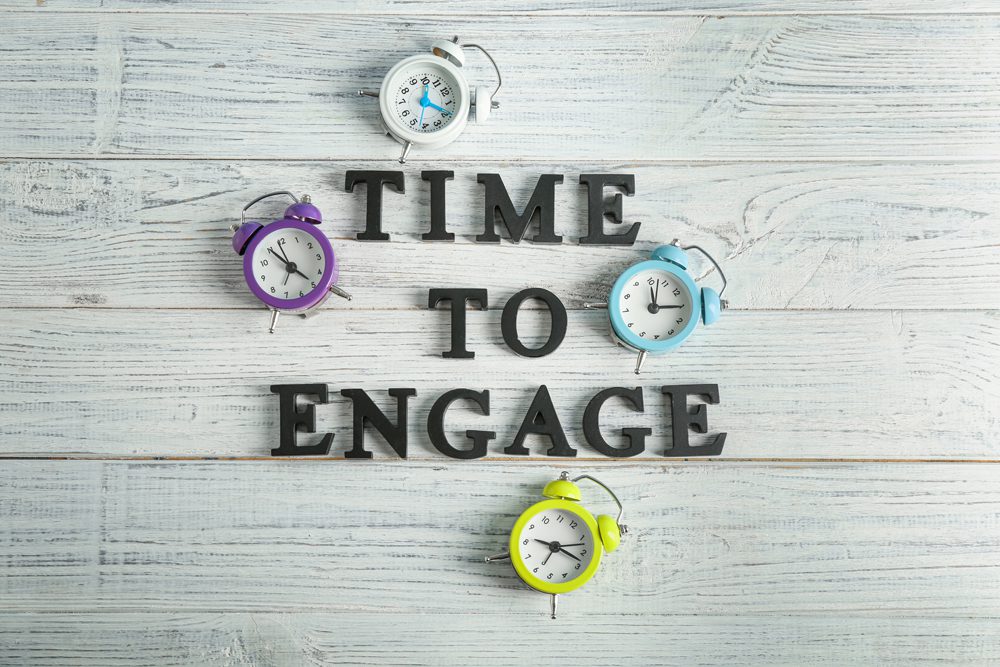 Imagine if you could find a book that had the power to coalesce your company's team, its culture and its approach to leadership.
In the case of Axxess, finding that singular story within the pages of a business book has helped the company grow, learn from one another and find new ways to approach how it develops leaders within the organization, said Melody Lenox, vice president of operations for the health care technology company.
The book that inspired Axxess is called, "A Company of Owners: Maximizing Employee Engagement," by author and business advisor Daren Martin. The book, which was published in 2016, describes itself as "a roadmap for building a company culture that promotes owner behavior in everyone from the janitor to the CEO."
The book has earned more than 65 five-star reviews on Amazon, but that's not what got Axxess to notice it or grab its management's attention, Lenox said. The story is much more connected – as the story goes, an Axxess employee was traveling on the same flight as the author. The two met and chatted about their careers, and the author mentioned his work as a company-culture consultant.
The employee got a copy of the book and read it. He then shared it with Axxess's CEO, Lenox recalled. By the time the CEO was halfway through the book, he started telling everyone that they had to read it. Together as a group, they had a kind of "book club" experience with "A Company of Owners," reading it and discussing the information found within the pages.
Ripple effect
The book's influence has had a ripple effect on the business, Lenox said. The company as a whole, as well as individual teams, have gone through the book multiple times now.
People read it not only to gain insights from its words but to understand Axxess better because it is such a match for the way its culture is formed, Lenox said. A big part of that is understanding that people have to be problem-solvers to help grow the business.
"It reinforces our approach to leadership – you are an owner of yourself and everything that you do is from that perspective," Lenox said.
The book has been a help mostly because it has allowed Axxess another way to talk about what it already believed in strongly – that leadership is key to individual as well as company success, Lenox said.
"Before we heard of the book that was our culture – but this reinforces it and says it in another way," she added.
Axxess needs to have a significant number of leaders and leadership to do what it does as a company, Lenox said. After all, it has the responsibility to provide software solutions that care for more than 2 million patients nationwide and are used by more than 7,000 home health, home care and hospice organizations.
"We believe everyone is a leader," Lenox said. "What we encourage is leadership is not about a title – it's about the individual and what you bring to the table. We create opportunities for everyone to share their voice."
High-power collaboration
This sharing of ideas is so much a part of Axxess and its company culture that Lenox describes it as "collaboration on steroids."
"It's cross-functional collaboration," she added. "We believe in encouraging everyone to share their input and discussion. We want people to put their ideas out there so we can get different perspectives. That way, everyone can start working and collaborating on it."
It all comes back to the idea that everyone in the business has a stake in its success from the mundane to the important decisions, Lenox said.
"That's how we dispel the stereotypes behind titles – we don't want people waiting until they've got a title to step up," Lenox said. "If you see a piece of trash on the ground, you take care of it, no matter what your title is. It's not just a manager's responsibility to keep the place clean or pick it up. Everyone should want to clean it up. When you see everyone in the organization from an entry-level employee to the CEO doing that, you see leadership throughout."