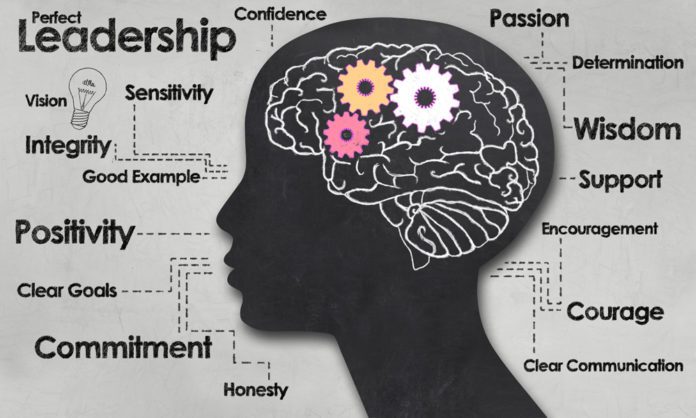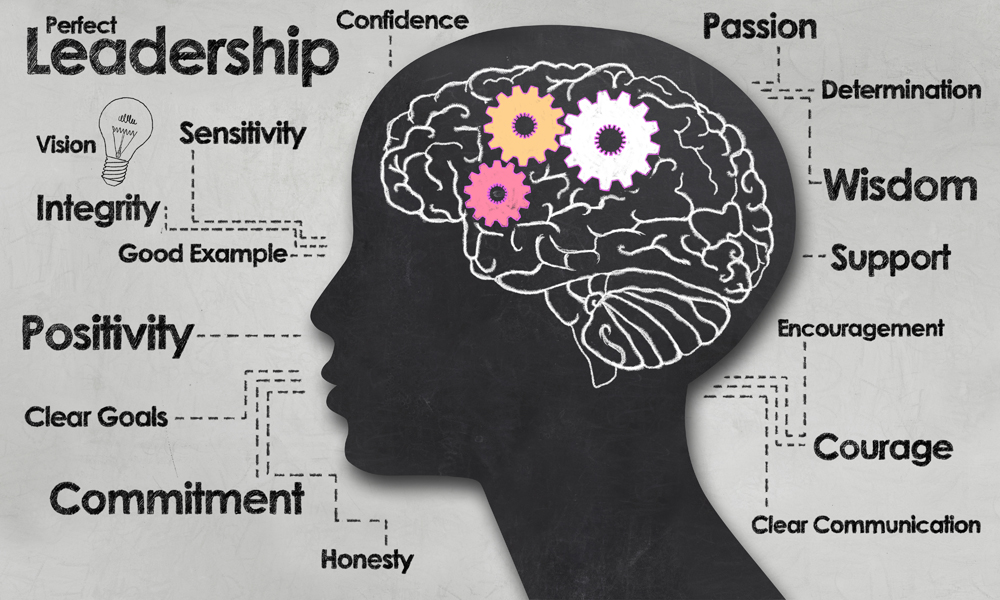 Think of it as a leadership mantra: If you act, think and develop yourself as a leader every single day of your working life, then you will become a leader.
That is the philosophy behind the leadership-skills training at Blinds.com, the e-commerce company in Houston and the world's largest online retailer for blinds, shades and other custom window coverings.
Blinds.com is owned by Global Custom Commerce, which in turn is owned by The Home Depot, the top home improvement retailer in the world with $89 billion in revenue. The mutual mission is to leverage the larger companies' culture, people, systems, processes and technology with the mutual goal of transforming retail, according to Kevin R. Barrios, senior director of People Strategy for GCC.
In this role, Barrios creates and leads HR practices and objectives "that provide a people-oriented, high-performance culture that emphasizes empowerment, quality, experimentation without fear, goal attainment and the entrepreneurial spirit of an elite workforce," Barrios said.
That especially includes leadership and developing future leaders for the overall business, Barrios explained.
"It's a big word around here," Barrios said. "It's all about potential, opportunity and making people better than they ever thought they could be. … We really try to promote the idea that everybody has leadership qualities and the ability to lead, whether it is of themselves as an individual, within their family, within the community and within their role in the company."
Dire need
Not just Blinds.com needs employees. In truth, all of the U.S. economy doesn't have enough workers. For a record 16 straight months, the number of open jobs has been higher than the number of people looking for work. The U.S. economy had 7.4 million job openings in June, but only 6 million people were looking for work, according to data from the U.S. Department of Labor.
Because the company is growing so quickly, Blinds.com, GCC and The Home Depot together decided to think differently about the organization and how to develop its employees internally to become managers and executives, Barrios said.
The companies knew development "had to be on the front lines," Barrios said. "That's critical because they're face-to-face with people. There's a level of intimacy there with the customer. So we knew we had to provide coaching and support to front-line people. They needed those leadership qualities as well as warm, inviting people skills."
This mindset truly starts with the individual, Barrios said.
"To be a good leader, you have to be a good leader of yourself. That's the part that is sometimes missed – you have to believe in yourself," Barrios said. "The reality is no one wants to work for someone they don't respect or admire. So have to know how to lead yourself."
The next step is thinking like a leader, and that means doing practical exercises that allow each individual to come up with ways to work with people, inspire their staff and establish themselves as the person others should look to for leadership.
The companies also review people in a way that shows "candor with care," Barrios said. That means employees learn where they are doing well but also where they could be seen as falling short. They talk directly to their managers to find out what to improve and how to become better managers going forward.
Everyone can lead
Blinds.com also works hard to offer leadership training so anyone can become a manager or executive going forward. Every associate, and there are about 450 or so in Houston, can get started in the quarterly training.
The business offers an annual leadership summit. This all-day event is off-site and includes a full agenda with leadership being the main topic. Every year has a theme, and everyone gets behind it – they even get T-shirts with that theme on it, Barrios said.
Finally, they offer a kind of "business coaching," Barrios said. They get one-on-one coaching to help them learn the core values of the company, how to be better leaders and what else they can do to show progress as an individual and as a professional.
"We want people to be the best they can be," Barrios said.