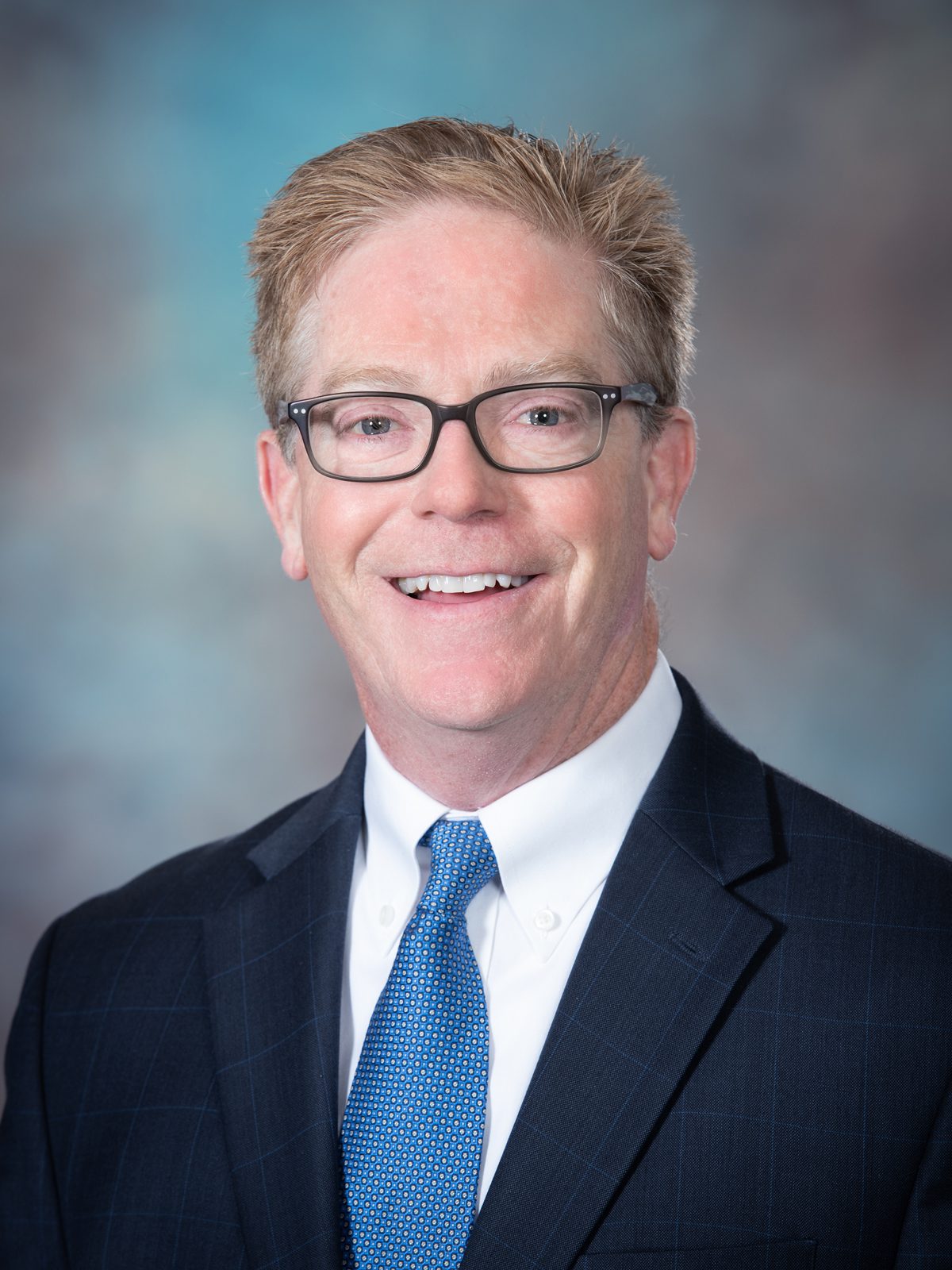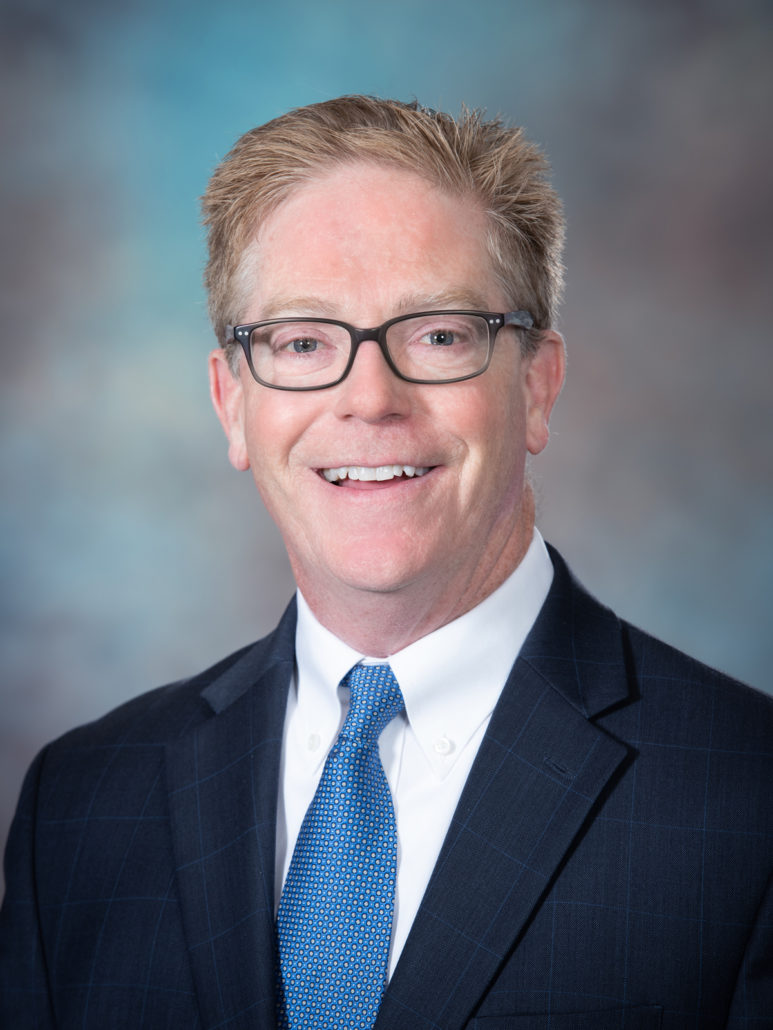 The Michigan Manufacturers Association announced John J. Walsh as the association's new president and CEO.
Walsh was previously the president of the Downtown Detroit Partnership. He also has experience in both the executive and legislative branches of state government with roles as state budget director, director of strategic policy under the Snyder Administration and as a three-term member of the House of Representatives.
"No other state lives and breathes manufacturing like Michigan and I expect the industry's next chapter to be even brighter as we continue to innovate, invest and create jobs," said Walsh. "I look forward to the chance to meet with MMA's thriving membership and discuss the steps needed to continue moving the industry toward ever better days."
Walsh succeeds Chuck Hadden in the role. Hadden, who had served as president and CEO since 2008, retired at the end of 2019 following more than 25 years with MMA.
"I applaud the MMA Board of Directors for this choice. John's reputation for integrity and coalition-building will aid MMA in moving forward as it enters a new decade with new challenges," Hadden said. "I look forward to seeing the great things the association will achieve under his leadership."