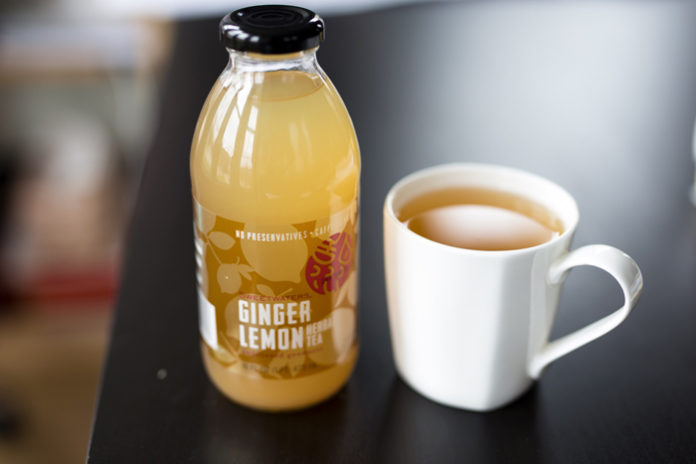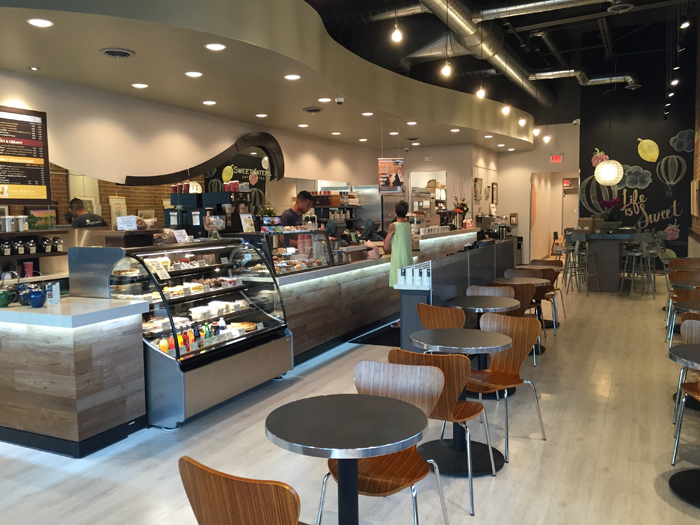 Lisa Bee, one half of the husband-and-wife duo that opened Sweetwaters Coffee & Tea in 1993, feels a lot of pride when she thinks back on the work she and her spouse, Wei, have done to develop not only a successful business but, now, a national franchise.
Wei and Lisa wanted unique offerings, so they took a chance on serving one-of-a-kind teas in their first Ann Arbor store and in subsequent locations. Because these teas are rare, they cost more. The Bees wondered if customers would respond – and they did with enthusiasm, Lisa said.
They wanted to serve "real" food, not watered-down versions of the dishes and drinks they loved. That means making delicious frozen treats, such as Lisa's favorite known as the Strawberry Bliss Ice Dragon, with fresh strawberries, yogurt and cream. Customers understand quality and their focus on real ingredients, Lisa said, and it's something that makes Sweetwaters stand out as a result.
"Our biggest inspiration was our children. We wanted them to be able to have anything we serve, so that meant having the best ingredients and products," Lisa said.
More importantly, the Bees wanted to be true to themselves. They are Asian Americans, born in the United States but extremely proud of their Chinese culture. They knew having a globally sourced and influenced coffeehouse was essential, yet they knew there was a chance the public might not be ready for what they wanted to do as entrepreneurs.
Well, the public was ready, willing and right there for it, Lisa said. Today, the company is going gangbusters with more than 100 planned franchise locations around the United States. Having a foodie focus and a globally influenced menu has proven that the Bees are not only savvy, but definitely were in the right place and at the right time.
"It confirmed to us quickly that people were on board with what we wanted to do," Lisa said. "We saw that a more globally inspired menu resonated with guests. We also see it with our franchisees. They look at our brand and they love it."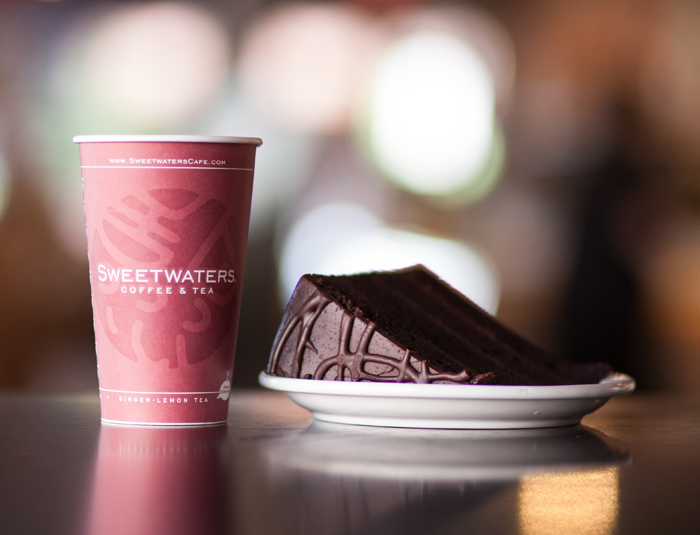 Franchise fever
The Bees are ready for this growth spurt. The couple grew up in families that had years of restaurant ownership and experience. They both attended the University of Michigan and started their coffee shop soon after, knowing exactly the look, mood and style they wanted to convey to customers. Sometimes, that meant making their own branded cups and staying all hours. But they knew that was the life of a business owner, and they embraced it.
When the Bees decided to franchise, they also made the decision to take it slow. Their first franchisee was also in Ann Arbor in 2005. Another slowly followed, this time in 2009 on nearby Plymouth Road. The couple kept their investments around Washtenaw County until 2016 when they started working with franchising experts to boost their footprint across Michigan and then the United States.
The Bees still look for campus-area locations, such as an Ohio location that's opening this summer. Besides Michigan, Sweetwaters now has franchises in Ohio, Colorado, Georgia, Iowa, North Carolina, South Carolina, New Jersey, New York and Tennessee. Its biggest boom is in Texas, where four new locations are opening soon.
Franchisee owner, Stephanie Beck, was drawn to Sweetwaters' community focus and local Michigan base. Beck is opening a location in Troy in mid-June, and she said she plans to open her doors not only to coffee lovers but to local groups, fundraisers and nonprofit organizations as a meeting space.
"I have been in the retail world for 27 years and decided to start a business of my own," says Beck. "I was immediately drawn to the fact that the Sweetwaters franchise began in Ann Arbor over 25 years ago and has deep roots here in Michigan."