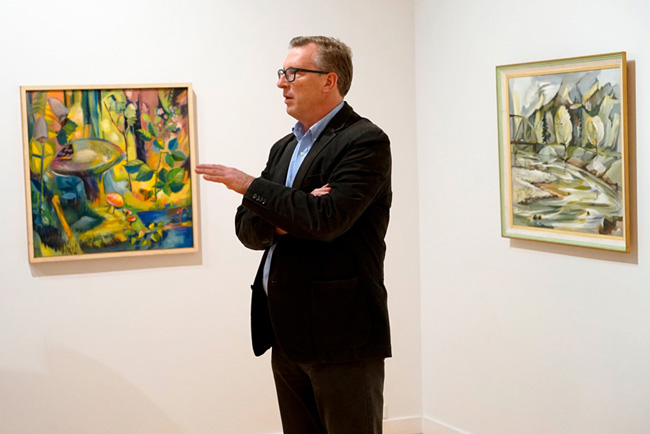 When Donald Tuski arrives in Michigan in June ahead of his taking on the role as president of the College for Creative Studies on July 1, it will be the third time he's headed an art college, most recently spending nearly three years at Pacific Northwest College of Art in Portland, Oregon, and before that six years at Maine College of Art.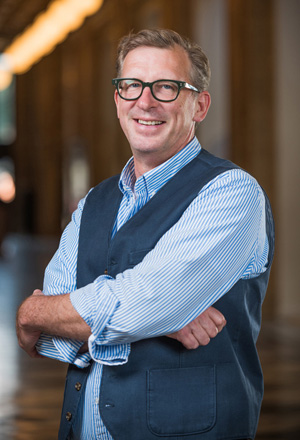 Not bad for someone who has a doctorate in anthropology, but Tuski says that training has allowed him to better understand different perspectives.
Having two children focused on the arts (his daughter gravitated toward dance, his son has a doctorate in guitar performance), also gave Tuski a sense of how the arts could make a real difference when it comes to changing the world.
"Artists think differently," said Tuski, who is returning home, having grown up in Hazel Park and attended Olivet College, where he earned an undergraduate degree in biology, and Michigan State University, where he earned a master's and Ph.D.
He also served for 25 years as president of Olivet College before going to Maine College of Art.
At CCS, Tuski says he plans to do "a lot of listening: to faculty, students, staff, board members, and the community."
One of the people he's already talking to is Richard L. Rogers, the retiring president who he will succeed. Rogers served 25 years in the position.
Tuski is noted for having led substantial growth at PNCA, which has seen a nearly 18 percent increase in attendance over the last two years.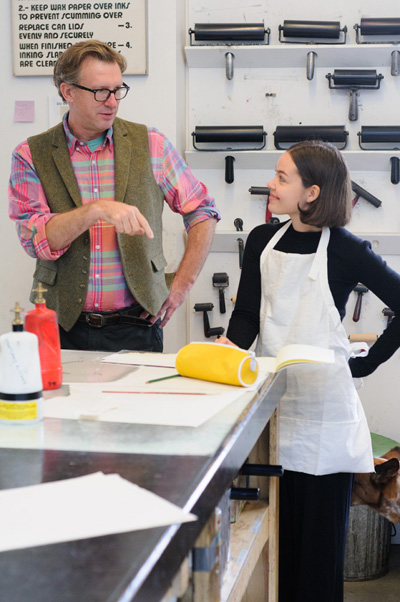 He is also recognized for his skill in fundraising, notably the more than $22 million he helped raise at Olivet, money that went toward funding a new events center, art building, auditorium, housing, science labs, smart classrooms and a football field and track.
Tuski said he enjoys the role of fundraising, a passion he learned from a former mentor, Jerold Panas, who passed away in 2018.
"One of things Jerold said was that once you believe in a cause, fundraising becomes exhilarating," said Tuski. "When someone is interested in what you're doing, what these students can do, and they see enrollment is going up and it's a school that's being run well, they will want to support that and help make it a better experience."
Tuski also says being able to succeed Rogers in the role is something to which he is looking forward.
"Rick has gotten the college very well positioned to take it even further. CCS is a great regional brand and one that I look forward to helping take it to the national and international level."