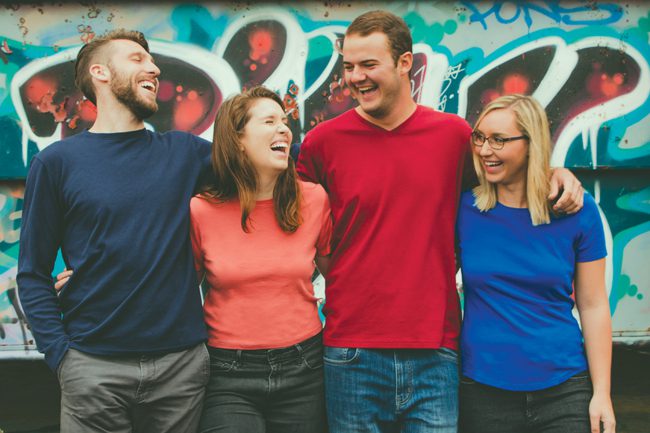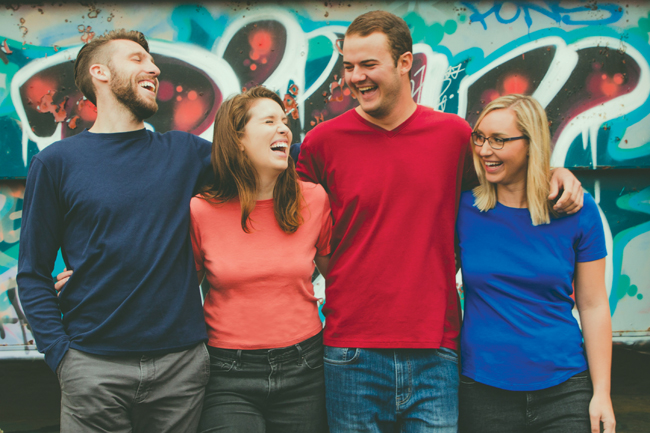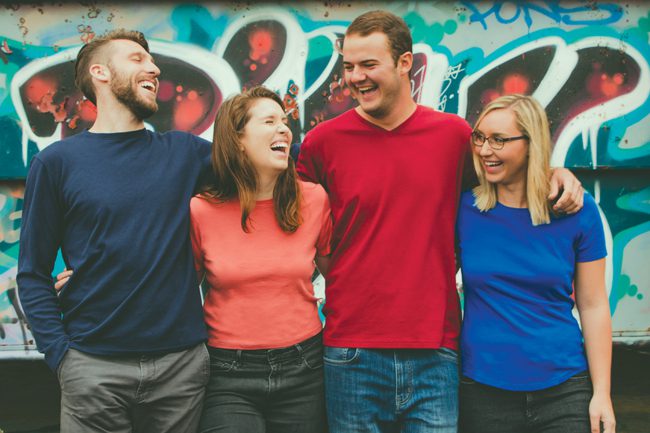 Manufacturing. It's the lifeblood of Michigan. But ask anyone who is native to our great state and they'll tell you manufacturing has its ups and downs, often in response to the economy's ebb and flow. That's been particularly true with U.S. garment manufacturing, which has been largely offshored for 40-plus years.
The American Apparel & Footwear Association's data analysis through 2017 reveals 98 percent of shoes and 97 percent of clothes sold in the United States were imported. But there is reason to believe domestic manufacturing is coming back. The AAFA says manufacturing of apparel and footwear rose for the seventh consecutive year, increasing by more than 66 percent compared to 2009.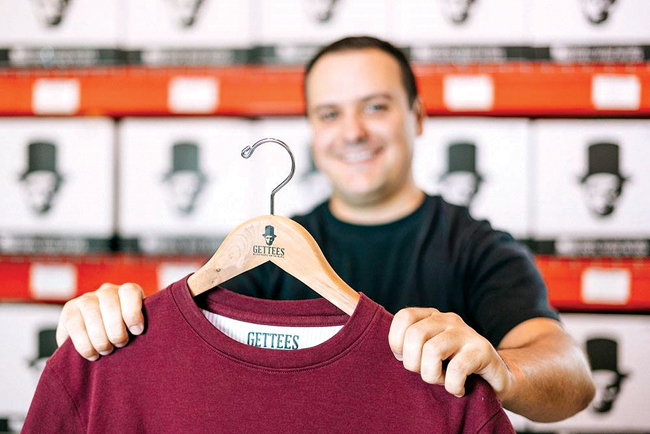 Count GETTEES, a garment manufacturing company born in Michigan this decade, as part of the resurgence. Founded by then 21-year-old Mathew Hunt, GETTEES opened a factory in Michigan in 2014, where former automotive sewers were trained to become garment seamstresses. Being born and raised in metro Detroit, Hunt had seen firsthand what the loss of manufacturing jobs could do to a region.
But it was while attending Michigan State University that Hunt got an education about the garment industry, when he was assigned a case study. Much of it focused on how companies gain back consumer trust after tragic events like the 2013 Savar building collapse in Bangladesh. According to the company's fact sheet: "It was then that Mathew saw just how broken the garment industry truly is. Inspired by his father, an entrepreneur, Mathew decided to take action into his own hands and developed the concept of GETTEES."
It's probably no surprise that Hunt's company takes inspiration from manufacturing legend Henry Ford. According to company
materials, "GETTEES aim is to make high quality, American-made clothing that's affordable. By controlling the manufacturing and cutting out layers of unnecessary markups, that becomes possible."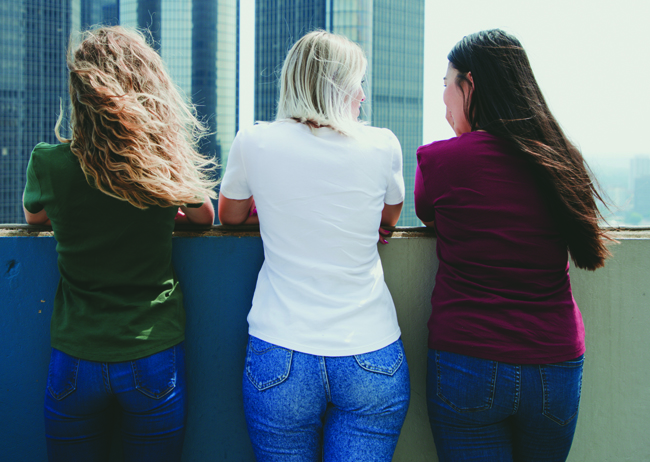 With another nod to Ford, the Model Tee is the foundation of GETTEES, marketed as having "the attention to detail and the engineering" that makes the Motor City famous. The Model Tee and other products are made with a supima cotton interlock fabric, have a tailored body, tagless label, fitted collar, side seam tape, single crush stitch and hemmed sleeves.
For men, the Model Tee Pinstripe SS (short sleeve) sells for $24 and Lincoln long sleeve retails at $39. Heavyweight men's shirts are $19. Women's heavyweight tees range from $19 to $24. A variety of colors are available and some versions feature "Detroit" proudly across the chest. Sweatshirts for men and women were recently introduced ($49 – $60), with jogger pants planned for a future release.
Shop and learn more at https://gettees.us.