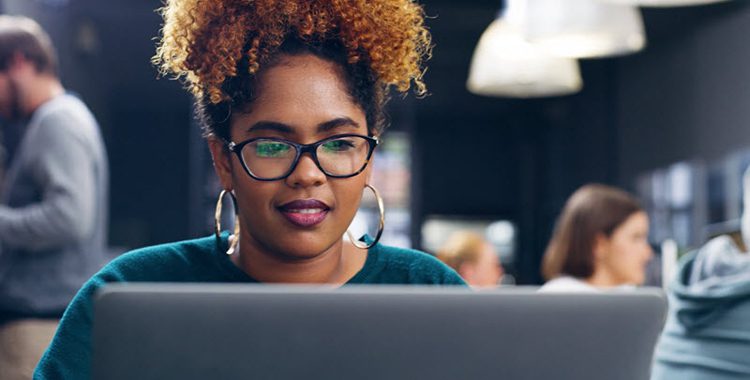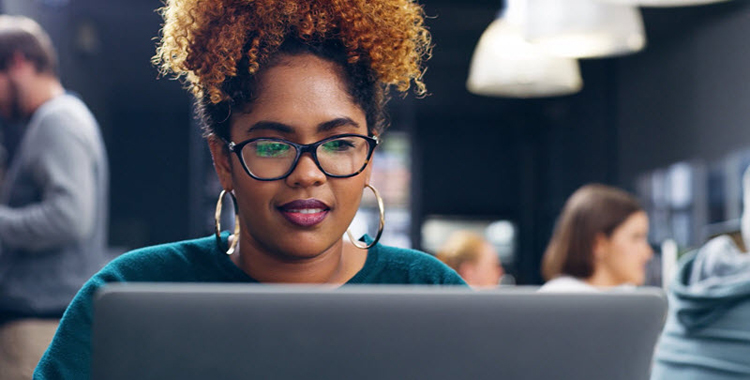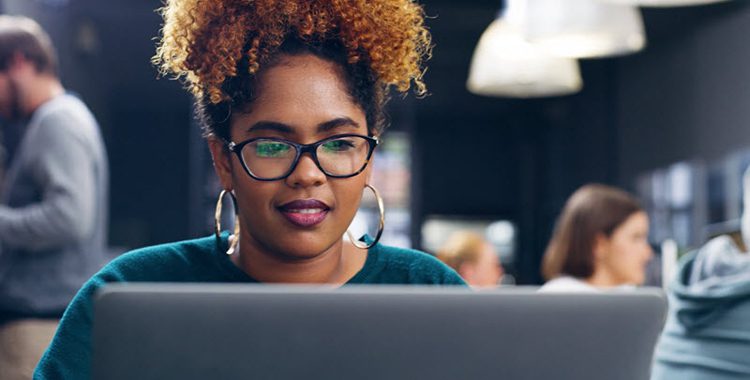 Libraries – and their all-important research experts, the librarians themselves – have always been places where learning come first and foremost. Now, a new partnership will make these places even more valuable thanks to Gale and Udemy.
Coming Winter 2020, Gale will be launching Gale Presents: Udemy, a content platform powered by Udemy for Business, that utilizes the data-driven curation process to deliver more than 3,500 on-demand video courses across more than 75 different categories.
With just a library card (no LinkedIn account needed), library patrons will be able to access these courses for free at participating public libraries. Gale's library partners asked for this kind of content and delivery method, Gale officials said, and it is one of its missions to support public libraries.
Leigh Ann Cusack, Senior Director, Public & Consortia Products at Gale, offered some more insights on this new partnerships and program.
Q: Why do you think library patrons will enjoy these classes?
A: Public libraries are centers for lifelong learning, and patrons gravitate to the online courses they offer because they're convenient and often cover topics relevant to their personal and professional growth. And, as employers offer varying degrees of professional development, Gale Presents: Udemy helps to meet that need. The collection is designed to help patrons upskill to advance in their current career or find a new one, covering topics in more than 75 different categories within business, technology, software and personal development. Learning to code, starting and marketing a business, sharpening leadership skills, designing in Photoshop, managing stress and more, are all possible with this collection. The courses are video-based, which makes them engaging, and can require as little as a one-hour time commitment. Additionally, courses will be accessible through a mobile app and are free with a library card.
Q: You have a huge array of business offerings — how could businesses (small to medium) and their employees benefit?
A: In addition to supporting lifelong learning, public libraries often serve as small business incubators and offer resources to launch and grow a business. Employers/employees should check their local library's website for business offerings such as: Gale Business: Plan Builder, a step-by-step online planning tool for anyone starting, managing and optimizing a business; Gale Business: DemographicsNow, a powerful online resource that connects users with timely, actionable market research as well as demographic, psychographic and consumer insights in targeted geographic locations to help with business planning activities; and Gale Business: Entrepreneurship, a comprehensive database that provides resources covering all aspects of starting and operating a business, including access to hundreds of sample business plans, small business journals, and encyclopedias on topics such as accounting, finance, human resources, management, marketing, tax and more. As long as their library subscribes to these resources, patrons only need a library card to access them.
Q: What else do you want to highlight?
A: We know libraries are the heart of their communities and our mission is to help them expand that role with resources and programs that meet and impact the educational needs of patrons at every stage of life and drive economic growth. Gale Presents: Udemy is a great addition to Gale's adult learning resources, that's helping us accomplish this, along with our other renowned offerings such as: Career Online High School, a program that enables residents to earn an accredited high school diploma through their local public library; Gale Courses, an online resource that delivers hundreds of engaging, instructor-led online courses focused on professional development, technology skills, and personal enrichment and the Testing and Education Reference Center, an online tool library patrons and students of all ages can use for standardized test preparation, researching and selecting college and graduate schools, finding tuition assistance and exploring careers —all designed to help transform lives and foster positive changes within communities.