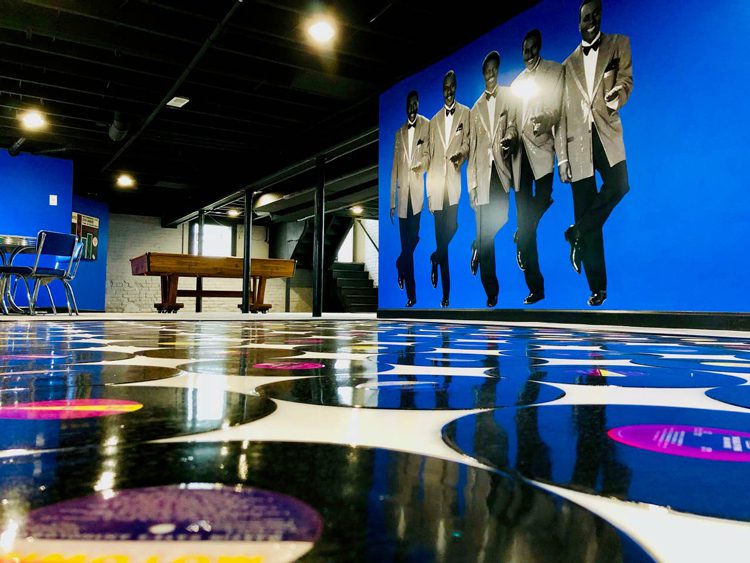 Meetings are a part of working life – but that doesn't mean you need to hang out at your everyday office or lunchroom if you're planning a big strategy meeting for 2020.
In fact, there is a new spot in Metro Detroit that hopes you'll make the trek to its cool conference space.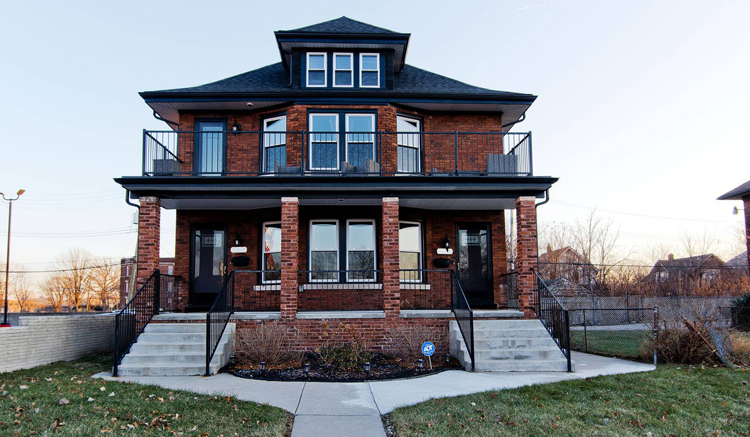 A great example is David King's aptly named Motown BnB. He purchased the seven-bedroom home in 2015 and has been fixing it up since then. The result has been getting attention both locally and beyond as people realize it would make it a great spot to meet, hang out with family or bring together special events.
King, a third generation Detroiter, had thought of making it a short-term rental when the idea of creating a Motown-themed staycation space for overnight guests or retreat space for businesses struck him. Its main attraction is its New Center location – just down the street from the Fisher Building — as well one of the city's most internationally known tourist spots, the Motown Museum. Moreover, its proximity to the Henry Ford healthcare campus puts you right in the heart of an innovative meds site.
Designer décor
Its location on West Grand Boulevard is just eight doors down from the iconic Motown Museum, so King said he decided to use that beloved theme for its decorations. There are wall-sized murals of famous bands, records emblazed on the floor, three jukeboxes and tons of memorabilia highlighting the best of Detroit music.
The highlights are many – there are records emblazoned on the walls and floor. There are murals of everyone's favorites, including The Supremes. More importantly, the whole place has a wonderful sense of humor. For example: The Rick James room, which is a bright red and includes the phrase, "Give It to Me, Baby" on the wall.
"It's meant to be a fun place for people to go and enjoy," said King, who opened the Motown BnB in October. "It's a great spot for a staycation for family reunions, weddings or concerts."
If you stay here, you have to head to the Motown Museum for a tour. Some words to the wise: Buy your Motown Museum tickets in advance because these tours sell out regularly. Then you can head to the Fisher Building for a Pure Detroit tour or the Schvitz for a hot steam. Finish up down the road at Kiesling Detroit to enjoy a century-old Detroit bar.