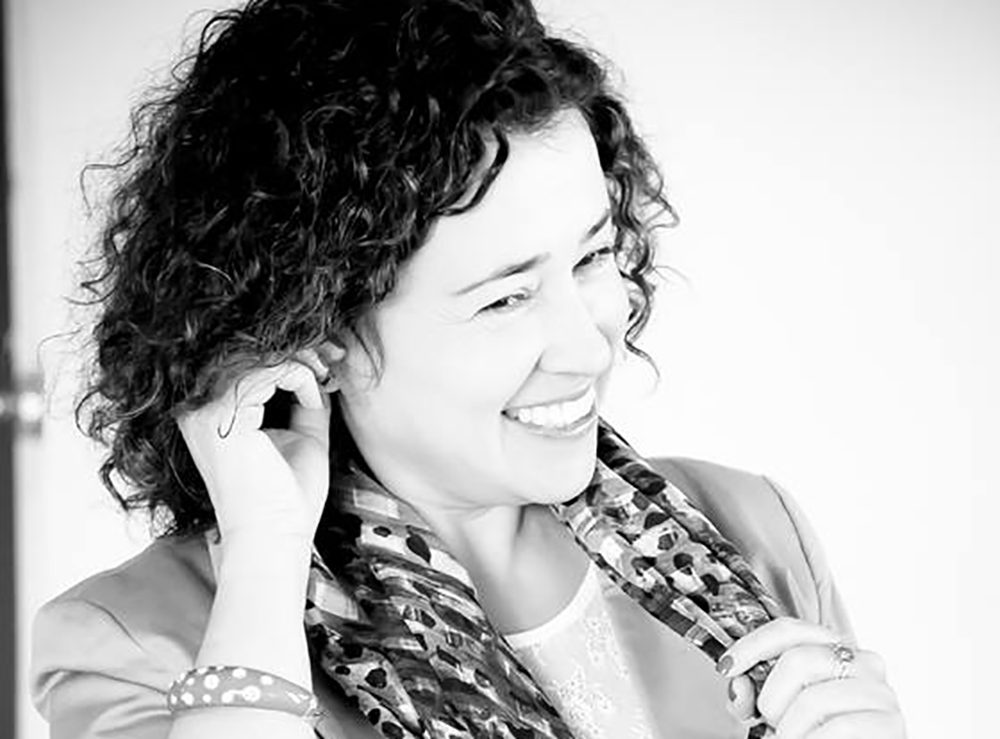 Language access, an issue of national importance across the board, is taking on additional importance for businesses, government and other organizations as they learn to adapt as a result of the coronavirus pandemic.
Across the United States, there are a growing number of cases of companies facing health crises because they did not take language access into account when sharing information about the pandemic. That has some language-access advocates worried and working long hours to inform the public and business owners of the issues U.S. workers will face if language access isn't addressed.
A particularly dramatic example is the Smithfield Foods plant in Sioux Falls, where federal investigators said in late April that a "failure to communicate" in coronavirus information packets resulted in some 783 workers testing positive for the virus. According to a Centers for Disease Control and Prevention memo, 40 languages are spoken at the plant, but plant officials only sent home info packets written in English to its workers.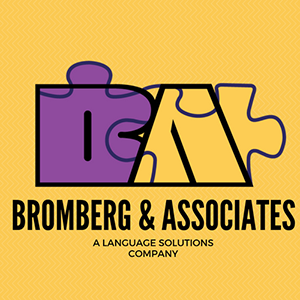 Michigan's Bromberg & Associates describes itself as a Language Service company, and President Jinny Bromberg and her staff are working hard to talk about language access, the work being done at the state levels and the national impact of this work.
Bromberg said one of her main concerns relates to individuals who have Limited English Proficiency as well as Deaf and Hard of Hearing patients, who are among the most vulnerable. That concern relates to these patients trying to work with telemedicine and trying to advocate for their healthcare with unaddressed language barriers.
More: Michigan Senate, House Reports Paint Bleak Fiscal Picture
More: Facing Massive Deficit, State Furloughs Workers to Save Salary Costs
More: How We Pivoted: Detroit Parent Collective Pushes Pause on Expansion to Focus on Mental Health Support
As a Michigan-based company, Bromberg said her staff is "seeing it first hand as we translating all of the EOs and other COVID related content," she said. "We have been working with the State of Michigan, other government agencies, school districts and businesses on providing information in a variety of languages from Arabic to Yupik."
Important interpretation
Founded in 1999, Bromberg & Associates covers all areas of the language industry from translation to interpreting (Onsite, Video Remote & Telephonic) to website translation and localization. The Hamtramck-based company also offers multilingual desktop publishing and AV services; language training; cultural training and more.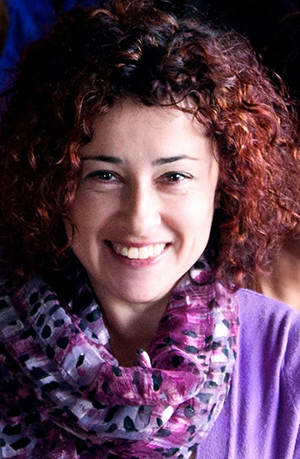 Bromberg said her firm works with more than 60 languages locally and 200 languages worldwide. Because there is little face-to-face translation right now, her staff has been working through telephonic and video-remote interpreting, something they can do easily through their in-house platforms they created.
For example, a telephonic interpretation is often done through an 800-telephone number, like a three-way conference call, Bromberg said. The account holder calls in on an app or phone, and an interpreter is also on the line as the account holder connects to the person who needs an interpreter, like someone who may be limited in their English proficiency.
These kinds of services are unique because the platforms are encrypted and HIPPA compliant, so you can talk to your doctor with safety and security, Bromberg said. These platforms also were used before coronavirus, but she added that they are especially important now in light of the travel and in-person restrictions in Michigan and other states.
Another important factor for businesses to consider is that there are multiple federal laws that mandate language assistance by federally funded organizations for people who cannot read, write, or speak English very well or at all, including Title VI of the 1964 Civil Rights Act.
While not all businesses are federally mandated or legally required to provide interpreters or translated materials, offering language-access options is a smart and responsible practice for customers and business-to-business conversations, Bromberg said.
Emergencies often heighten society's social and demographic disparities and inequities. Low-income communities, people with limited English proficiency, and communities with limited easy-access to government and health resources are on the front lines of needing to obtain quick, simple-to-understand information and the access that they need to safeguard their health and safety.
Back to business
As businesses, especially large manufacturing plants, get restarted, thinking about language access even more is an important step in the process of reopening, Bromberg said.
Generally, Bromberg said, Michigan is a good example of a state that is working hard to make sure everyone has language access. One way this is evident is in the sign-language interpreter that Gov. Gretchen Whitmer has on all of her press conferences. In New York, Gov. Andrew Cuomo failed to do this for a time until a lawsuit required the state to start.
"The job that (ASL interpreters) do is so important it cannot be overstated. Sign-language interpreters deliver a message to a population that will not have that message otherwise so that is essential," Bromberg said. "They are heroes in their own right."
The bottom line is helping everyone, especially people who are doing their best to learn the language and those with disabilities, Bromberg said. It is key to remember that is can take the average adult up to five years to learn and master a new language, so we need to be flexible and offer people more grace than we may have as a society before coronavirus struck.
"We're all in this together – that's the reality," Bromberg said. "If we're not all on the same page, that will impact us."