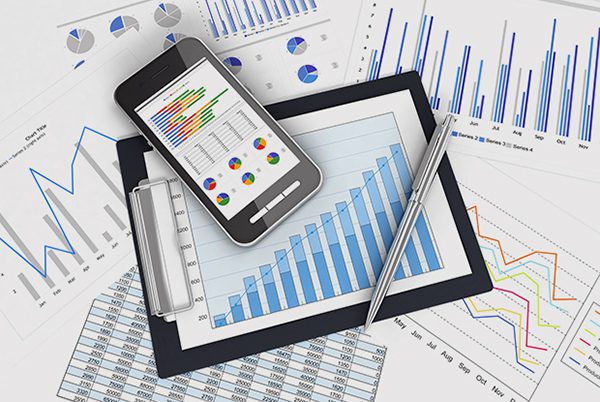 The Consumer Price Index rose by 0.2% in June and was up 3.0% from a year ago.
Core CPI, which excludes volatile energy and food categories, was also up 0.2% in the month and was up 4.8% compared to a year earlier. There were multiple positives in the report: June's core CPI increase was the smallest in nearly two years. Shelter, the single biggest component in the CPI, rose by 0.4%, with both rents and owners' equivalent rent of residences easing further.
Food prices rose by a modest 0.1%; durable and nondurable goods prices declined outright. Inflation of services, excluding energy services and shelter, also rose by a modest 0.1%—the Fed closely monitors this gauge of trend inflation in the services side of the economy. Energy prices reversed their sharp decline in May and rose by 0.6%.
The good news on inflation continued Thursday with the release of the Producer Price Index (PPI). PPI for Final Demand rose by a modest 0.1% last month and from a year ago. Core PPI, which excludes volatile energy, food, and trade categories, was up a mere 0.1% in June and up 2.6% in year-ago terms. PPI Final Demand goods prices were flat, with core goods prices declining outright, while services inflation was just 0.2%.
Overall, last month's inflation readings are very encouraging and should assuage concerns of Fed decision-makers, who fretted recently that goods inflation was slowing much more slowly than they expected. More importantly, they are likely to be enthused by slowing shelter inflation, which they see as a key prerequisite to bringing inflation back to target.
However, one month of data does not make a trend and with core inflation up 4.8% year-over-year, well above their 2% inflation goal, Fed decision-makers are still likely to hike the federal funds rate target by 0.25 percentage points at the neBxt interest rate decision on July 26.
Bill Adams is a senior vice president and chief economist at Comerica. Waran Bhahirethan is a vice president and senior economist at Comerica.