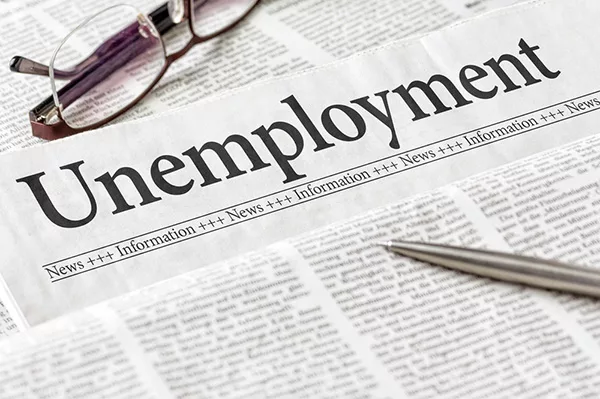 For several weeks in the late spring, requests for unemploymeny assistance appeared to be climbing.
Now, they're dropping.
Fewer Americans applied for unemployment benefits last week as the job market continues to hum despite the Federal Reserve's attempts to slow it down with interest rate increases.
According to statistics reported by the Labor Department Thursday, U.S. applications for jobless claims fell to 228,000 for the week ending July 15. That's a drop of 9,000 claims from the 237,000 made the previous week.
The four-week moving average of claims also fell, dropping by 9,250 to 237,500.
The unemployment rate has hardly budged and remains historically low at 3.6%.
The U.S. economy has broadly been resilient in the face of the Federal Reserve's aggressive rate-hiking campaign in its effort to extinguish persistent inflation not seen since the early 1980s, the Associated Press reported.
The U.S. economy grew at a 2% pace from January through March. Most economists expect Fed officials raise rates again before the end of the year, the AP reported.
The Fed chose not to increase the central bank's benchmark rate last month, the first time in 15 months there was no increase. Fed officials have said they expect to add another half-point to rates by the end of the year.
Overall, 1.75 million people were collecting unemployment benefits the week that ended July 8, about 33,000 more than the previous week.