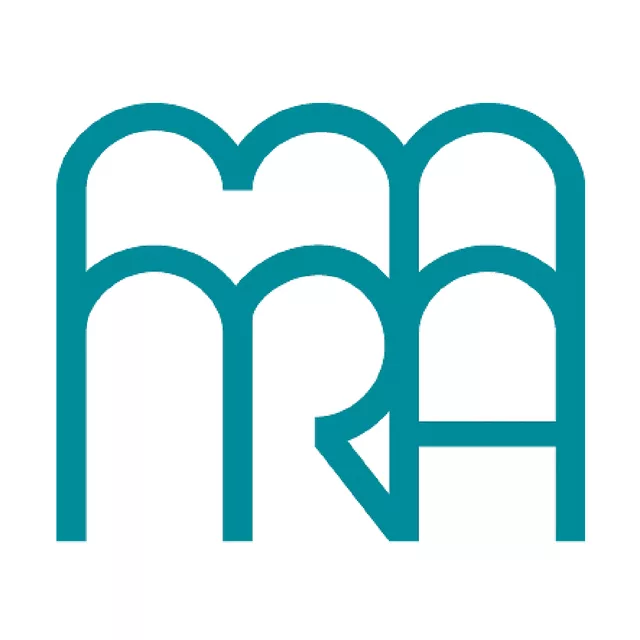 Essential retailers such as grocery, pharmacy and hardware stores are open, but they need customers to think deliberately about how, when and where they shop during these challenging weeks and months ahead, retail industry experts say.
Following Gov. Gretchen Whitmer's recent order for non-essential businesses to close amid the COVID-19 public-health crisis, many small businesses that sell groceries, medicine and household goods are allowed to remain open. Big chains such as Kroger, Meijer and Walmart are busy alongside the many small businesses around the nation.
For these stores to stay stocked, clean and safe, consumers should plan ahead and focus on long-term purchases, said Meegan Holland, Vice President of Communications and Marketing for the Lansing-based Michigan Retailers Association.
"People may be feeling cabin fever and they want to get out of the house. But (consumers) cannot use the grocery store as an excuse to do that," Holland said. "It cannot be a leisure-time activity. This is a place where you need to get organized before you go. Only one person (in your household) should go. You should get what you need and then leave."
This strategy not only protects your family, but it protects those important, frontline and essential workers, Holland said. The more they are exposed to the coronavirus, the worse it can be for them and everyone else around them.
"More and more, you will see grocery workers wearing masks and gloves," Holland said, noting that stores such as Walmart are checking employees' temperatures before allowing them to go to work. "These are ways for stores to reassure customers they're taking it seriously (but) it also protects workers."
In her press conference Thursday, Gov. Whitmer specifically thanked grocery store chains as well as their employees for staying open, staying calm and helping everyone get through these first weeks of a new normal with COVID-19.
Holland said she has heard of fights in grocery stores as people argue over items – she said that is completely unnecessary given the restocking of shelves in a timely manner. She also wants consumers to understand that they should limit the items they touch when they are in a store, especially at the meat and produce counters, and to maintain social distancing while in the aisles.
In Southwest Detroit, the Southwest Detroit Business Association (SDBA) is keeping an active list on its website of grocery stores that are open. SDBA also is encouraging customers to get take-out food as well as groceries at these stores.
"Our grocery stores and mercados are well-stocked with many items currently in high-demand across metro Detroit," Southwest Detroit Business Association President Robert Dewaelsche said in a statement.
"In addition to traditional staples like meats, fish, eggs and dairy products, customers also can purchase marinated fajitas, tamales, freshly-baked tortillas and other authentic Mexican food products," Dewaelsche added. "We also hope local residents and visitors will remember to place their carry-out food orders from one of our many wonderful restaurants located within the community."
Some food retailers and producers also are doing fund-raising activities as customers buy their products. For example, Baobab Fare is making a donation with every purchase of its coffee to a fund that supports undocumented immigrants, who are financially challenged during the COVID-19 shutdown because they may be ineligible for grants, loans or other economic benefits.
The winners of the 2017 Hatch Detroit contest, Baobab Fare will be a restaurant, market, and juice bar, offering an array of prepared menu items, groceries, juices, and other retail products from Africa. Baobab Fare is owned and operated by Nadia Nijimbere andHamissi Mamba, a wife and husband team, that came to the United States from Burundi.