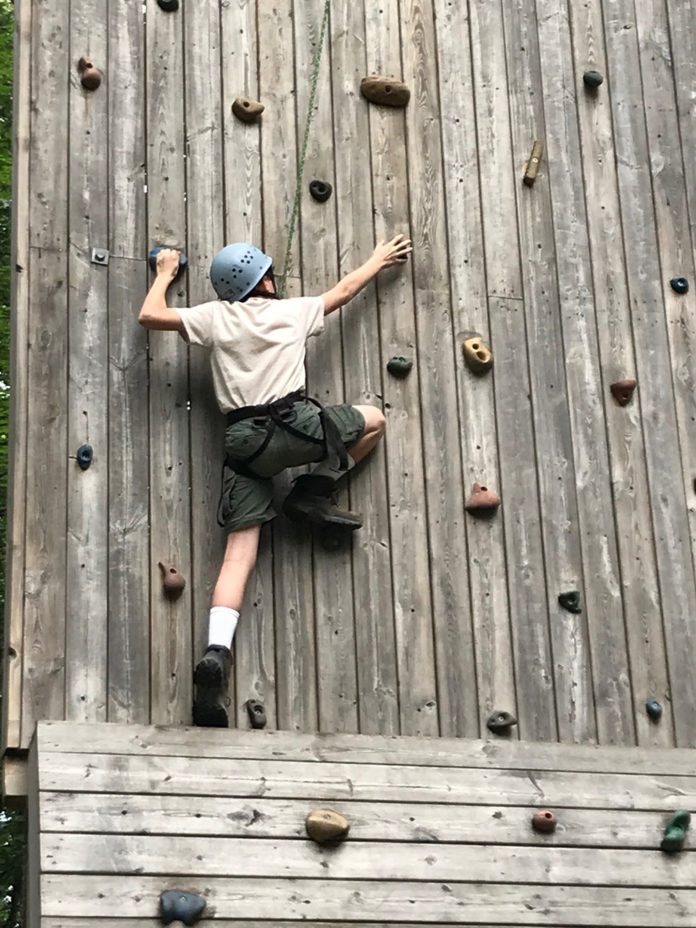 As Michigan schools struggle with online learning and whether the academic year will go entirely virtual as a result of COVID-19, another statewide institution is facing the same social-distancing dilemma: How will recreation areas, day camps and residential camps be affected by the shutdown?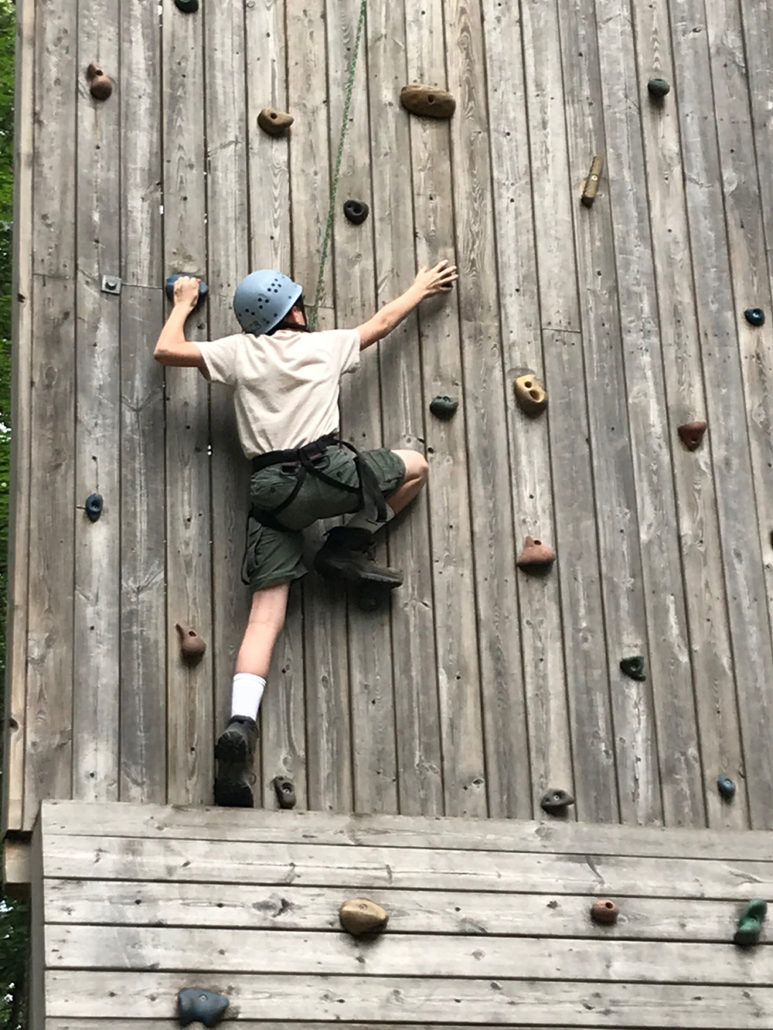 Some already have an answer – recreational or sports centers are deemed non-essential businesses, so things like sports leagues and athletic facilities are closed alongside gyms and related companies. These facilities closed in March as the state government hoped to slow the coronavirus spread.
These closures included many popular sites operated by the Michigan Department of Natural Resources, ski areas and shooting ranges. Other tourist locations such as Sleeping Bear Dunes or Belle Isle are open to the public with social distancing but events and related activities are canceled for now.
Camping, especially for kids, also may be affected soon enough. Michigan is known as a "camp-rich state," said Michael Perry, president of the popular SpringHill day and overnight camps, which operate in Michigan and Indiana. These camps are a rite of passage for kids from multiple generations, and planning for them has been going since August 2019, Perry said.
Perry said he hopes to be open for the thousands of kids that look forward to SpringHill camps just as much as their parents do. But he will follow the state's lead for safety and health of all of his campers and counselors.
"If we get the all clear, we're ready to go," Perry said.
But whether camps will close temporarily remains up in the air. These nonprofits and businesses are not directly tied to the school districts, but many use the end of the school year as their starting dates. Moreover, most plan their activities year around, and hiring has to be done now to be open by June 1 or shortly thereafter, officials said.
Moreover, families have had to pay deposits to get a spot in these beloved camps, some as early as February. Parents who are now looking at cutbacks, job loss or other financial impacts because of COVID-19 may be wondering about each camp's refund policy or whether they can delay a camper's registration until 2020.
Each camp is handling things individually but most are saying via platforms such as Facebook they will offer refunds if camps do not go forward.
The key is being open to parents' concerns, listening to campers and maintaining a back-and-forth discussion with families, camp officials say.
In a statement, Camp Tanuga of Kalkaska said its staff and ownership will not speculate on what the camping season ahead will look like but that they are "hopeful."
"We remain hopeful that we will be able to continue to provide such an important part of people's lives. What makes it hard to make any type of 'public' comment is the unknown. … Our hearts and prayers go out to all those on the front lines, jeopardizing their lives, in trying to preserve life as we know it. Those of us that are fortunate enough to be a part of summer camping know that it is a place we'd really like to be this summer. Only time will tell."
For example, Camp Daggett is utilizing Facebook and its website to communicate with all of its camp families.
"Moving forward, we recognize that the situation surrounding COVID-19 is fluid and changes by the hour some days," said Nathan Fleshman, summer camp director for the Walloon Lake camp. "Currently, we are planning to operate summer camp as normal and welcome almost 1,000 campers to the shores of Walloon for our 95th year."
Fleshman said Camp Daggett will use the guidance provided by local, state and national experts to help guide its decisions relating to its summer programs.
"Camp Daggett prides itself on its dedication to camper safety, and this is no different," Fleshman said. "The Camp Daggett staff and board continually monitor the latest developments, and will adhere to all guidelines that are established to help keep each other, our campers, and our community safe.
Should summer camp have to be canceled, full refunds will be issued to impacted families, Fleshman added.
"Most importantly during this time, we want to remind all of our motto 'The Other Fellow First' and encourage everyone to think of others as we navigate these unprecedented times," Fleshman said.