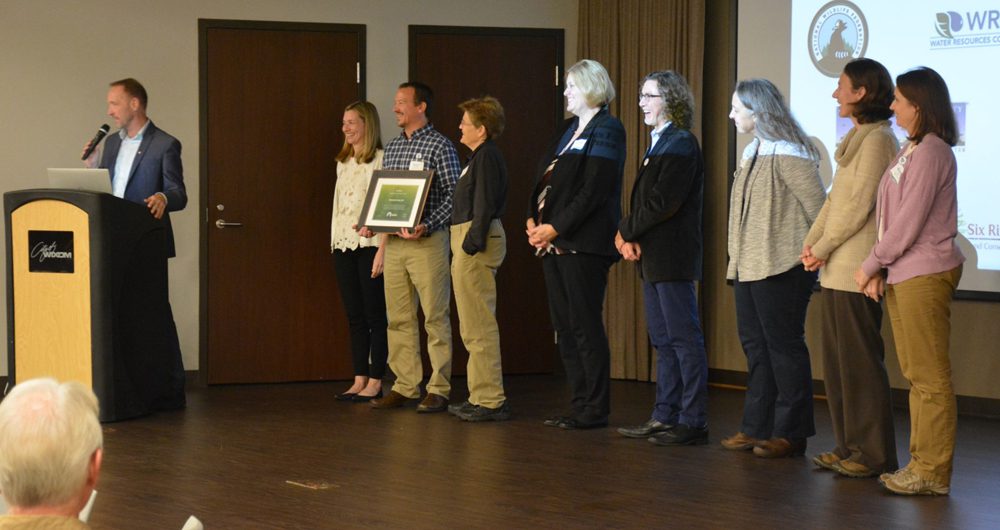 Anyone eating at an Oakland County restaurant or working out at the gym during the coronavirus outbreak is going to need to make sure there's room.
Officials at the Oakland County Health division issued an order to reduce occupancy load by 50 percent at county establishments with a food service license starting Monday, March 16. The order applies to entertainment venues and fitness centers, but exempts healthcare and long-term care facilities and grocery stores.
State law provides the county health officer with the authority to issue orders to protect the public health under Section 2453 of the Public Health Code (MCL 333.2453).
"This is a proactive step to ensure that our restaurants and other venues can provide our residents with safe environments and protect their employees," Oakland County Executive David Coulter said in a press release issued late Saturday. "We are committed to taking every necessary action to prevent the spread of COVID-19 in Oakland County."
The Health Division has a printable sign which venues can post on their doors to notify customers of the capacity restriction. Business owners may download an electronic version of the sign at oakgov.com/health.
The health order takes effect March 16 and lasts through April 5.
"We know this virus is in our community and social distancing is vital to keep our residents healthy and stop the spread of illness," said Oakland County Health Officer Leigh-Anne Stafford, who issued the order. "Strong measures are necessary to flatten the curve of coronavirus cases."
More: Coronavirus: Schools, governments reacting quickly to contain impact
More: Archdiocese of Detroit cancels weekend Masses
More: Does coronavirus have you working from home? Here's how to remain productive
Food service establishments include but are not limited to restaurants, bars, church dining halls, schools, carry out, catering, country clubs, banquet halls, and fraternal organizations. Entertainment venues and physical fitness centers include but are not limited to theaters, auditoriums, concerts, conferences, sporting events, gaming establishments, and trampoline parks.
The order comes as county officials announced three more presumptive cases of COVID-19, lifting the county's total to nine. The full list of confirmed exposure locations is available at www.oakgov.com/health.
The county established an Oakland County Help Hotline – 248-858-1000 – to address non-health needs of the general public such as food or housing assistance. The hotline will be staffed 8 a.m.-8 p.m., Monday-Friday. The Health Division's Nurse on Call at 800-848-5533 will be available for extended hours to answer questions about COVID-19 on Sunday, March 15 from 9:00-1:00 p.m.
Some people that may be at higher risk of getting very sick from this illness includes older adults and people with serious chronic medical conditions such as heart or lung disease and diabetes.
"The best way to prevent infection is to avoid being exposed to the virus," Stafford said. "The simple everyday actions you take to help avoid the spread of flu and other illnesses will also help prevent the spread of coronaviruses."