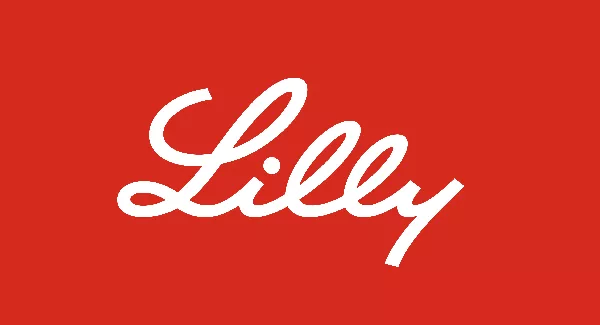 INDIANAPOLIS (PRNewswire) – Eli Lilly announced this week price reductions of 70% for its most commonly prescribed insulins and an expansion of its Insulin Value Program that caps patient out-of-pocket costs at $35 or less per month.
Officials at Lilly said the company is taking these actions to "make it easier to access insulin" and help Americans "who may have difficulty navigating a complex healthcare system" that may keep them from getting affordable insulin.
Moves announced by Lilly include:
Cutting the list price of its non-branded insulin to $25 a vial. Effective May 1, it will be the lowest list-priced mealtime insulin available.
Cutting the list price of Humalog (insulin lispro injection) 100 units/ml, Lilly's most commonly prescribed insulin, and Humulin® (insulin human) injection 100 units/mL by 70%, effective in the fourth quarter of 2023.
Launching Rezvoglar injection, a basal insulin that is biosimilar to, and interchangeable with, Lantus (insulin glargine) injection, for $92 per five pack of KwikPens, a 78% discount to Lantus, effective April 1.
"While the current healthcare system provides access to insulin for most people with diabetes, it still does not provide affordable insulin for everyone and that needs to change," said David A. Ricks, Lilly's Chair and CEO. "The aggressive price cuts we're announcing today should make a real difference for Americans with diabetes. Because these price cuts will take time for the insurance and pharmacy system to implement, we are taking the additional step to immediately cap out-of-pocket costs for patients who use Lilly insulin and are not covered by the recent Medicare Part D cap."
In addition to reducing the list price of its insulins, Lilly is making it easier for more people with diabetes to get Lilly insulins:
Effective immediately, Lilly will automatically cap out-of-pocket costs at $35 at participating retail pharmacies for people with commercial insurance using Lilly insulin.
People who don't have insurance can continue to go to InsulinAffordability.com and immediately download the Lilly Insulin Value Program savings card to receive Lilly insulins for $35 per month.
"We are driving for change in repricing older insulins, but we know that 7 out of 10 Americans don't use Lilly insulin," Ricks said. "We are calling on policymakers, employers and others to join us in making insulin more affordable."