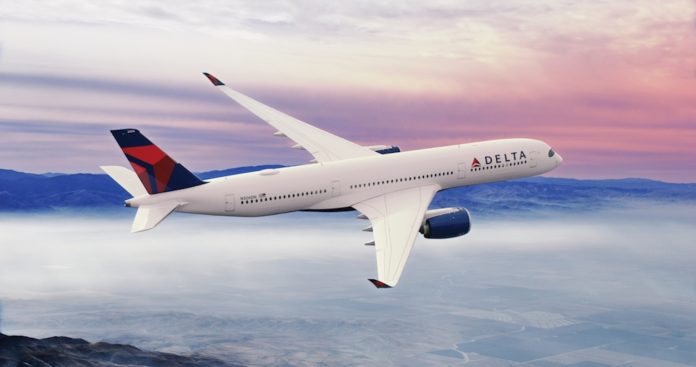 Pilots at Delta Air Lines – and possibly at other airlines in the U.S. – are in for a pretty hefty raise.
Fliers at Delta approved a new contract set to raise their salaries by more than 30% over the next four years, a move that could lead to similar pacts for union pilots at other U.S. airlines.
In a statement posted to Delta's website, officials said the deal puts Delta's 15,000 pilots in a position to lead the industry in total compensation and work rule improvements.
"I want to thank both negotiating teams and the National Mediation Board for their efforts in reaching this agreement that recognizes our pilots' contributions to Delta," said Delta Chief of Operations John Laughter. "From the beginning of the negotiations process, we set out to deliver the industry's best pilot contract to the industry's best pilots, one that keeps us as a top destination for U.S. aviation careers, and this contract is a reflection of that unwavering commitment."
The Air Line Pilots Association said 78% of Delta pilots who voted supported the contract, the Associated Press reported.
Smaller airlines face a shortage of pilots, which the AP reports has given unions leverage to bargain for big pay hikes. The union said the Delta deal will lead to a cumulative $7 billion in pay raises, according to the AP.
The contract runs through 2026.