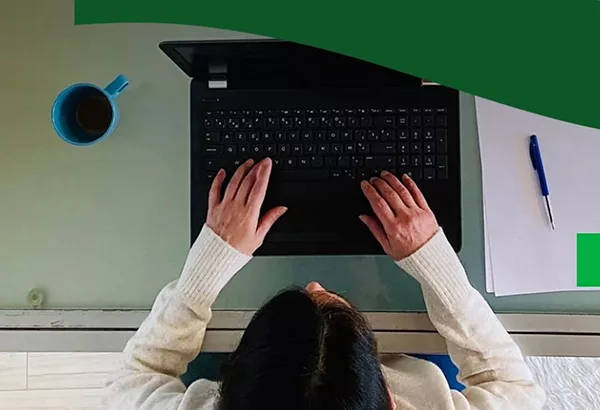 TROY, Mich. — Kelly, a leading global specialty talent solutions provider, announced today strategic restructuring actions that will further optimize the company's operating model to enhance organizational efficiency and effectiveness.
These actions are part of the comprehensive transformation initiative the company announced in May to drive EBITDA margin improvement and accelerate long-term profitable growth.
The strategic restructuring actions realign business-critical resources to Kelly's business units, streamline corporate resources, reduce redundant organizational layers, and optimize work processes.
These structural changes simplify the company's operations and unlock additional resources to invest in growth. As a result of these actions, the company has implemented a workforce reduction plan and notified affected employees in accordance with applicable employment laws and regulations. Employees whose roles were included in the workforce reduction are eligible for applicable severance, benefits, and outplacement services.
"Today marks a difficult but necessary step forward on Kelly's journey to accelerate profitable growth," said Peter Quigley, president and chief executive officer. "These actions follow an exhaustive review of the company's business and functional operations to determine how we can work more efficiently to improve profitability over the long term. I am confident the structural improvements we have made to Kelly's operating model position the company to pursue new avenues of growth that will enable it to deliver greater value for customers, talent, and shareholders."
As a result of the strategic restructuring actions, Kelly expects to see meaningful expansion of its EBITDA margin beginning immediately with substantial improvement in the second half of 2023 and beyond.
The company expects to incur a restructuring charge from these actions in the range of $7.5-$8.5 million in the third quarter of 2023. Mr. Quigley and Olivier Thirot, executive vice president and chief financial officer, will provide additional details about the strategic restructuring as it relates to the company's ongoing transformation, including expectations for EBITDA margin improvement, during its upcoming second-quarter earnings conference call on Aug. 10.