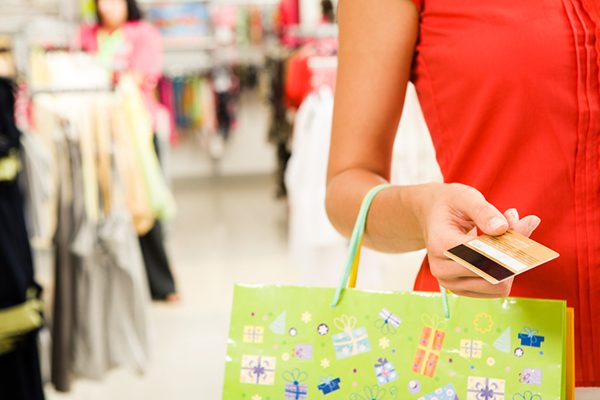 If fears of still-high inflation and a looming recession are still present, someone may have forgotten to tell American consumers.
According to data reported by the Commerce Department, spending among Americans was up slightly last month, with inflation easing – it was down to 3% year-over-year in June – and a strong job market (unemployment remained around 3.6%).
The Commerce Department reported retail sales rose 0.2% from May to June, which followed a revised 0.5% increase the previous month, the Commerce Department said.
Among other statistics:
Excluding autos and gas, sales rose 0.3%.
Sales at grocery stores fell 0.7%.
Business at clothing stores rose 0.6%.
At restaurants, sales rose 0.1%.
Online sales rose 1.9%.
The Associated Press reported data showed consumer inflation reached its lowest point since early 2021. Prices rose just 0.2% from May to June thanks to easing prices on gasoline, airline fares, used cars and groceries. Inflation is just up 3% over the last 12 months.
Consumers, whose spending accounts for about 70% of U.S. economic activity, have been the engine behind the economic recovery from a slowdown during the pandemic. Government relief checks, the suspension of student loan payments and super-low interest rates helped, according to the AP report.