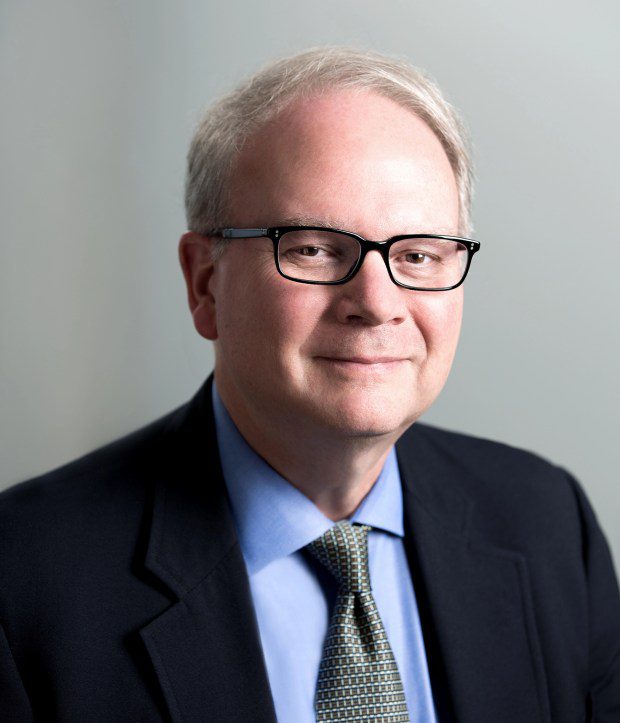 Rob Farr, chairman and CEO of Mi BANK, announces the election of Warren Rose as Lead Director for Mi Bancorp, the holding company for Mi BANK. Rose is the first to hold the Lead Director position.
Rose is the CEO of Edward Rose Building Enterprise, a construction and property management company founded in Detroit in 1921. The company is responsible for the construction of over 80,000 dwellings, with more than 65,000 being apartment units. Currently, the company owns and manages more than 60,000 units in 17 states and is also active in the construction of new communities.
"I am excited to have Warren appointed to this new position on our board," said Rob Farr, chairman and CEO of Mi BANK. "His business experience, including past involvement as a board member of Fidelity Bank for over thirty years, as well as his involvement in the community, make him an ideal fit for this role."
Rose is the third generation to lead Edward Rose Building Enterprise. He began his career with the company in 1985. After taking on various construction and corporate management assignments, Rose succeeded his father, Sheldon Rose, as CEO in 2005.
Rose also holds board positions in local charitable organizations. He has been an active member of the Board of Directors of William Beaumont Hospital, The Beaumont Foundation and the Cranbrook Educational Community. Rose has also been active in numerous civic and religious organizations in his community, including Temple Beth El and the Jewish Federation of Metropolitan Detroit.
Mi BANK was created to set a new standard of excellence for business banking by providing next-level commitment to service, personalization, flexibility, and responsiveness. Located in Bloomfield Hills, Mi BANK offers a full range of products and services tailored to business owners. The goal of Mi BANK is to take care of businesses and the busy people who run them. For more information visit www.mi.bank.