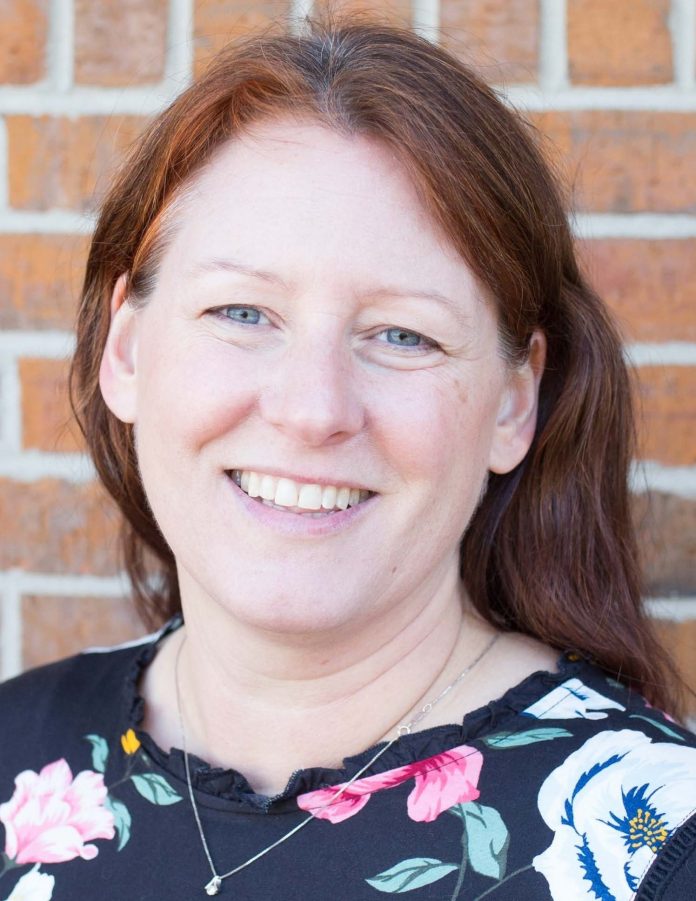 The Community House of Birmingham, a non-profit resource and destination for personal, professional, recreational and philanthropic pursuits, announces the appointment of Honilynn Hendricks as Director of The Community House Early Childhood Center.
In her new role, Hendricks will provide leadership and oversight for the Early Childhood Center (ECC), which provides an active learning environment for children from six weeks to five years of age. She will oversee curriculum development and implementation, staff development and training, family enrollment and maintaining quality standards.
Hendricks was selected for the position after an extensive search. She brings 25 years of experience as an Early Childhood Specialist to her role at the ECC. Most recently, Hendricks held the roles of Program Director and Assistant School Director at the prestigious Somerset Academy, accredited by The National Association for the Education of Young Children (NAEYC). She served as an integral part of the school's curriculum development and accreditation process while in these positions. Hendricks holds a bachelor's degree in education from Bowling Green State University in Bowling Green, Ohio, and a master's degree in early childhood education from Oakland University in Rochester, Mich.
"We are delighted to welcome Honilynn to the Early Childhood Center as our new Director," said William D. Seklar, Officer, President and CEO of The Community House and The Community House Foundation. "The children in our care will greatly benefit from her extraordinary skills, talents and expertise.
"I am thrilled to join the Early Childhood Center as its new Director," said Honilynn Hendricks. "My passion lies in supporting teaching and development in a high-quality care setting for young children."