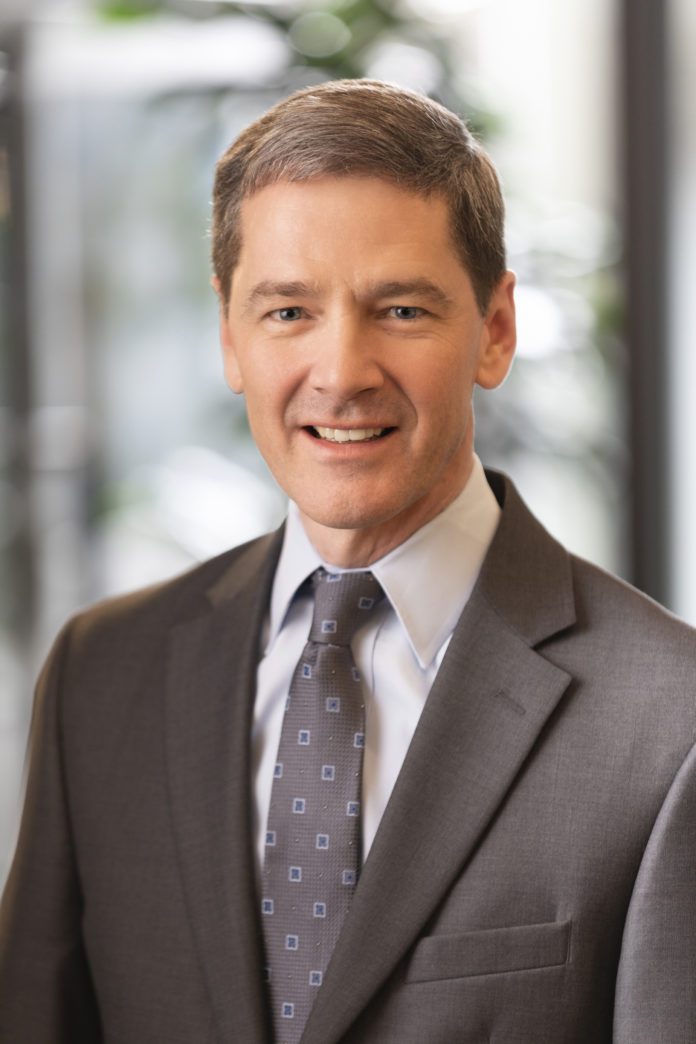 Grand Rapids-based financial management firm, Grand Wealth Management, is pleased to announce that as of August 1, it now manages more than $550 million in assets. The firm's assets under management have grown steadily over its 17-year history, from $27 million in 2004.
"We're grateful to our clients who have been with us, and trusted us for many years, as well as our new clients," stated Jeff Williams, Grand Wealth Management founder and Managing Principal. "We look forward to continuing to deliver the high level of professional advice and personal service that helps our clients achieve what is most important to them."
Grand Wealth Management is an independent professional services firm providing financial planning and investment management with a fiduciary level of care. The firm's core focus is to help clients accomplish more for themselves, their family, and community. For more information, call 616.451.4228 or visit grandwealth.com.