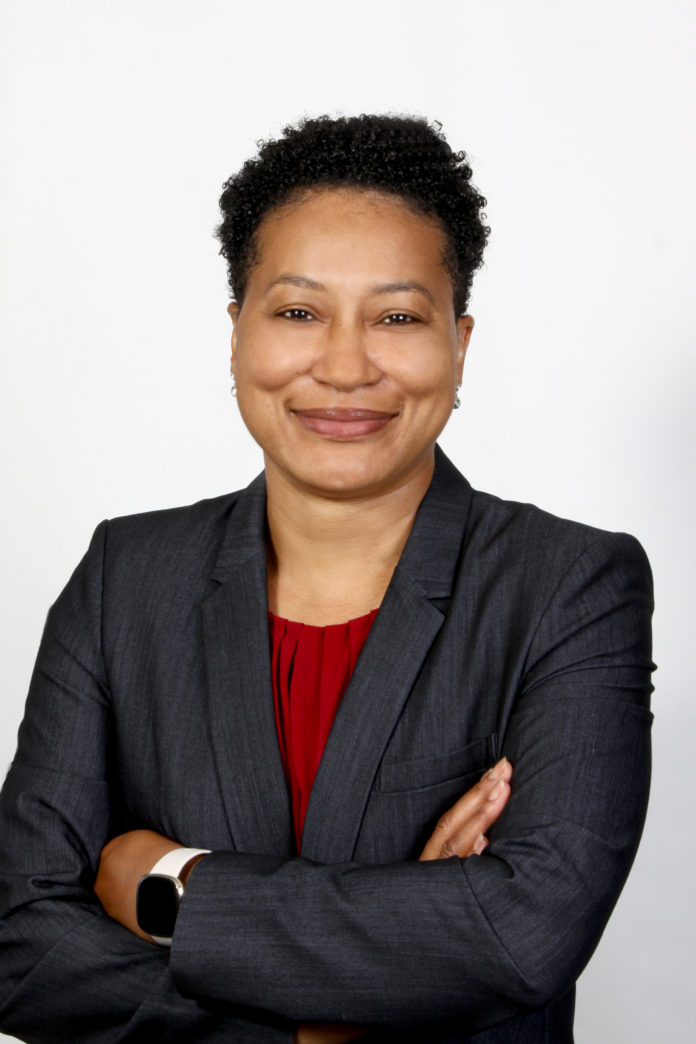 Farbman Group, a leading full-service commercial real estate company, announced that Maria Cheatham was hired as the company's new executive assistant. Farbman Group CEO Andrew V. Farbman made the announcement.
"We are thrilled to welcome Maria to Farbman Group as an executive assistant to support our C-suite leadership team," said Farbman. "Her 20 years of experience in the administrative, financial, and budgeting industries will serve as the backbone of success to our leadership team and the management of our real estate assets across the Midwest."
As executive assistant, Cheatham will be responsible for providing high-level administrative support, market research, managing new business opportunities, the coordination of company events, and maintaining customer confidence across the company's real estate portfolio.
Cheatham graduated from Oakland Community College with a degree in business administration. She is also a certified personal and executive coach, where she works with women to help them view negative life events as lessons versus obstacles.
Farbman Group is hyper focused on hiring and retaining top talent. For the latest job openings, please visit the company's LinkedIn page.
About Farbman Group
Founded in 1976, Farbman Group is a leading full-service real estate firm handling all facets of real estate transactions, from property management and leasing to acquisition and disposition. The firm manages more than 25 million square feet of office, retail, multi-family and industrial space throughout the Midwest. For more information, please visit www.farbman.com.