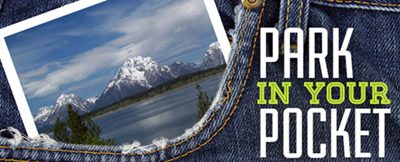 It's a commonplace attitude around where we live—we sometimes miss out on what visitors consider to be landscapes and features worth traveling hundreds, even thousands of miles, to take in.
Thankfully, we have organizations nationally like the non-profit Student Conservation Association, which make it their business to share a wealth of knowledge about National Parks. The SCA, founded in 1953 when Liz Putnam was just 20 and still a student at Vassar, was modeled after the 1930s Civilian Conservation Corps.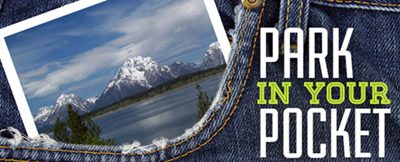 The organization is still going strong and has published a "Park in Your Pocket" guide to National Parks, which can be downloaded here.
But there are also other initiatives being taken to build our awareness in the natural beauty that surrounds us.
One example is in West Michigan, which is home to the Image Shoppe, a Grand Rapids-based brand marketing firm.
CEO Rob McCarty, whose formal title is "Jack of All," had what he calls a "crazy little idea churning in the back of my mind:" a guide to Lake Michigan beaches and shoreline cities that would be aimed at helping tourists see "the real shoreline fun."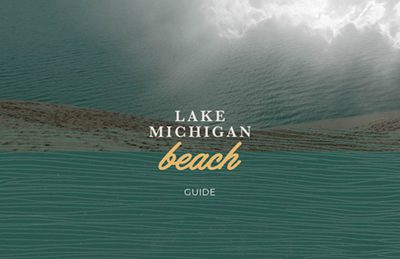 After a three-day, 30-beach tour, the firm published the Lake Michigan Beach Guide, a go-to resource for finding the perfect beach in the perfect moment.
Whether it's a day trip, a week-long vacation, or a desire to drive the coast of Lake Michigan in its entirety, this could be your perfect "click." It's downloadable here.