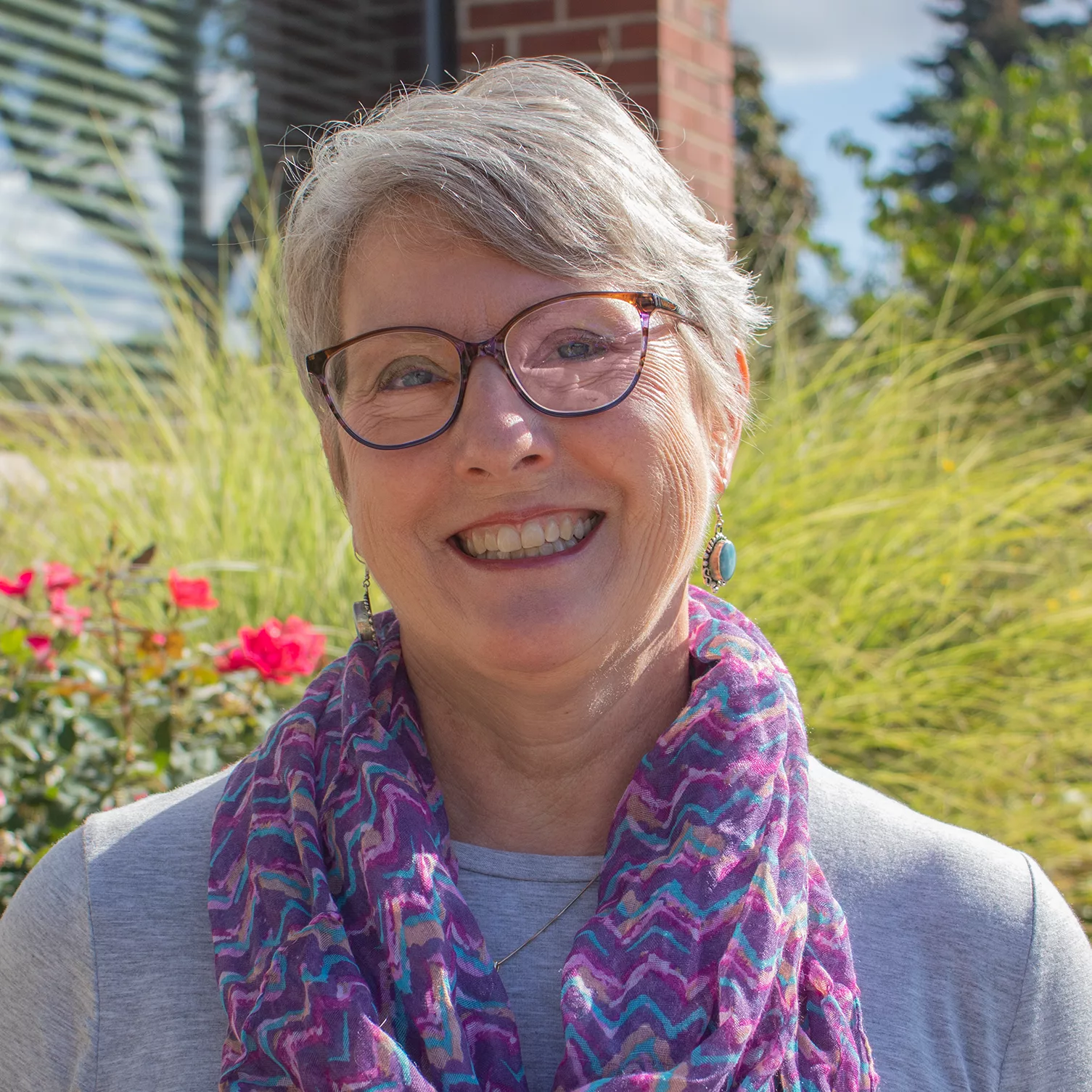 After more than two decades serving Catherine's Health Center, chief executive officer Karen Kaashoek, RN, MBA, has announced her intention to retire from the Grand Rapids community healthcare nonprofit in early 2022.
Kaashoek has volunteered or worked for Catherine's since 1997, including serving as the chief executive since 2007. Prior to Catherine's, Karen served in nursing positions for 22 years at Saint Mary's Hospital in Grand Rapids and Munster Community Hospital in Munster, Indiana.
The organization's board of directors has assembled a search committee and will engage an executive search firm to assist the organization in finding its next leader. Kaashoek intends to stay in her role until a new leader has been selected and has offered to the board to orient the new leader for a period.
"As Catherine's moves into another season with multiple sites across our community, I felt that season should start with a new leader," said Kaashoek. "For the past 24 years I've had the honor to serve the community at Catherine's. It will be my honor to welcome a new leader to carry forward the organization's critical mission and work."
Prompted by conversations and concerns among Creston neighbors in 1993, Catherine's (then called Catherine's Care Center) was founded in 1996 as a joint venture between Mercy Health Saint Mary's (then called Saint Mary's Health Services), St. Alphonsus Parish and the Creston Neighborhood Association. The organization worked from the basement of St. Alphonsus on Leonard Street until 2011, when it relocated around the corner to the former St. Alphonsus School on Lafayette Street. A capital campaign launched in 2009 to raise funds for the renovations to the now LEED Gold-certified facility. It was also 2009 when the organization changed its name to Catherine's Health Center, to better reflect its extended programming offerings.