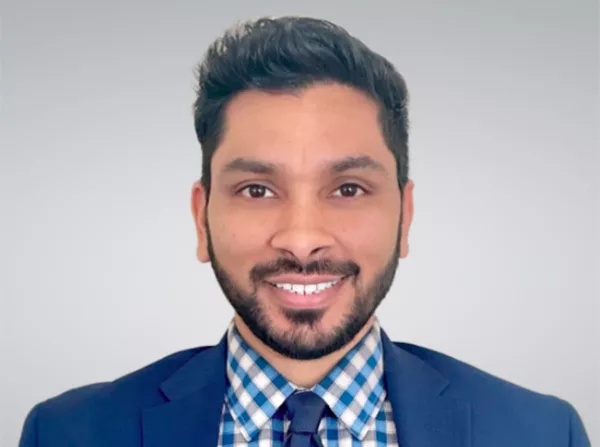 LIVONIA, Mich., Sept. 28, 2022 — Transportation service provider, RoadEx, offering freight bill factoring, dispatch, and insurance services to owner-operator truck fleets, has named Asif Hafiz as the company's director of factoring. RoadEx CEO Paul Adams made the announcement.
"We welcome Asif and his expertise to the RoadEx team as we continue to see exponential growth across our business," said RoadEx CEO Paul Adams. "His years of experience in customer service, portfolio management and leadership experience will help us continue to expand our thriving factoring business and help more clients get access to the capital they need to effectively manage their trucking business, which is essential in the current environment."
Over Asif's 15 years of experience, he has served in many diverse roles including RTS Financial as an Account Manager and Amerisource as a Funding Relationship Manager. Most recently he served as a Relationship Manager and Business Specialist at Bank of America where he worked with small businesses owners to address funding needs and help them secure access to capital through term loans, lines of credit and SBA loans.
In his role as Director of Factoring with RoadEx, he oversees a robust factoring program, supporting thousands of trucks – independent and small fleets – ensuring they have the financing they need to keep loads moving across the country. He holds a bachelor's in business administration and a master's degree in finance/leadership from The University of Missouri-Kansas City.
For more information, visit www.roadex.com.