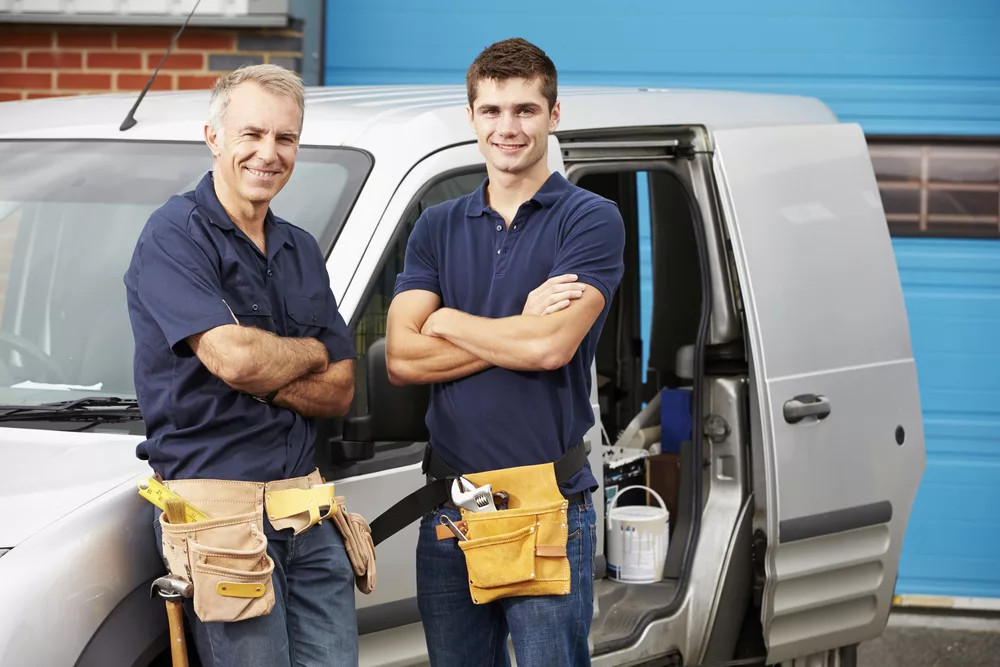 Nothing causes a family business more distress than conflict and, even more so, the inability of family members to communicate.
Do these questions and statements sound familiar?
"We're afraid to leave the business to the kids because they always fight among themselves."
"Why won't dad listen to me?"
"I don't trust my sister to run the business."
"Who's going to run the business when you're gone?"
"Every time we get together to talk about the business there's a big blow-up!"
Authors Joseph Astrachan and Kristi McMillan note in their book Conflict and Communication in the Family Business,"Recent history is filled with instances of family companies that failed to make it to the next generation because family members couldn't resolve their differences and communicate successfully with one another."
Good communication doesn't necessarily eliminate conflict, but it will help you manage it more effectively. Business-owning families that don't work to resolve conflict through communication risk the dangers of litigation, potential dissolution of the business and painful, poisonous destruction of the family.
Effective governance can empower leaders of the family and business to amplify the unique strengths of the family business. Balancing family values, ownership and business operational issues can be effectively communicated through various forms of family business meetings.
These may include board meetings, family meetings and periodic business operations meetings. Holding organized and regular meetings can yield many benefits:
Building a stronger family and business
Planning for future ownership
Planning for family participation in the business
Opening up discussions on the succession process
Preserving family traditions and history
Professionalizing the business
Recognizing and resolving conflicts
Running effective meetings is paramount to achieving effective results. Good meetings need good leaders. The chair of a meeting generally controls the meeting and makes sure that:
A proper agenda is set, passed out several days prior to the meeting, and is followed
Meetings start and stop on time
Meetings are started on a positive note
Decisions are reached through a pre-determined process
People talk uninterrupted and not for too long
People don't go off topic unless all agree
All have a chance to talk, with the chair encouraging examples to demonstrate points being made
The meeting stays solution-focused
The chair participates at a minimal level
The chair helps participants see the boundary between business and family issues
Action items and decisions are recorded and followed up on
Many families develop a "Code of Conduct" that each attendee agrees to prior to the meeting. The code outlines how family members should treat one another and may include such items as:
Being on time for meeting
Being present. Smart phones are silenced or turned off
Coming to the meeting prepared
Respecting others and demonstrating that respect
Listening
Tolerating differences
Knowing everyone's goals and being open
Listening
One person talks at a time
Understanding when to interfere and when not to
Various types of meetings have different purposes. Board of Director and Shareholder meetings generally focus on financial results, approval of major transactions, strategic planning, expansion, top management performance appraisals and litigation, among other topics. Often, people outside of the family are included on Boards.
These may include experienced, objective and knowledgeable professionals and executives who bring background in issues facing the business, as well as understanding of the concerns and dynamics of family businesses. An effective board member's chief interest is to see the business grow stronger and endure.
Family meeting topics may include updates on succession planning, recognition of family member achievements, philanthropy, discussions on family values and more. Operational meetings dig deeper into the various departmental functions, processes, and results.
While every family business is unique, embracing communication through a systematic governance process can help any family business achieve goals that all can embrace. Peaceful continuity, thoughtful and orderly decision-making and the benefits derived from working together can create the best outcomes for both the business and the family.
Ursula Scroggs, CPA, is managing director at DKSS CPAs + Advisors, with offices in Troy and St. Clair Shores, Michigan. Jean Stenger, CPA, is a senior accounting manager with DKSS.