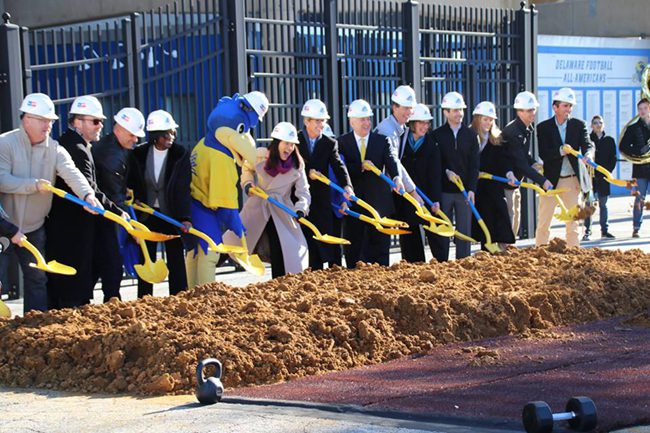 You may think that after a business celebrates a milestone anniversary – one year for restaurants, a decade or even half a century – they get to rest and relax a little.
That would be a mistake, says one longtime businessman. Making sure you keep on top of trends, industry information and what the rest of the global business scene is doing is key to ensuring your company lasts, year after year.
There are firms like Barton Malow, which started in 1924 and has had a Maibach in its employee ranks throughout its history. Ryan Maibach, who now serves as the president and CEO of the Southfield-based company, said the legacy companies celebrate their past but never stop innovating, which allows them to continue well past their competitors.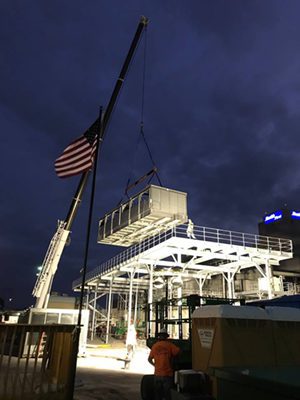 "You draw on your legacy and history but you need to constantly reinvent yourself," Maibach said.
That is where working on projects, new and old, help. Barton Malow has been part of major construction projects recently in downtown Detroit including the Shinola Hotel, the new Hudson's Site building and others.
The Maibach family has been a part of Barton Malow since 1925. That is when CEO Ryan Maibach's great-grandfather, Ben Maibach Sr., joined the company as a carpenter. His son, Ben, came on board in 1938. Ben Maibach III was added to the roster and named president in 1981.
The best part of working at the family-owned business based in Southfield is having that history combined with the understanding that a company needs to change to stay relevant within its industry, Maibach said.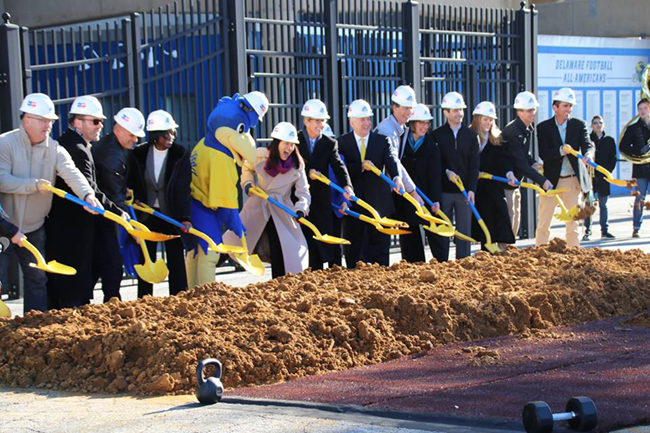 Ryan said he never assumed his role at the company, which was founded by Arnold Malow and Carl Osborn Barton to help build Detroit during its boom years of automotive manufacturing might. The original company had its ups and downs, almost going out of business around the Great Depression. Yet they pushed forward, collaborated, tried new things. And, most importantly, survived.
Ryan Maibach traveled the country to stay in touch with employees and trends, making sure Barton Malow grows with the times while never forgetting its past.
"We continue to focus on our core business but also invest in new offerings that have the possibility to disrupt our industry," Ryan said.
Barton Malow Company is an American-owned contractor serving North America in market specialties that include commercial, industrial, education, energy, healthcare, manufacturing, sports, and entertainment facilities. With more than 2,000 employees and 16 offices, the company's core purpose is to Build with the American Spirit: People, Projects and Communities.