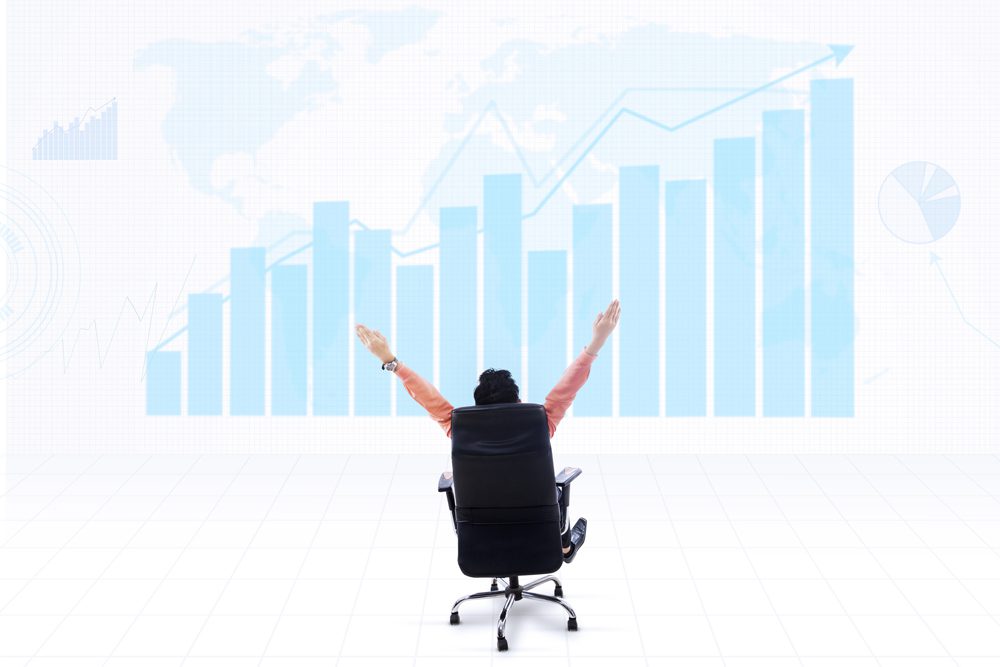 There are moments when a company and its management know something special has happened, and for a growing number of companies that monumental event is gaining recognition through inclusion on the Inc. Magazine 500.
The Inc. 500 – the most prestigious ranking of the nation's fastest-growing private companies – highlights independent small businesses, which support both the overall economy and the statewide communities where they are based.
It's an impressive list for a variety of reasons, particularly because of the national exposure it gives these rising stars. Some of the companies that have been included in previous years are Domino's Pizza, Pandora, LinkedIn, Yelp, Zillow, Dell and Microsoft. Started in 1982, this prestigious list of the nation's most successful private companies has become the hallmark of entrepreneurial success.
According to Inc. officials, the average company on the 2016 list achieved an impressive three-year growth of 433 percent. The Inc. 500's aggregate revenue is $200 billion, and the companies on the list collectively generated 640,000 jobs over the past three years, or about 8 percent of all jobs created in the entire economy during that same time period.
And what may be surprising to some is that a number of these rising business stars are located in what many consider to be the "heart" of the Rust Belt — Michigan.
Inc. Magazine named 48 Michigan firms to its 2016 edition, including FormulaFolio Investments, based in Grand Rapids. FormulaFolio had three-year growth of 9,401 percent, ranking it 15th on the Inc. 500 list. The state's second highest ranked firm on the list was Konnected, a Shelby Township advertising and marketing firm that grew by 3,478 percent in the last three years.
Business owners from around the state who were included on this year's list collectively said they were excited to have their companies, staff and hard work recognized.
For Gabe Rubin, CEO and Founder of GamerSaloon.com, gaining a spot on the Inc. 500 can sometimes feel surreal, considering how he started the company. The Royal Oak-based eSports pioneer came out of a game session with his brother.
Rubin was in Michigan, his brother was in California. As they were competing for what Rubin describes as "bragging rights," an idea hit him. It's a lot more fun to play for money. Rubin wanted to create a system where video-game players from around the nation would compete against one another for cash prizes. That idea has grown since 2006 into an industry-dominating system.
"I knew that there was a market for this, Rubin said. "And I knew that online video games would only get bigger and bigger. … Ten years later, we've become the most dominant player in our space, we have awarded over $37 million in prizes since our launch. We have more than 1 million registered members on our website."
Bringing Inc. 500 recognition home to Michigan is Rubin's favorite part of gaining this new title for his business.
"We love that we're a Michigan company; all of our employees are lifelong Michigan residents. We also have a passion for living in Michigan," Rubin said. "We're happy to represent Michigan on the Inc. 500 list (and) we know it adds a lot of value to able to say that we're part of this list."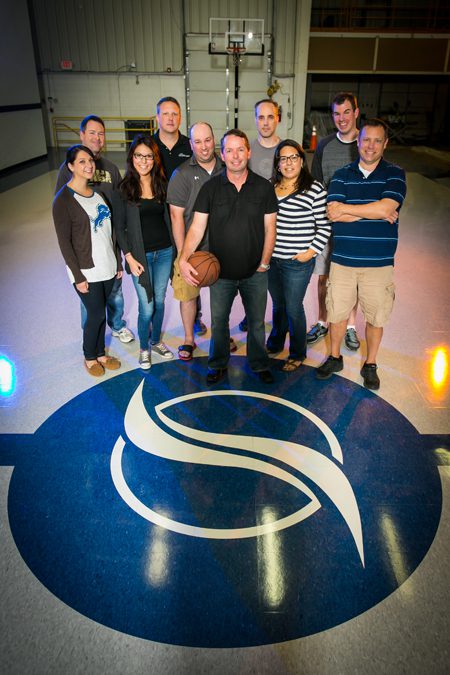 Inc. ranked OneStream Software of Rochester as No. 293; this is President Tom Shea's second company to be honored on the list. Previously, UpStream Software was a two-time honoree. OneStream Software earned its high number because of its three-year growth rate of 1,345 percent.
OneStream Software is known for its corporate performance management solution, OneStream XF, which unifies and streamlines financial reporting, consolidation and planning and allows businesses "to implement sustainable process improvements and report with confidence."
"We are extremely honored to have made Inc's prestigious top 500 list," said Shea. "We have been steadily and profitably expanding our sales, support and delivery offices nationally as well as globally. Coming in at position #293 is incredible and a testament to the quality and success of our product and the team of industry experts working at OneStream."
Boost Marketing Group LLC of Grand Rapids attributed its success and inclusion on the Inc. 500 list to its "ambitious staff" and incentivized company culture, said CEO Steve Eilers. Boost had a growth rate of nearly 3,000 percent from 2012 to 2015 as calculated by Inc. 500. It was ranked 137th on the Inc. list, third highest in Michigan.
Boost Marketing Group, an established online consulting firm, helps companies from startup newbies to longtime venerable brands. Eilers' nearly two decades of experience helps organizations and businesses succeed on the web, and specifically on the Amazon.com platform.
"We are incredibly grateful to be recognized by Inc. magazine," Eilers said. "The Inc. 500 list is a tribute to American businesses and entrepreneurs, and we are proud, not only of our achievement, but of the hard work and dedication of everyone at Boost."