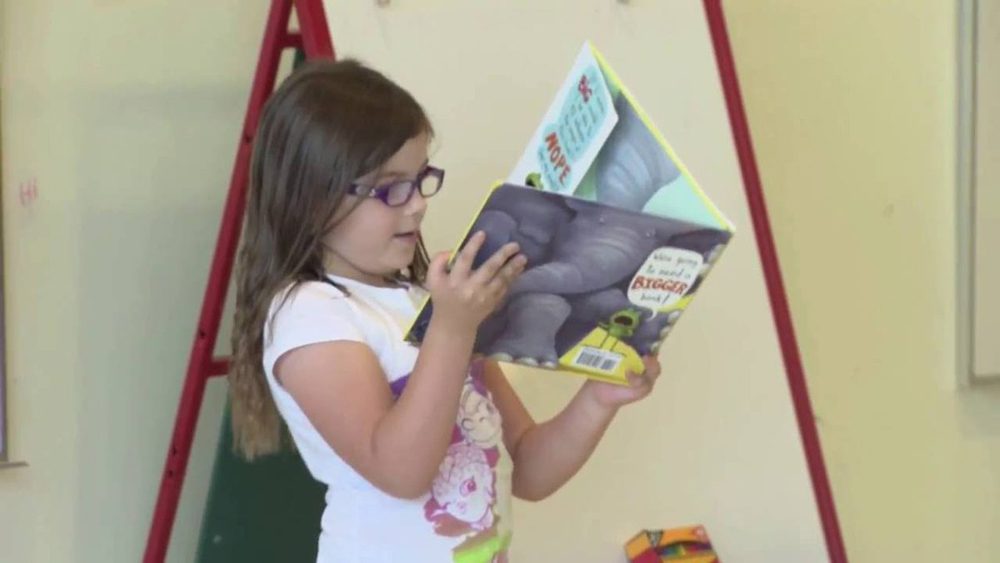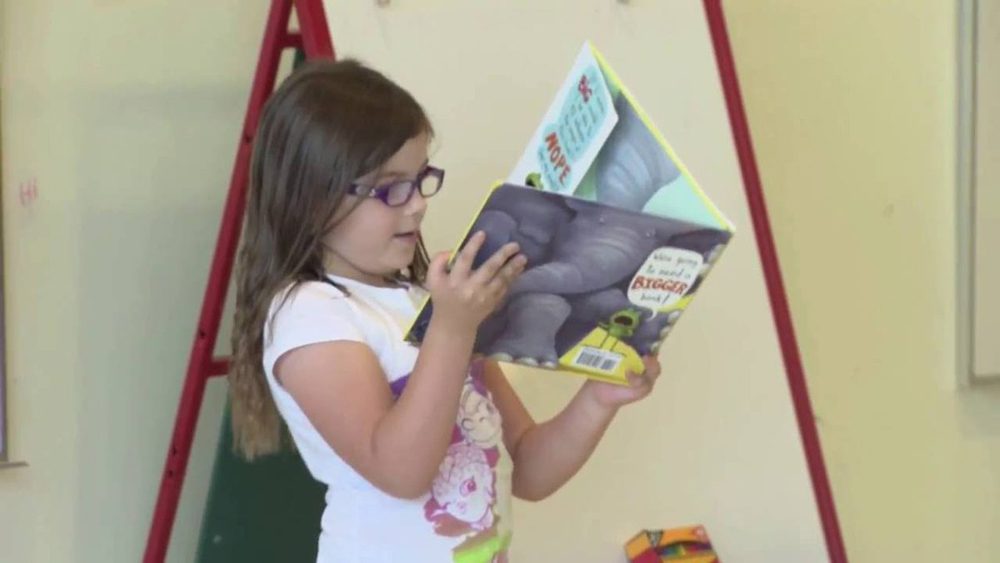 First Book, a nonprofit social enterprise, is partnering with tech services giant Wipro Ltd. in a year-long partnership it hopes will provide 50,000 brand new books for children in need in both the U.S. and Canada.
Studies show that book ownership and a print-rich environment are leading indicators of a child's educational success, but for the 32 million children growing up in low-income families in the U.S. alone, books are scarce. In low-income neighborhoods there is only one book for every 300 children. In contrast, moderate income neighborhoods have an average of 13 books for every one child.
First Book, which has operations in both the U.S. and Canada, works with formal and informal educators serving children in need ages 0-18 in a wide range of settings – from schools, classrooms, summer school and parks and rec programs, to health clinics, homeless shelters, faith-based programs, libraries, museums, summer food sites and more. The organization estimates there are more than 1.3 million classrooms and programs that are serving children in need in the U.S. alone, more than 5,000 of which sign up with First Book every month.
First Book's community of 275,000 educators is the largest and fastest growing educational network exclusively serving children in need in North America. First Book now supports an estimated one in five educators working in the lives of children in need in the U.S.
The partnership between the organizations kicked off at the professional development program at the Congressional Black Caucus Foundation on September 14.
The conference marked the start of a series of book distributions by First Book and Wipro to schools and programs in Wipro communities in the U.S. and Canada, including San Francisco, Tampa, Dallas, Atlanta,Toronto and other locations.
More information on First Book can be found online at www.firstbook.org.