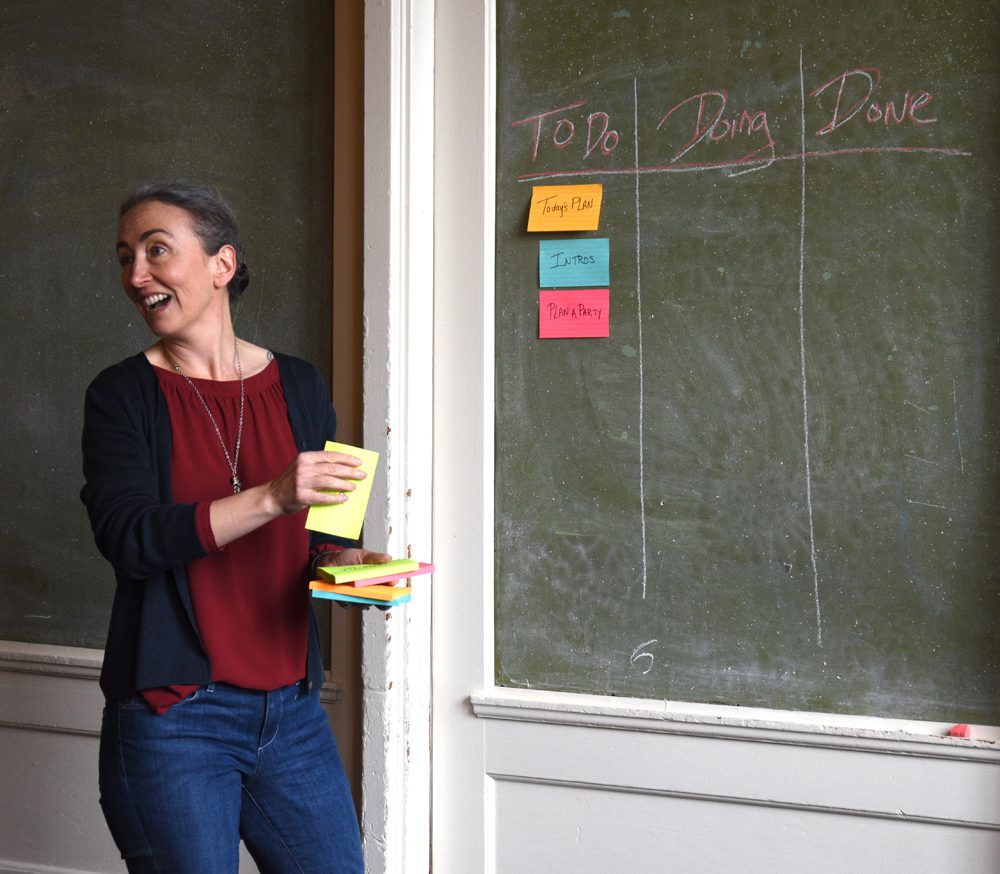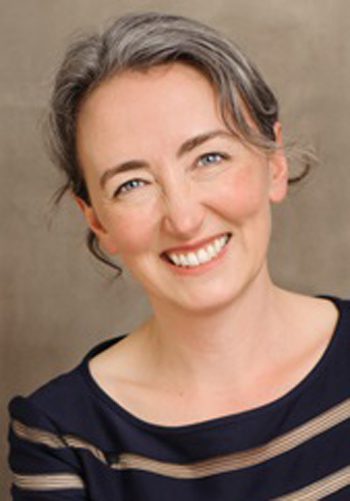 If you work in an office – or even if you don't and freelance in some way – chances are you have a meeting coming up. Are you looking forward to it or are you dreading it?
Elise Keith, co-founder of the consulting firm Lucid Meetings, has a new book that gives groups, nonprofits and companies of all sizes new ideas they can use to organize beneficial meetings, create a healthy workplace culture and push their team toward greater success.
Known as the 'Meeting Maven," Keith offers expertise that she uses to inspire audiences, proving that meetings shouldn't be fewer or shorter—but better and more effective.
"Meetings are how you get your job done; it's all about a perspective shift," Keith says. "That shift has to happen for any meeting to be successful."
Keith cites research that shows there are anywhere between 36 and 56 million meetings in the United States alone. Leaders tend to agree that meetings are critical to success, yet many still struggle to engage workers and boost productivity. There's also the issue of losing revenue: The cost of these ineffective meetings totals more than $37 billion annually.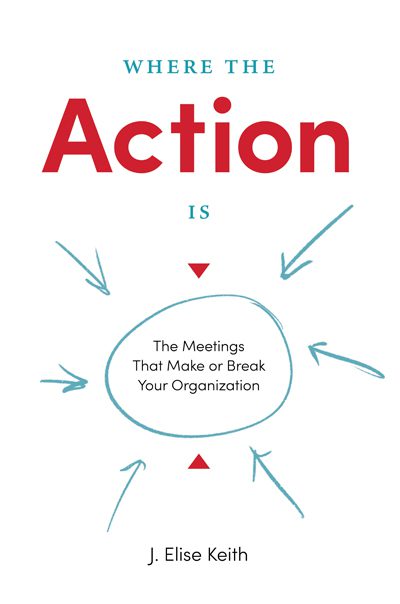 In her new book, Where the Action Is: The Meetings That Make or Break Your Organization (Second Rise, September 2018), Keith uses insights from cognitive and behavioral psychology, studies and a decade of focused work on meetings to come up with new strategies.
Here are her five steps to increasing team engagement in meetings.
—Define what you want people to contribute. This first step is simple but crucial, Keith says. Engagement isn't a passive activity; it doesn't mean people are paying attention. People who are engaged are actively doing something in your meeting. The problem is a meeting where you don't know why you're there in the first place. The key is to be clear on what you're trying to accomplish together.
—Ask for that engagement. Research studies show how people feel and think about meetings. People who schedule and lead meetings say they're more effective and engaging than anyone else in the room. In your head, Keith says, you know why people are there and what they should be doing. Leaders tend to forget to tell others out loud what they're there for and give them a way to actually contribute. Ask for that engagement and be specific – do you want verbal feedback, answers to specific questions, show of hands?
—Make time for it. If you're having a team meeting that is a 20-minute presentation, make sure you leave time for meaningful feedback. Everybody else in the room knows it if you don't leave that time. If you want an engaging meeting, you must leave space for it. That means planning ahead. You either have to up your facilitation skills or invite fewer people.
—Pause and thank people. It is extremely important to acknowledge people's contributions. This is especially important in an environment where engagement is new or you're dealing with high stakes. "A simple thank you really goes a long way for people who are taking a risk by speaking up," Keith says. It can be challenging to raise a concern or speak against a popular idea or opinion. But you want people with different ideas coming together, learn from each other and come up with a new idea.
—If you ask for input or suggestions, be sure that you use them. "What happens in that meeting needs to have some kind of impact after that meeting," Keith says. To have engaged employees, they have to know that what happens in a meeting isn't happening in isolation; it's not a one-off event. "They need to know that meetings are what makes our work go," Keith says. "If they offer suggestions and feedback and it isn't reflected in what you do, they learn very quickly that it wasn't worth the effort and they stop."