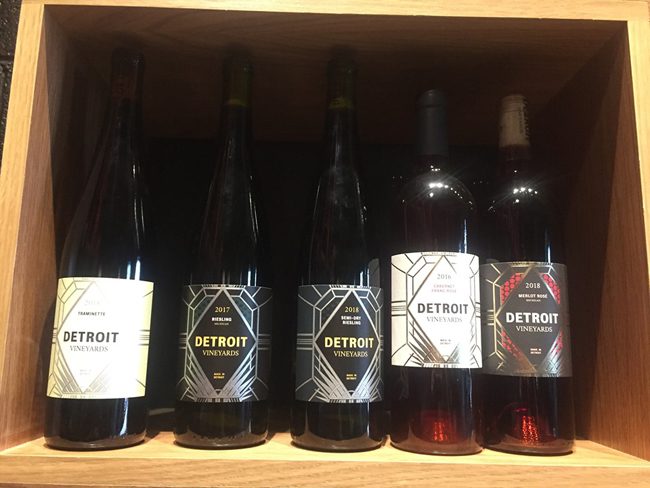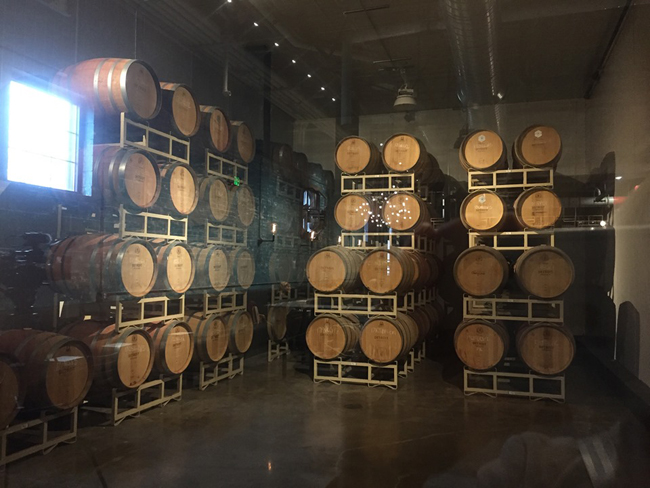 For the past seven years, Blake Kownacki has dreamed, discussed and worked diligently on opening the first vineyard in Detroit in three generations. There were problems nearly every step of the way, but he kept going.
The result is Detroit Vineyards, which Kownacki describes as a "true urban vineyard." The business, which has been producing wine for a few years now, opened its 120-person tasting room in May to large crowds and media success.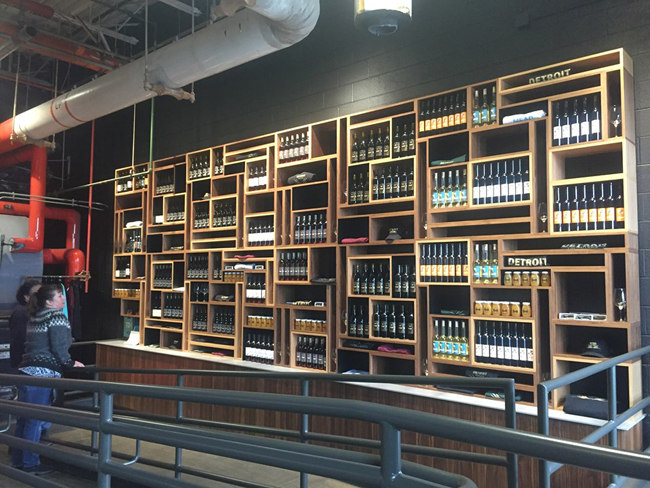 Kownacki and his partner, former University of Michigan business Professor Claes Fornell, both said they were happy with how their story turned out and excited to have both their wines and their vines within the Motor City.
The duo are investing in land and vines. In early May, they opened a 12,000-square-food tasting room and production facility on Gratiot Avenue. They also have planted a number of vineyards in Detroit that are producing some grapes already. The goal is to work with neighborhoods, churches and community groups to grow more grapes in the city, making Detroit Vineyards true to its name and then some.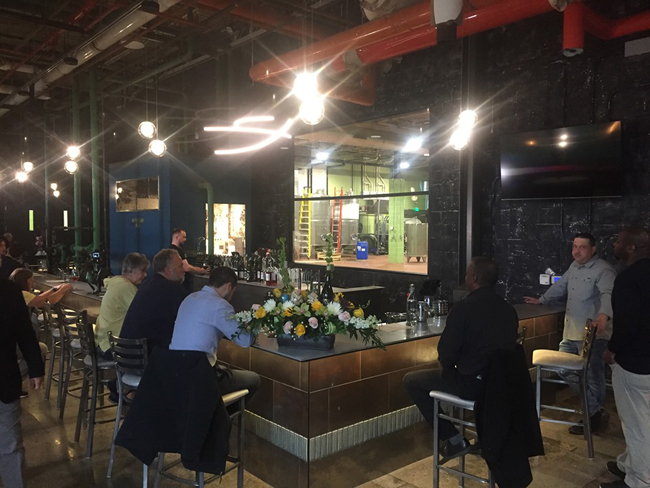 "Detroit is a great place to grow grapes," said Kownacki, who has a long history of loving vines and working in vineyards.
A fruitful history
Detroit Vineyards will be the first fully operating winery in Detroit in more than half a century. But Detroit has an established history of wine and wine production, Fornell said. In 1702, Antoine de la Mothe Cadillac is said to have a vineyard he planted in the Fort de la Detroit along the Detroit River, one of the first in North America.
At the beginning Kownacki and Fornell looked at Belle Isle, then looked to grow in an area around Waterloo. But a business trip to the former Stroh's bottling factory resulted in a 20-year agreement to put Detroit Vineyard's tasting room inside the former ice cream shop there.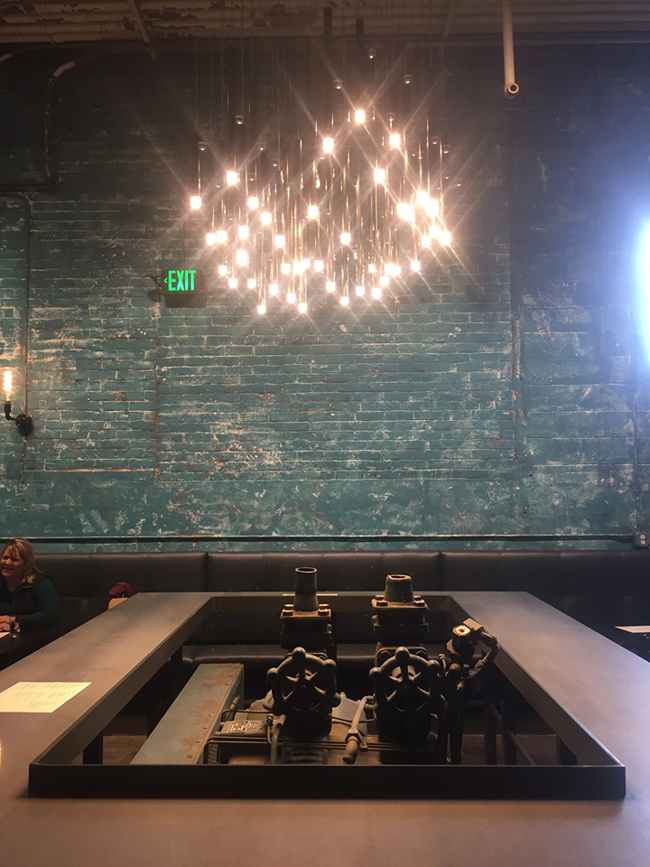 The tasting room is a blend of steampunk, factory chic and elegance, something befitting a wine that comes largely from Michigan grapes, Detroit muscle and international know how, Kownacki said. He hopes it is place where the blue-collar worker who loves cider or mead can sit next to the wine snob and everyone has a great conversation.
Detroit Vineyards offers white and red wine, rosé, mead and cider. The company also sells wine by the bottle as well as merchandise such as Detroit Honey and branded clothing. A glass range in price $6-12 and between $25-40 for a bottle. Kownacki's goal is to produce 10,000 cases this year with plans to more than double to production to 25,000 cases in 2020.