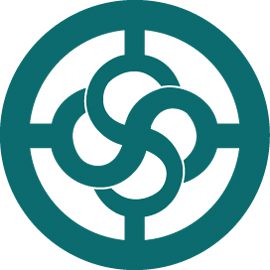 Now in its 20th year, the Greater Detroit Chapter of the National Association of Women Business Owners (NAWBO) Top 10 Michigan Business Women Award has cemented itself as a key business recognition in Metro Detroit.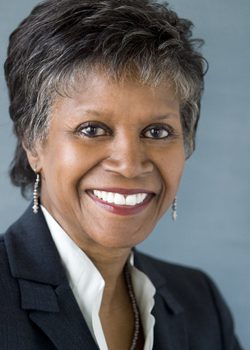 "This event is unique in that nominations are open to the public, leading to a wide range of nominees," said Mousumi (Mo) Sarkar, president of NAWBO Greater Detroit Chapter. "Although we had wonderful nominees, many worthy of distinction, we're proud to announce this year's recipients."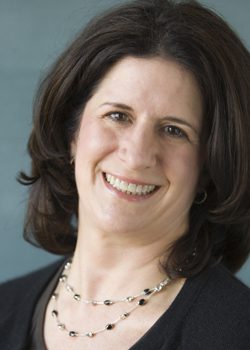 NAWBO, a national organization, is dedicated to the growth and success of women in the business arena. The Greater Detroit Chapter annually awards deserving local businesswomen leaders who excel and succeed in their given profession.
Reaching the milestone 20th year of these awards, the 2014 recipients are: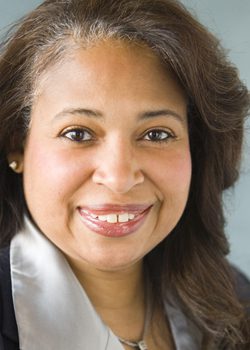 Breakthrough Award
Barbara Whittaker, BW Limited LLC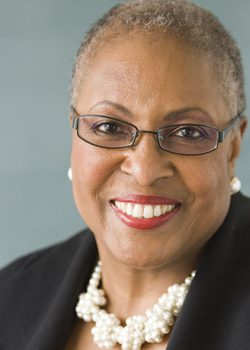 Rainmaker Award
Jami Moore, JEM Tech Group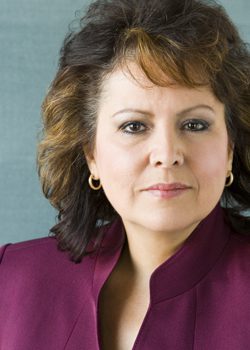 Diversity Champion Award
Suzanne Bobbitt, Chrysler Group LLC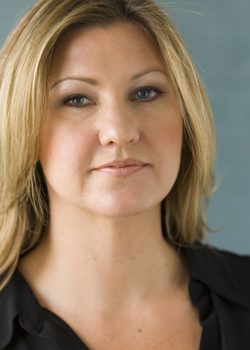 Red Tape Buster Award
Pamela Smith, WBEC-GL/CEED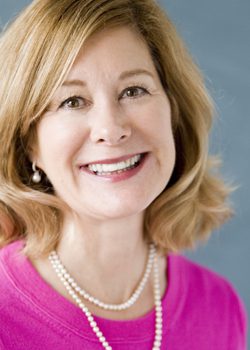 Giving Spirit Award
Eva Scurlock, Emma's Angels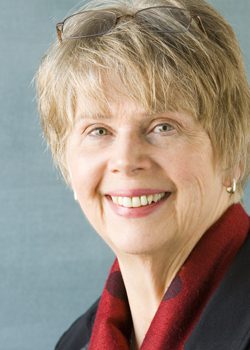 Up & Coming Award
Mashell Carissimi, JMC Electrical Contractor LLC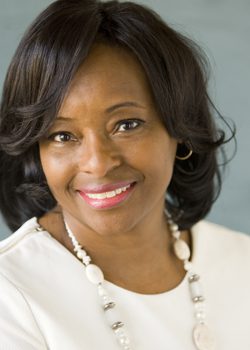 Global Business Award
Mary Buchzeiger, Sure Solutions
Warrior Award
Mary Ann Lievois, ISCG
Pinnacle Award
Ann Reinman, Pinnacle Printing & Promotions
Words of Wisdom Award
Carla Walker-Miller, Walker-Miller Energy Services LLC
An additional recognition — the Greater Good Award — will be given to Shirley R. Stancato, president of New Detroit. New Detroit is a multicultural leadership group with the goal of developing a greater understanding of the difference between racial and ethnic groups to enhance communication.
"We're very proud to have such a deserving and accomplished group of women celebrating with us in a milestone year," Sarkar said. "To reach 20 years really signifies the area's acceptance of and commitment to women business leadership."
Carol Cain, a senior producer and host of CBS 62 Michigan Matters, will be leading a celebratory evening as the event's Mistress of Ceremonies at Laurel Manner Banquet and Conference Center in Livonia March 13. The night also will feature a business-to-business vendor showcase, allowing attendees to view and interact with fellow business owners to create mutually beneficial partnerships.
For more information on the greater Detroit chapter of NAWBO, visit NAWBOGDC.org.