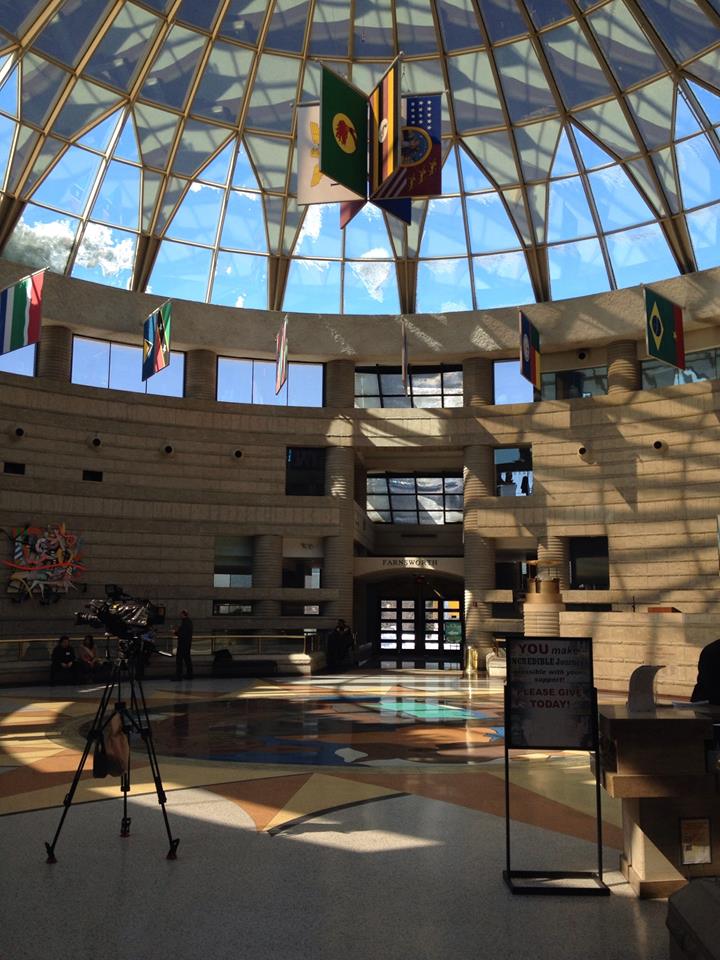 Inspiration comes in many forms: A great book. An impressive picture. A project, personal or professional, that makes you work harder than you ever knew you could.

It also comes in the form of a hashtag. Now, before you start to think we've lost it a little, let us explain. You see, a few years back, a guy named Terry Bean came up with this brilliant idea. He would honor Detroit – known for many years for its 313 area code – by doing a huge Twitter campaign on March 13. 313, see? He got his friends, co-workers and a bunch of Detroit-loving strangers to band together under the hashtag #313DLove.
This year, Bean went one step further. He gathered some of our favorite dreamers, makers and doers together at the Charles H. Wright Museum of African American History. He organized a huge amount of sponsors (Click Click Car and Blue Cross Blue Shield of Michigan to name a few) and many co-conspirators to make this thing happen. And anyone who has ever planned an event knows, putting together something with this many working parts is challenging to say the least.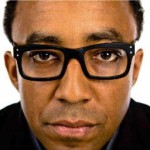 Speakers included one of our favorites, the master brander himself, Hajj Flemings, who talked about the importance of telling Detroit's story with positivity and energy. Rabbi Yisrael Pinson, executive director at Chabad of Greater Downtown Detroit, talked about his decision to move his life and family of seven to the city. He noted how hard he has to fight against "FOD," or Fear of Detroit. Every place he takes people in the city, whether it is to eat or visit or shop like Shinola, he finds that fear decreasing and being replaced with respect.
Menachem Kniespeck of Operation: Kid Equip talked about giving of yourself and his work that gives away free books, supplies and school equipment. He brought up the idea of how even the smallest sparks can create great fires. He – and thousands of others who Tweeted their love at 3:13 p.m. and throughout the day – are just one example of people changing one thing in their lives and igniting huge impact across Detroit, the metro area and throughout the state.
Detroit has always been a place where things are made. People are starting to understand that it's our turn collectively to return that favor and help remake Detroit. It's not "their" problem; it's our problem. It's not "their" project or business or park. It's ours. And it's time we did something for our city, well beyond Thursday or a Tweet or a hashtag. But it all starts somewhere, and we at Corp! magazine were proud to be part of it.
By the way, The 313DLove hashtag "trended" or took over Twitter Thursday. Want to see all the Tweets? Go here and here to see what we wrote.