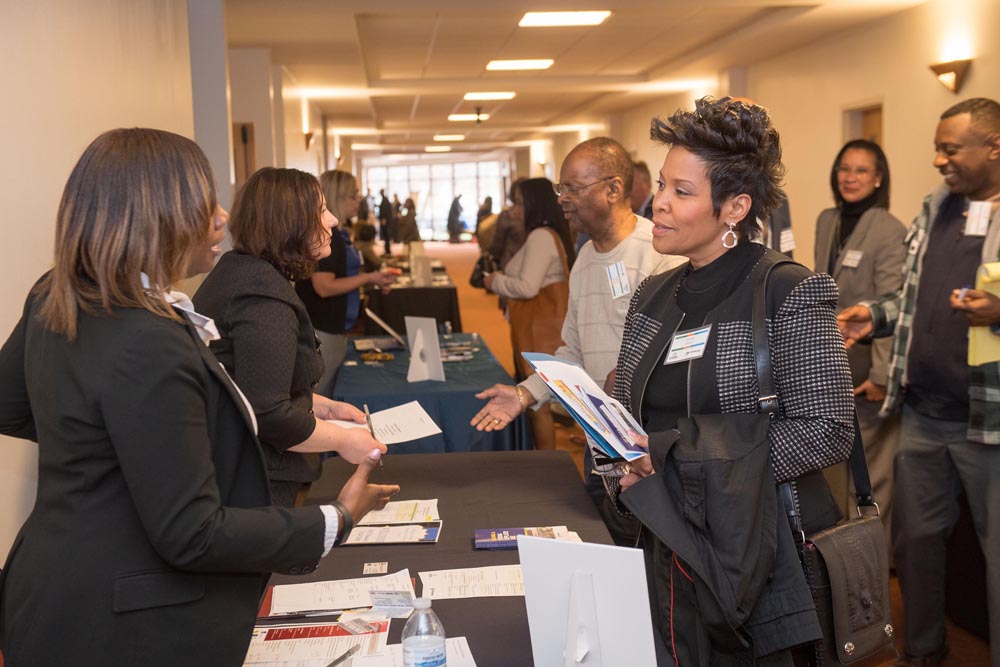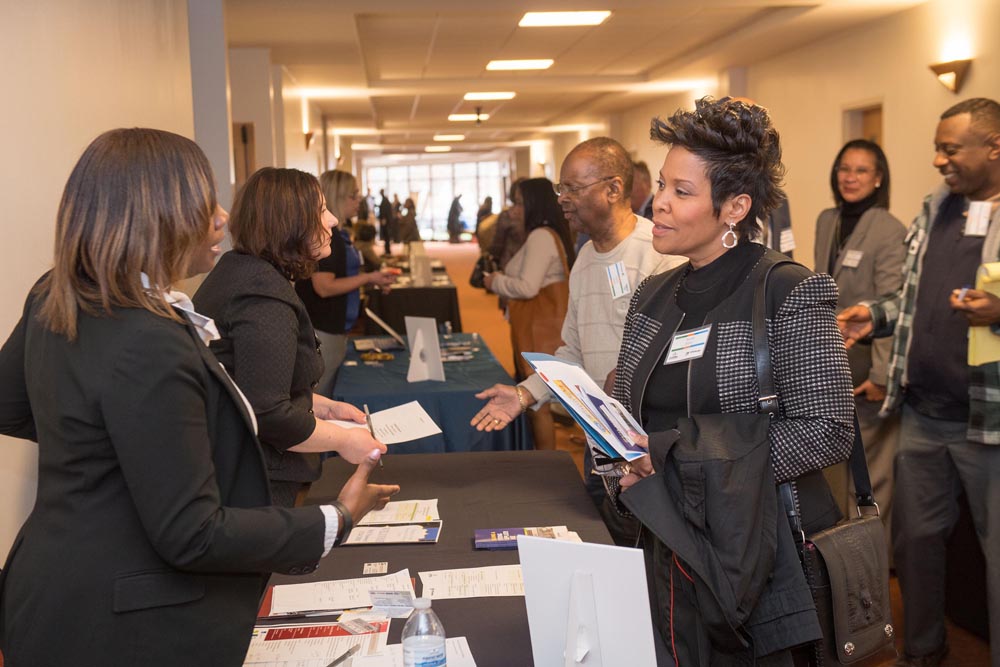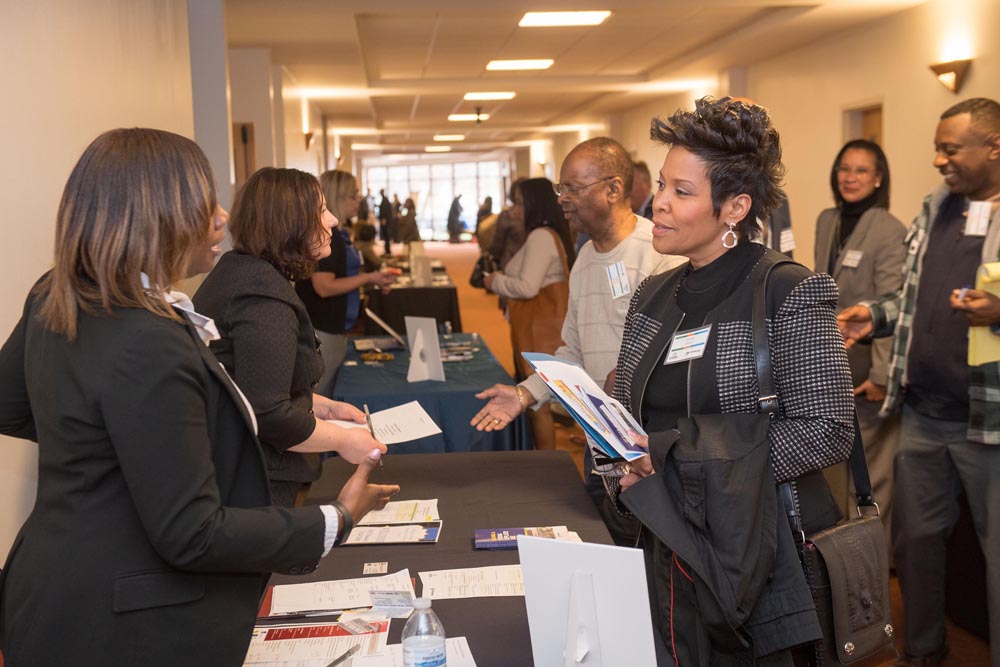 When leaders of corporate America look at setting higher standards related to diversity and inclusion, it makes sense for them to look to where they spend their purchasing dollars.
For that reason, the National Minority Supplier Development Council selects a Chief Procurement Officer of the Year from among executives whose job includes making a difference in one of the best ways possible—in the bottom line of its suppliers.
This year, the organization singled out Tony Tomczak, vice president and Chief Procurement Officer at DTE Energy, from among some 300 candidates.
Tomczak, who also chairs the Michigan Minority Development Council, has seen DTE's spending with firms owned by women and minority entrepreneurs, grow from $192 million in 2010 to $472 million in 2018.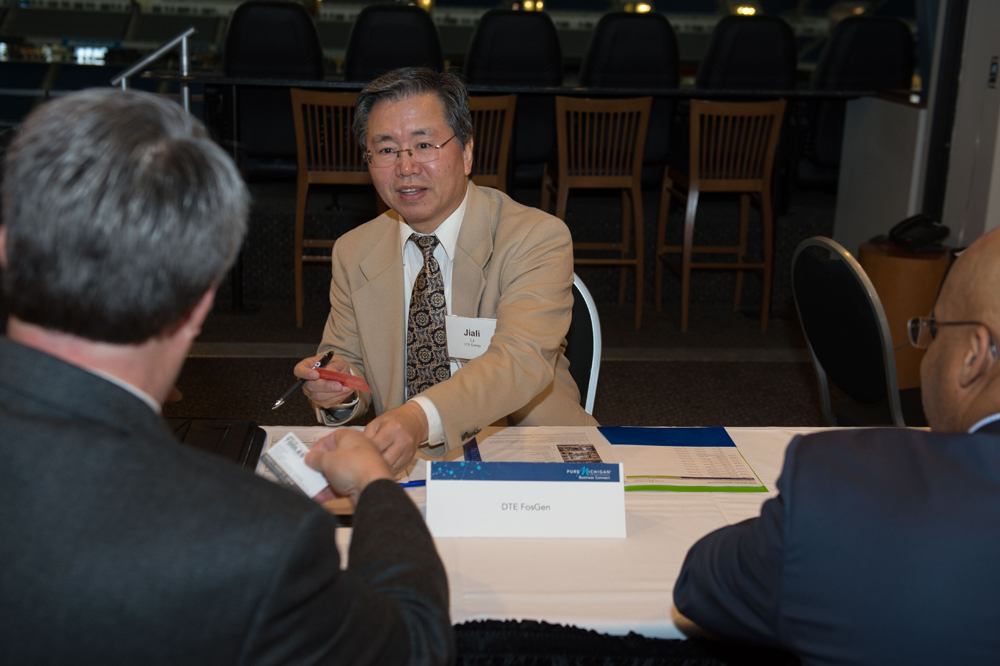 The significance of the award lies at least in part in its national scope, said Tomczak, who acknowledges that being recognized beyond its home state "puts us on the scale of those who are global players when it comes to diversity and inclusion practices."
While Tomczak has some 70 people on his buying team, he oversees four people who are focused on diversity issues.
Getting creative
"We've gotten very creative," he says. "Some of that is doing the basic things, like making sure we have diverse companies as part of a bid process, but we have also developed scorecards that help us in the pursuit of diversity."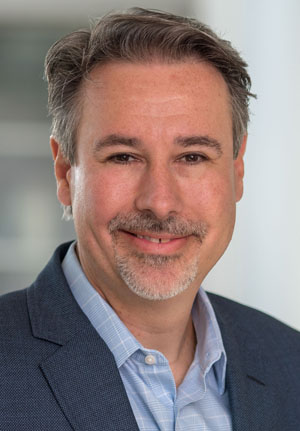 One way DTE and Tomczak's team are able to demonstrate their commitment is by getting out of the office, including visits to local churches where they hold supplier symposiums that explain what the company is trying to do when it comes to its purchasing practices.
"We talk about what DTE is all about and what it takes to do business with our company," said Tomczak.
Also part of the strategy is the staging of "Shark Tank" events that mirror the popular TV show by bringing various small business opportunities where DTE needs a supplier, then having candidates, some of them identified with the help of the Michigan Minority Development Council, to compete for the work.
"Once they've presented to us, we bring them back separately for feedback," said Tomczak. "And even if they didn't win the business, we help them tweak their presentation. What we've been able to determine is that quite often these companies go on to be able to do business with DTE, even if it's not this particular opportunity."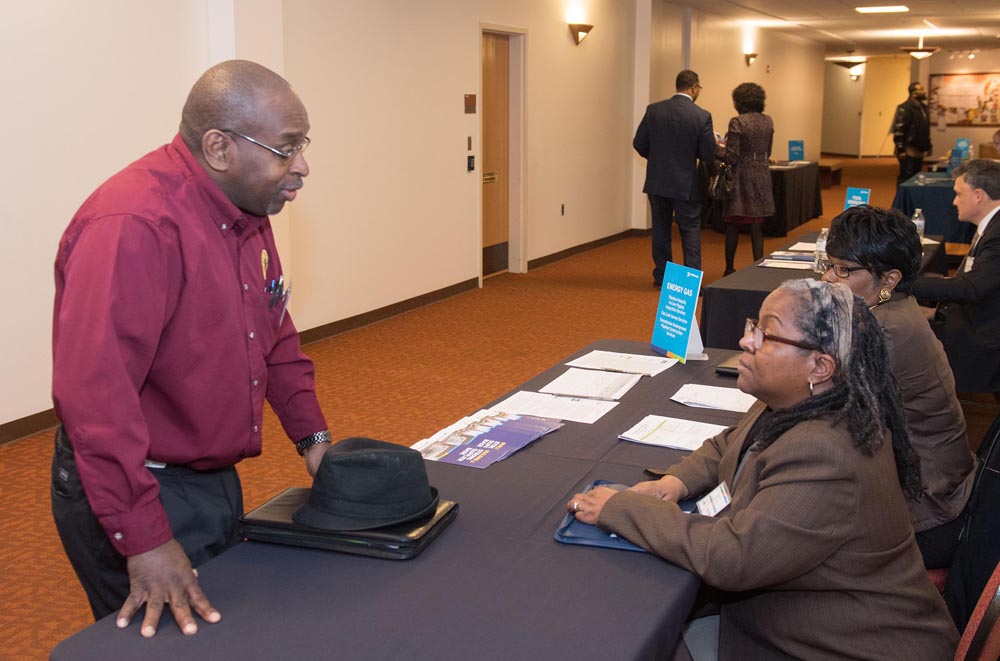 Taking note
Other organizations are taking note of DTE's work on the issue of diversity and inclusion.
One is the Edison Electric Institute, which has just awarded DTE its overall Excellence Award for its dedication to partnering with women- and minority-owned businesses.
"DTE demonstrated how both electric companies and their suppliers can be successful when they work together on workforce and business development to ensure that the supplier base reflects the communities they serve," said EEI President Tom Kuhn.
Tomczak said an additional learning opportunity when it comes to building a more diverse supplier base came with the realization that they were otherwise missing out on making connections with some very good people.
"The question became 'why not' do business in this way and with great companies in our community, right near our headquarters," he said.