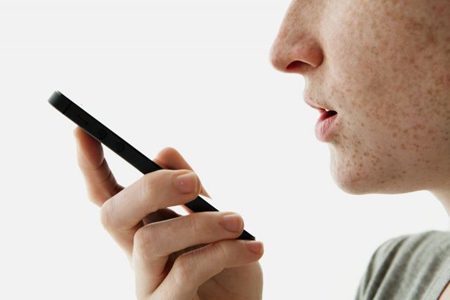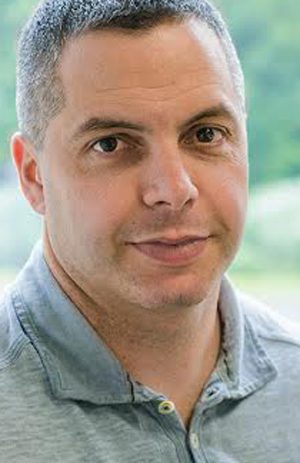 If you know who Alexa is and you've asked her to turn up the heat or play you some music, then chances are you are already familiar with home-voice assistants. This unique use of technology has grown rapidly, and the market has plenty of room to expand both in term of unit sales and the e-commerce opportunities.
Home-voice assistants are products such as the Amazon Echo or the Google Home that are described as Internet-connected smart speakers. They come with a digital assistant – named Alexa, in the case of Amazon's product – who help connect the user to anything from web search engines, music players and products such as Google's Nest, an internet-connected thermostat for home or work.
Think of a home-voice assistant like Siri on your Apple iPhone or Cortana on your Windows-based laptop. These products allow anyone to turn their house or business into a smart hub. And the options of what you can do with these products and services continues to interest consumers, who keep snapping them up.
While the market was small in 2014, with Amazon Echo starting as a special product offered only through the e-retailer's Prime service, the market response was so great that Amazon began offering it to all its customers in June 2015, with "sister" products (the Dot and Tap), hitting the market a few months later (September 2015 and March 2016).
In 2017, Voice Labs, a consulting firm, is predicting some 24.5 million appliances will be shipped.
It's these kind of predictions that seem to indicate a near endless demand within the market, at least for the right companies who smartly jump on this bandwagon. So says Tom Caporaso, an expert in online retail, shopping trends, logistics and e-commerce.
Caporaso is the CEO of Clarus Commerce, an e-commerce service provider that owns FreeShipping.com and ShopSmarter and which has provided customizable e-commerce and subscription services since 2001.
"Home-voice assistants like Amazon Echo and Google Home are very much in their e-commerce infancy," says Caporaso, citing one survey that says most Echo adopters limit their "help" to the playing of songs, control of smart lights and the setting of timers.
"Another study found that the devices aren't giving people reliable shopping information yet, partly because there's still a divide between the way people talk and the way Alexa or Siri interpret those words," he adds. "That will improve over time, of course. As it does, these devices could prove to be a boon to certain types of merchants, once they learn and adapt their SEO efforts to the conversational search technology."
As always, giving people local options to research, buy and occasionally return products that they purchase via home-voice assistants will ultimately win the day, Caporaso said.
Two-thirds of owners aged 18-49 use voice search devices to research products and make purchases, a point that Caporaso says makes the technology a powerful tool for influencing consumer behavior, one that will grow further as bugs in the technology are ironed out and more options become available on the market.
"Local stores can benefit if they sell products that address immediate and/or distinctive needs," predicts Caporaso, citing commands such as "Alexa, where can I buy a snow blower?" or "Alexa, is there a nearby shop that sells or rents tuxes for toddlers?"
Caporaso also says retailers that sell popular, brand-name items should also do well. "Consumers are more likely to order products sight unseen if they're already loyal to or at least familiar with them."
Retailers will need to work with Amazon, Google and other device manufacturers to make sure the relationship is sound and seamless, Caporaso added.
Depending on their zip codes, "Home" users can place orders only at the 50 or so stores that participate with Google Express, notes Caporaso. Similarly, Alexa only searches for products through Amazon, so if a local store isn't on the Amazon marketplace, Echo users won't hear about it.
"The good news for participating retailers is that after buying an Amazon Echo, users increased their purchase frequency on Amazon.com by 6 percent, and their spending went up 10 percent," Caporaso said.
Other household names known as technology innovators are expected to enter the market soon. One of those is Apple, which has said it plans to bring Siri, its iOS assistant that has already found its way onto the latest Macintosh operating system, even further, perhaps to vehicles and the home appliance ecosystem.
Samsung Electronics is also planning to integrate Viv, technology it acquired late last year, into its appliances and phones. Viv was authored by former Apple employees who were responsible for creating Siri.
In order to maximize the influence of this new channel between retailers and their consumers, Caporaso believes brands should seek to redesign their digital marketing/advertising efforts to better align with the limitations and opportunities presented with voice search.