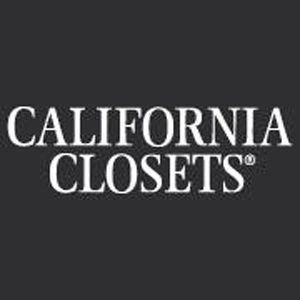 Building on the strength of the California Closets brand, the California-based company known for its custom-storage solutions will open a new manufacturing facility in Cascade Charter Township on Michigan's West side.
The project will create an estimated 61 jobs and create an investment of more than $5.7 million in the new facility, located at 4930 Kraft Avenue SE south of the Gerald R. Ford International Airport, officials said.
The facility comes in part through a collaboration between The Right Place Inc. and the Michigan Economic Development Corporation (MEDC). The MEDC approved a $335,000 Michigan Business Development Program performance-based grant for the project. In addition, West Michigan Works! offered workforce development support totaling $48,000 to support the company's recruiting and on-the-job training investments.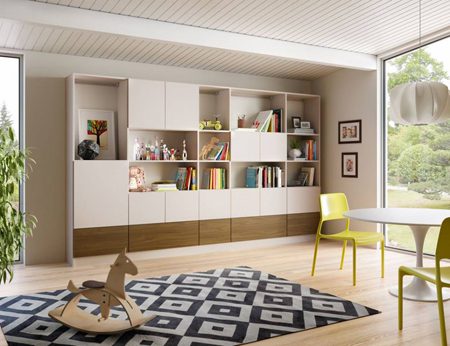 The Right Place has offered support to the project in the form of staff time and resources. The Right Place assembled a cross-functional team, working with the MEDC and West Michigan Works! to build the business case and incentive package that ultimately attracted California Closets to West Michigan.
"Attracting a major consumer brand like California Closets is a big win for West Michigan," said Thad Rieder, Senior Business Development Manager, The Right Place, Inc., and project lead. "We competed against several alternative sites in other states, including Illinois, Georgia, North Carolina, and Indiana."
The Right Place, Inc., is a regional nonprofit economic development organization founded in 1985 and supported through investments from the private and public sector. Its mission is to promote economic growth in the areas of quality employment, productivity, and technology in West Michigan by developing jobs through leading business retention, expansion and attraction efforts.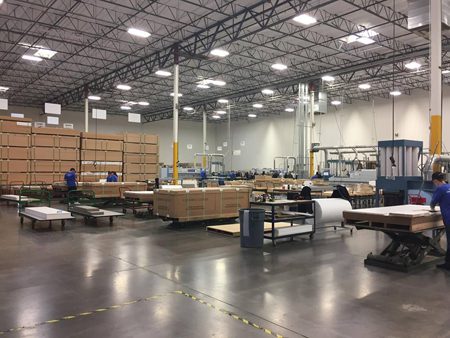 Snagging this manufacturing facility is a boon for both the company itself and the region. The financially successful California Closets is the most recognized brand of its type in the world, represented by its franchisees in showrooms and through strategic alliances with major North American retailers. Its advertising images are seen in national magazines, on television and through its popular website.
In 2015, the company opened a manufacturing facility in Phoenix, Arizona to support demand for its products in the Western United Sates. The new facility planned in Cascade Township will supply the eastern portions of the country.
Eric Wolff, President-Fulfillment for Berkley-based California Closets, said West Michigan made itself attractive to the retailer and manufacturer for a variety of reasons.
"The location offers proximity to our customers and supply base, but more importantly a strong talent base in manufacturing and design," Wolff said in a statement. "The West Michigan area has been a leader in forward thinking and furniture-related industries, which fits our direction and future."
Founded in 1978, California Closets produces custom storage options for all areas of the home. The company is expanding furniture manufacturing operations to the Eastern U.S. to supply its distribution locations there. Today, the company has more than 120 showrooms and 700-plus designers across North America.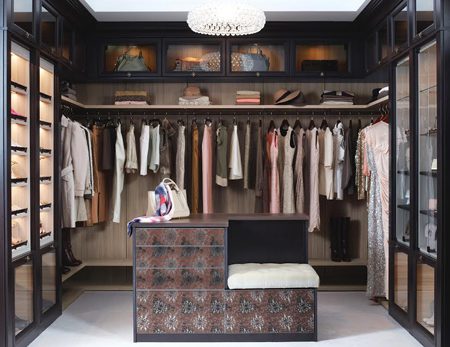 The company, which is a subsidiary of FirstService Corp. of Canada, has said it expects to grow to 300 showrooms and 1,600 designers in the next five years, through a combination of company stores and franchises.
FirstService Corp. acquired California Closets in 1998. It has grown the business significantly since then, and California Closets has been a consistent contributor to the publicly traded parent company's overall financial success, financial documents show.
FirstService Corporation is a North American leader in the property services sector serving its customers through two industry leading platforms: FirstService Residential – North America's largest manager of residential communities; and FirstService Brands – one of North America's largest providers of essential property services delivered through individually branded franchise systems and company-owned operations.
FirstService Brands is the leading North American brand in the category of property services, which it delivers through its extensive franchise networks. FirstService Brands includes Paul Davis Restoration, CertaPro Painters, California Closets, College Pro Painters, Pillar To Post Home Inspection, Floor Coverings International, BrandPoint Services and TLS.
FirstService generates more than $1.4 billion in annual revenues and has more than 17,000 employees across North America. The common shares of FirstService trade on the NASDAQ and the Toronto Stock Exchange under the symbol "FSV."