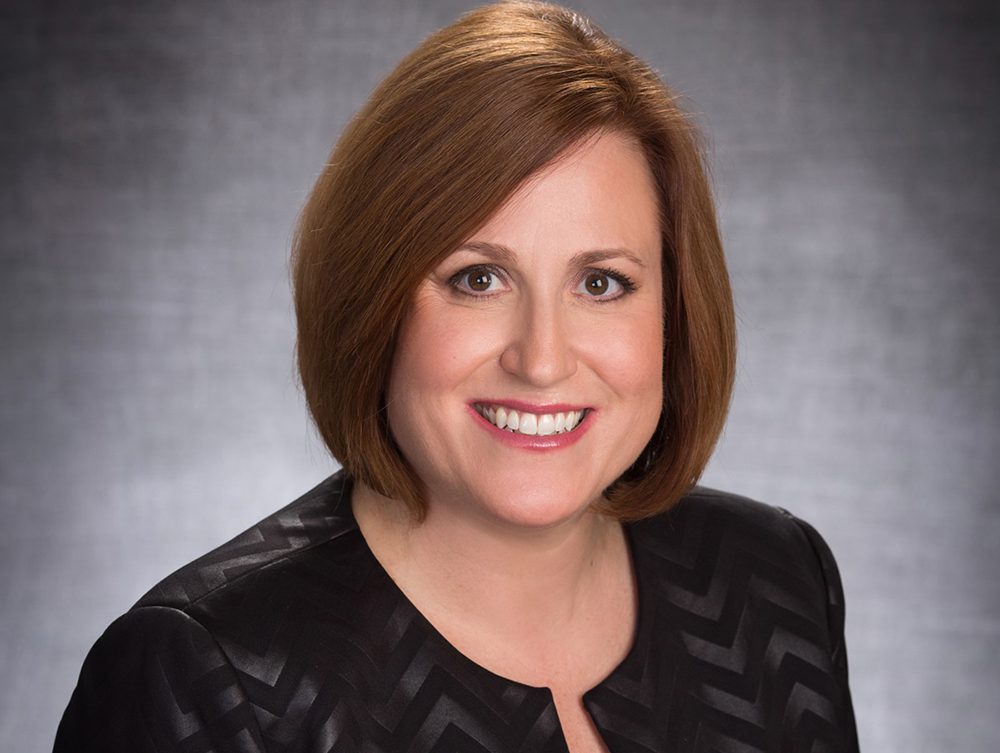 One constant during the coronavirus pandemic has brought people and businesses together in a new way: Video-conferencing software and freshly minted household names such as Zoom, Microsoft Teams, Google Meet, Cisco Webex and BlueJeans.
Companies across the nation started using these platforms to communicate with clients, to offer informational webinars as well as share insights on the pandemic. Use of these video conferences grew to such a point that not only did they coin new terms – Zoom Fatigue began to mean how tired people felt after a long day of virtual meetings – but it also boosted those platforms that are publicly traded to substantial stock prices.
Southfield-based Clayton & McKervey is a good example of how video-conference software has changed the way it does business. The firm, which offers tax, assurance, accounting and consulting help to middle-market businesses, has found its Livestorm video conferences are bringing more than 300 people online to listen to its experts, especially when it comes to PPP and related issues.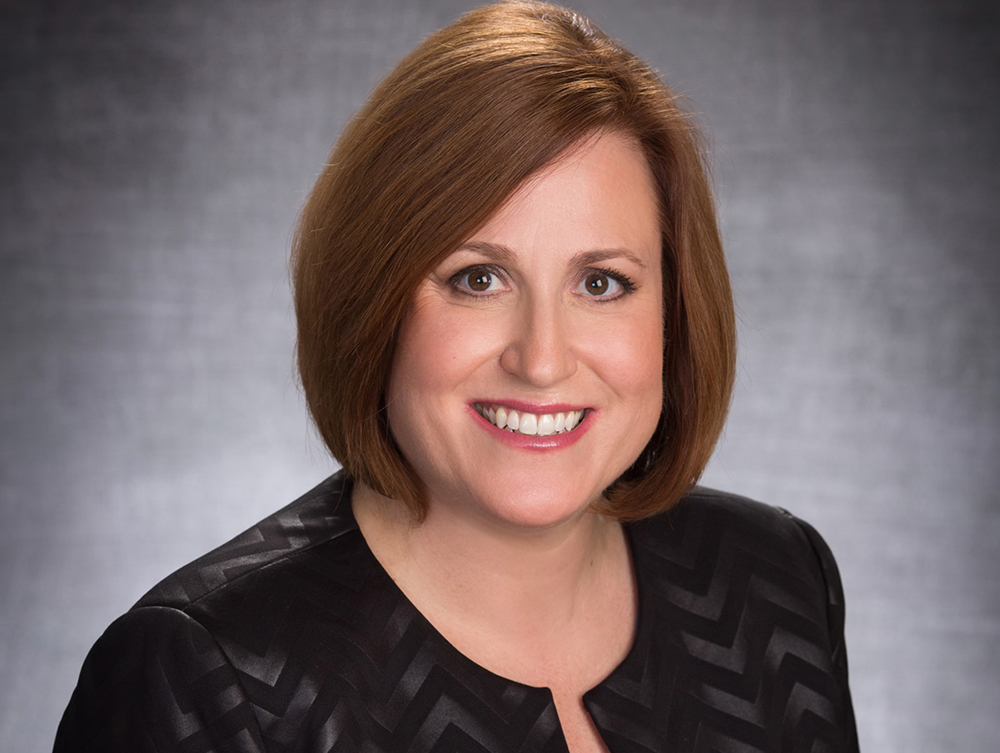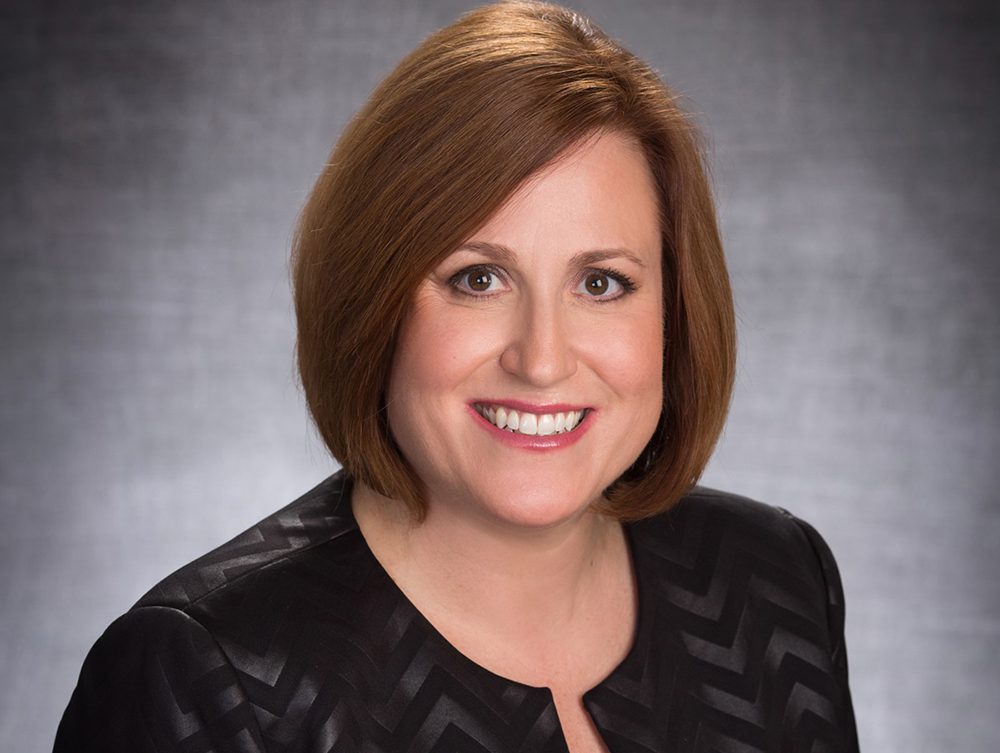 Clayton & McKervey had long done live or in-person events at its offices worldwide, and the firm had video conferences on its wish list of things to do, said Denise Asker, Director of Marketing & Practice Growth. But coronavirus and the confusion around PPP convinced the firm to jump on board. These virtual meetings allowed clients and potential clients to hear from Clayton & McKervey shareholders and staff, learn about new issues and ask any questions they had, Asker said.
"In this journey, what was once on our wish list became a need," Asker explained. "With everything communicated from the government (about PPP), clients were ringing our phone around the clock with all types of questions. This legislation affected our clients globally (and) the questions kept on coming. We were happy to field those, but we wondered whether there was a more efficient way to do this."
Clayton & McKervey heard about "Zoom bombing" and other stability challenges on other platforms, so they looked for something that may be more suited to what they wanted as a firm, Asker said. Officials settled on Livestorm, which allowed facilitators to set up instant recording, follow-up with the attendees and a question-and-answer platform that consolidated comments and let facilitators see the most popular ones quickly and easily, Asker said.
More: With Flexibility Act Now Law, SBA Expects Surge in PPP Loans
More: Diners Out in Force as Restaurants Reopen While Keeping Customers, Staff Safe
More: DTE, Partners Move Quickly to Launch Virtual Summer Internship Programs and Toolkits
People who attended the first eight of these "PPP check-in sessions" stayed throughout the conversation, Asker said, and some continued to stick around when the event was over for more than an hour to ask more questions. Clayton & McKervey staff and experts stayed online as well, systematically handling all inquiries. It was a win-win, she said.
Asker said Clayton & McKervey plans on keeping the platform handy for additional panels and to continue conversations around hot markets, like its group in Mexico. This allows West Coast clients and staff to participate, and people from around the world can sit on panel discussions in a way that is helpful and important, she said. Clayton & McKervey also posted the recorded videos on its website and YouTube to great results, she added.
Zooming Zoom
Just like Clayton & McKervey found, such platforms and video conversations are likely to continue well past coronavirus quarantines and in-person returns to the office, experts say. And video-conference platforms will see their revenues increase as a result.
Last week, Zoom Video Communications Inc., which trades under the sign ZM, reported a net income of $27 million for the quarter compared to $200,000 in the same period a year ago. Revenue rose to $328 million from $122 million in 2019, an upswing of 169%, according to media reports and company news releases.
During its own Zoom conference call to talk about these results – which had more than 3,000 people attending – Zoom Chief Executive Eric Yuan credited the company's extreme growth to coronavirus, the desire for togetherness and business need for meetings. "Video is going to change everything about communication. We have a lot of opportunities ahead of us," Yuan predicted.
Zoom officials also reported they expect the company's revenue for 2020 to come in around $1.8 billion – nearly double what it previously reported. Its stock, which sold for $36 in its 2019 initial public offering, closed higher than $218 Wednesday.
In-person matters
Yet some say in-person meetings will never be replaced, so Zoom will have its moment and likely fade at some point. For example, Roy Lamphier, founder and CEO of Royal Oak-based Excelerate America, said even his mom is using Zoom for her book-club meetings, so it truly has become essential during the coronavirus.
But in the months and years to come, Lamphier predicts other platforms, such as TED Circles, an open platform of small groups that meet for conversations about ideas, are more likely to be successful with individuals as well as groups that need to meet. People can watch videos together and then interact with a facilitator, which helps with the overall conversation, he said.
"If you look at how kids are doing it, they're having conversations on gaming platforms – that's the next big thing," Lamphier said. "The world's imagination has been stretched so now you're going to see a plethora of platforms."
Innovation expert Howard Tiersky says Zoom and related platforms have limits that companies are likely to realize sooner than later as well.
"Remote work may be the new normal, but there are also times when getting everyone together in the same room is extremely valuable," said Tiersky, owner of New York City's Innovation Loft, which has made extensive updates for the coronavirus era. "Periodic in-person meetings—where you are thinking, strategizing, and innovating in physical proximity—make daily remote work far more effective.
"As lockdown requirements start to be relaxed a bit, businesses can start to consider where it makes sense to explore bringing teams together in person," Tiersky said. "However, it needs to be done in a way that takes social distancing and other transmission prevention practices into account. There's a growing demand for meeting space designed with social distancing in mind."