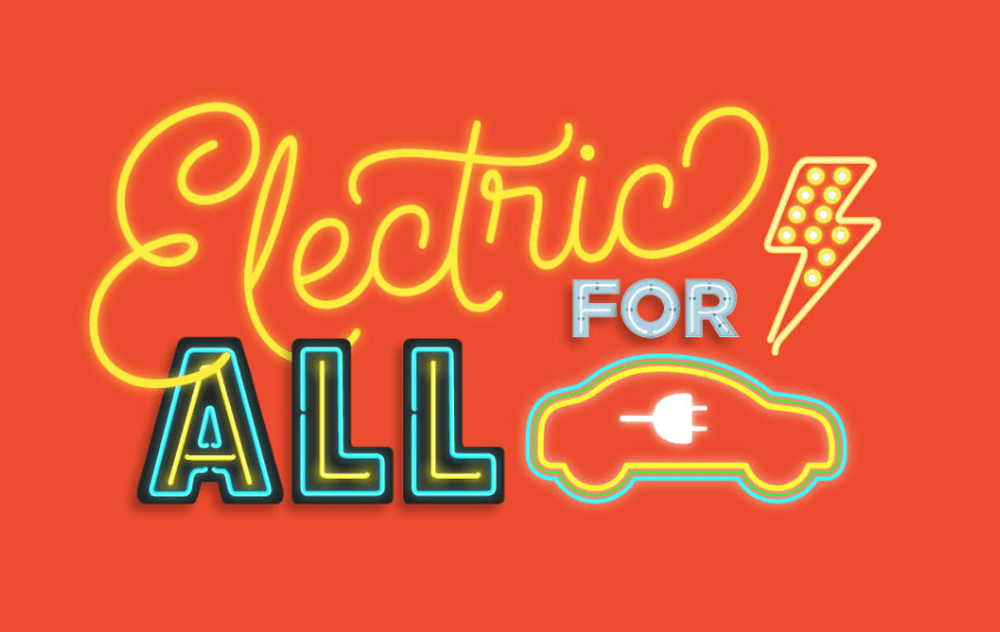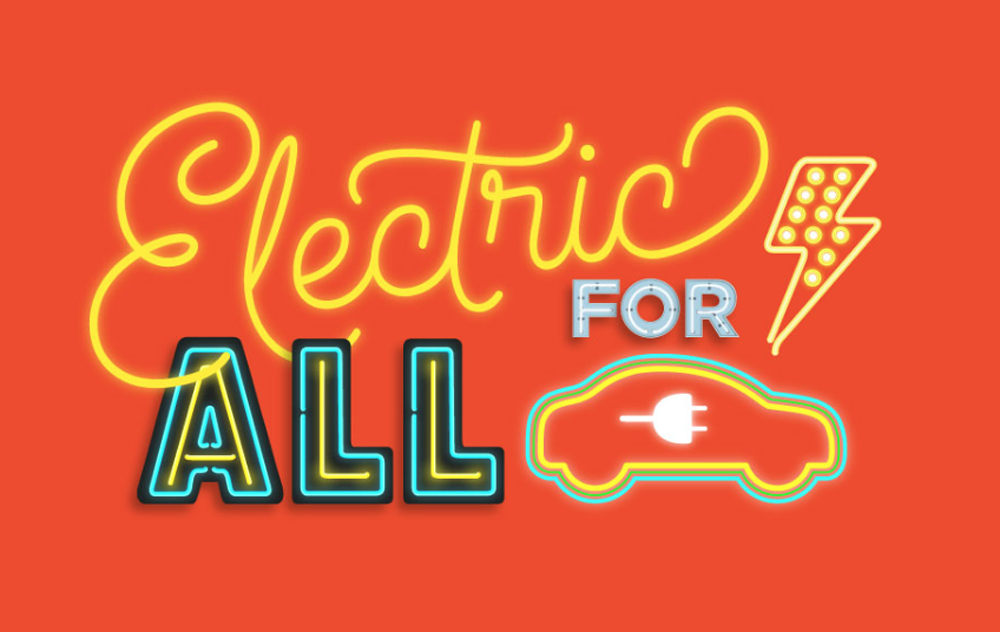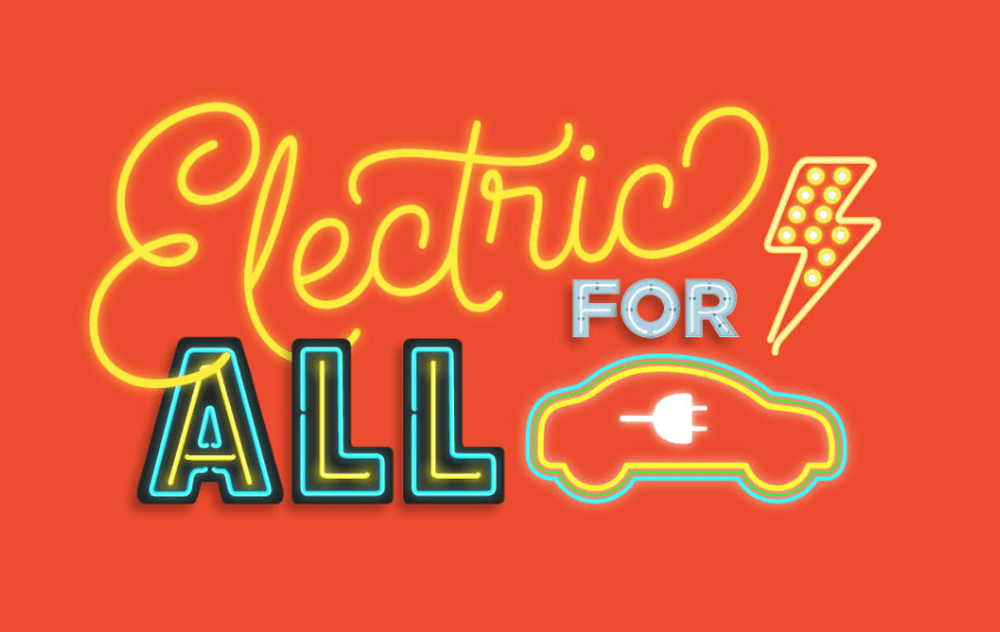 What is being described as an unlikely alliance of public and industry leaders has joined forces in an unusual show of unity to accelerate the adoption of electric vehicles in California, the state known for being ahead of the curve when it comes to causes with environmental impact.
The organization, dubbed Veloz, is calling its first project "Electric for All."
In an announcement last week, organizers say they have secured commitments from utilities, Electrify America and the addition of new members including Audi, ChargePoint, Flo, SemaConnect and Webasto.
"The world is moving to electrified transportation, with or without U.S. leadership," said Mary Nichols, chair of the California Air Resources Board. "California cannot afford to take its foot off the accelerator. Today is Clean Air Day—but you wouldn't know it in many parts of California."
Nichols said pollution from cars and trucks is choking "not just our people and planet, but our economy."
The backers of Veloz say they hope to take electric car technology—which they say is now at a tipping point—into the mainstream.
"We must continue to lead the U.S. and in exciting new technologies that will change personal mobility, and our lives, forever," said Nichols.
Josh Boone, executive director of Veloz, said the organization hopes to "radically transform mobility" in the state and beyond.
"With our distinct approach, Veloz will inspire Californians to get behind the wheel and into the passenger seat of electric cars."
Officials say fully half of Californians know next to nothing about electric cars and without the desire, there can be no demand.
Launching a public awareness campaign will be one of the first projects undertaken by Veloz, say organizers.
Those include utilities, who are a new critical player in the transportation sector, signaling a transformation in the long-standing marriage between the car and oil industries.
Ron Nichols, president of Southern California Edison and a member of the Veloz board, said a group of California private and government utilities are prepared to provide significant funding support in addition to their existing substantial membership commitment for the public awareness campaign as part of a broader group of supporters.
"California utilities recognize the vital importance of moving to electrified transportation – for the world, for Californians and for our own bottom lines," said Nichols. "We are committed to accelerating the transition to clean energy and electric cars, not just through our individual efforts, but collectively through Veloz because of its powerful membership and unique ability to overcome barriers."
Electrify America has announced a commitment of $2 million in matching funds to the Veloz campaign. The company has also licensed Veloz's campaign tagline, "Electric For All," which will appear in Electrify America's television and radio national advertising spots.
"Veloz's 'Electric For All' is a powerful message and we wanted to use our resources both directly and through our own campaign to amplify it," said Richard Steinberg, senior director, marketing, communications and Green Cities. "Electric vehicles are a fun-to-drive choice available to the public right now – joining forces with Veloz to increase ZEV public awareness and adoption is a win-win alliance."
At least one representative of a major automaker—the Chevrolet brand of General Motors—predicts the rate of change in the industry is almost certain to increase.
"The automotive industry will change more in the next five years than it has in the last 50," said Steve Majoros, director of Chevrolet marketing. "We believe the future is electric and plan to introduce several new EVs globally over the next few years. The good news is we are overcoming barriers to EV adoption. But public perception still doesn't match the vehicle and ownership reality. That is why the mission of Veloz is so important and why GM is involved in this effort."
Josh Boone of Veloz said the awareness campaign will be watched closely by others.
"We hope other states and nations will replicate what we've done," he said. "The goal is for electric cars to become the new normal. Once Californians know about and experience them, they will fall in love with a better way to drive."