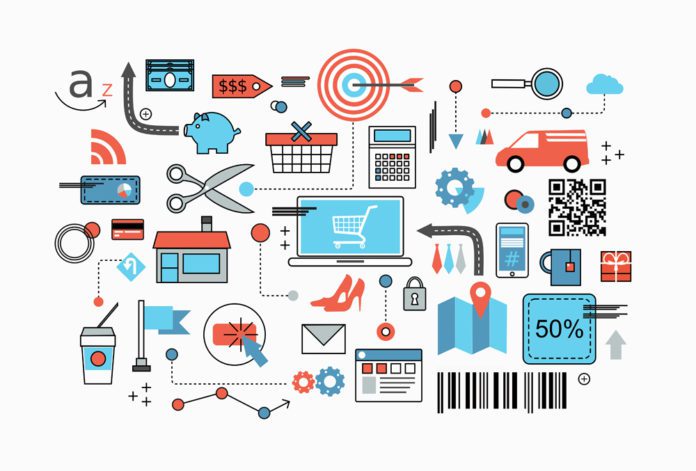 The producer and marketer of software designed to help entrepreneurs sell on Amazon has released two companion studies that rank the top cities in the United States and around the world when it comes to starting an online business.
Sellics, the firm based in Germany that touts its PPC ("pay per click") software platform, has sorted its rankings of various cities based on criteria that include the number of months required with (and without) benefits.
Also referenced is the infrastructure in cities that caters to online ventures and the costs and benefits in each city.
The study, which was released on October 4, ranks Detroit as #1 in a list of "Best U.S. Cities to Start an Online Business," with two Ohio cities—Cleveland and Cincinnati—and San Antonio, Tex., and Tucson, Arizona, rounding out the top five.
What appears to be clear to Detroit's surge to the top of the list was the number of months' salary (without unemployment benefits) required to start an online business.
For the "Best International Cities to Start an Online Business," Sellics listed Quebec City (in the Canadian province of Quebec) at the top, with Winnipeg, in Manitoba, another Canadian province, Sheffield, England; Montreal, Quebec; Nottingham, England; Leicester, England; Adelaide, Australia; Glasgow, Scotland; Liverpool, England; and Marseille, France.
In the study as released by Sellics, the authors say the study determined the best cities for launching an online business using 22 factors relating to the online venture infrastructure, and the cost of both living and launching a business.
To choose the cities for the study, OECD nations—the Organisation for Economic Co-operation and Development—were analyzed according to their available business infrastructure statistics in order to determine a final list of 130 cities.
The authors said the aim of the exercise was to create so-called "Functional Urban Areas" that represent the entire labor and commercial market of a city. In the United States, metropolitan areas are constructed through a similar process that also attempts to capture the extent of media markets.