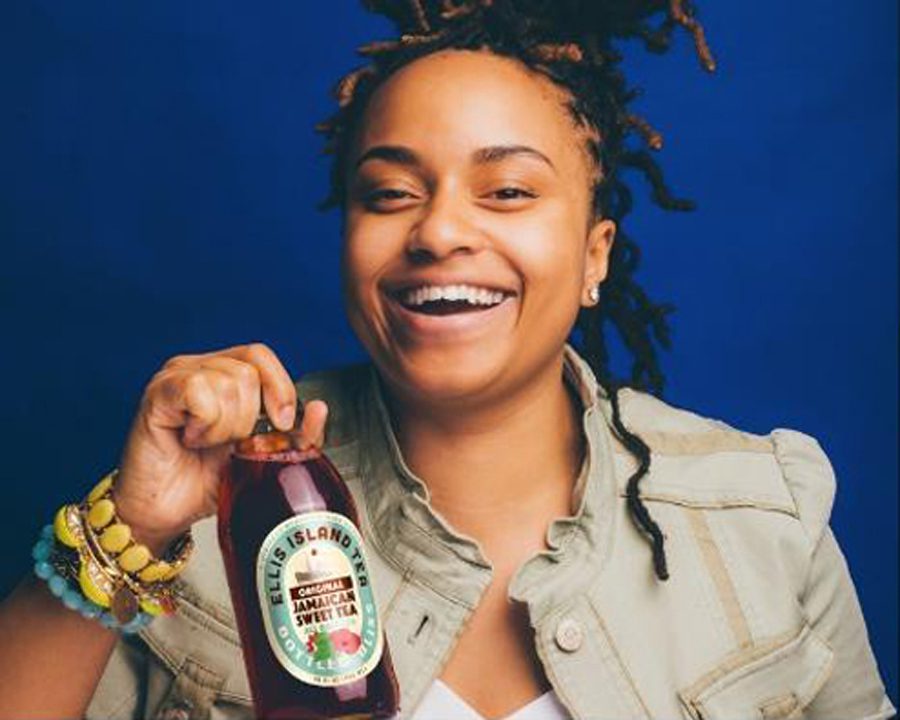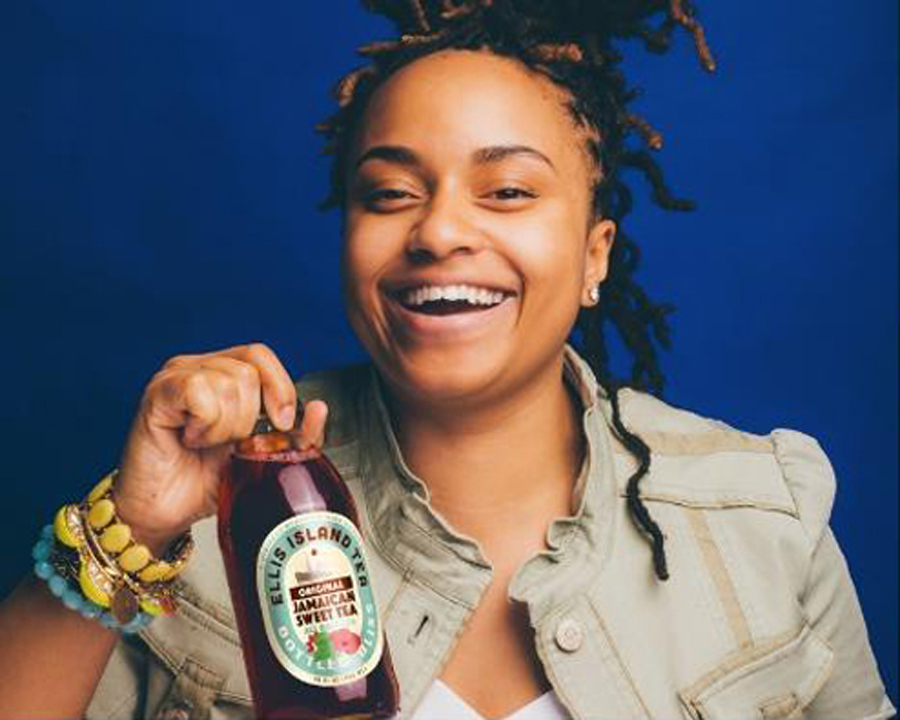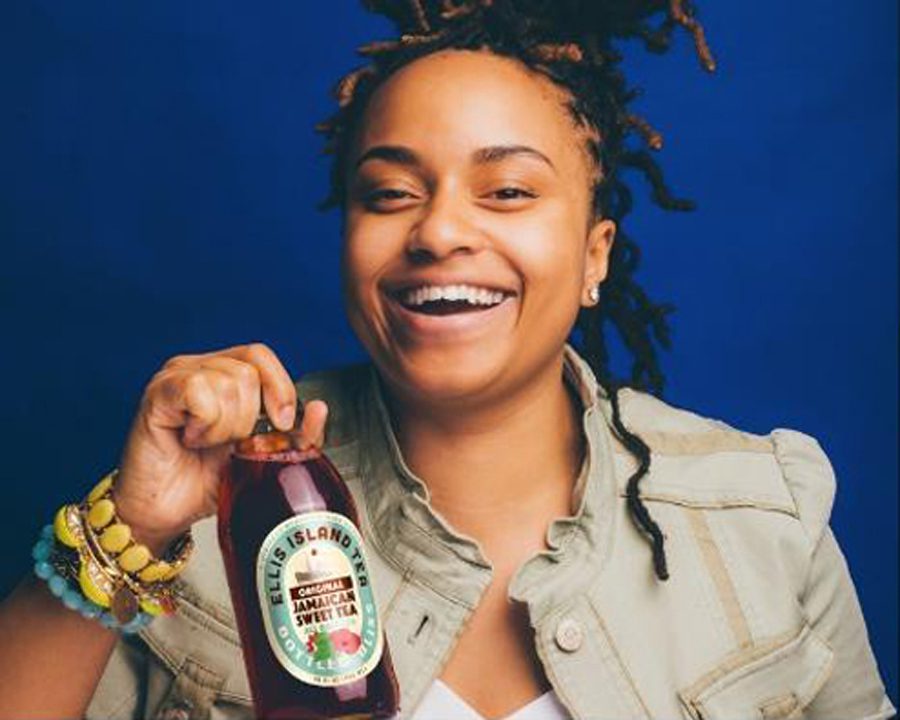 Ten years ago, Ellis Island Tea was just an idea that Nailah Ellis-Brown had, picturing what it might be like to have an iced tea company and watch it grow.
Fast forward to 2018, and Ellis-Brown has product in more than 1,500 stores nationwide. She has her own production facility. And she just inked a distribution deal with Sam's Club. It's been a pretty incredible decade, and TechTown Detroit agrees.
That is why TechTown Detroit has named Nailah Ellis-Brown and Ellis Island Tea as 2018's Entrepreneur of the Year. The honor will be presented at the Salute Awards, part of TechTown's Toast of the Town celebration of entrepreneurship October 18 from 6-9pm.
The event takes place at TechTown, 440 Burroughs, Detroit, with the award ceremony starting at 6:30 p.m. across the street at the Wayne State Industry Innovation Center (formerly NextEnergy Center), 461 Burroughs.
The Salute Awards honor Detroit's standout small businesses and entrepreneurs. The awardees were selected by a committee comprised of leaders in metro Detroit's entrepreneurship, small business and economic development communities.
Ellis-Brown and Ellis Island Tea will be honored for numerous accomplishments and milestones reached in 2018, including inking the  deal with Sam's Club in May 2018. Ellis-Brown launched Ellis Island Tea in 2008.
In 2014, Ellis-Brown opened the official Ellis Island Tea production facility, making her the only black female beverage maker in the nation with her own manufacturing plant. She has been recognized widely for her achievements, including being named to Forbes' 30 under 30 list in 2016 and The Root 100 in 2017.
A night of honors
TechTown will also honor Monica Wheat, founder and partner at Venture Catalysts, with its Small Business Champion award for her work connecting entrepreneurs through events like Techstars Startup Week Detroit and AfroTech Detroit. Joe Gleason, CEO of Genus and developer of the family care app genusConnect, and Ali Beydoun, owner of Sicily's Pizzeria will be honored with TechTown on Tap Awards for TechTown clients who have reached significant milestones.
"The growth of Ellis Island Tea has been tremendous to watch. Nailah's dedication to her hometown of Detroit and ability to hire fellow Detroit residents is truly inspiring to the community," says Ned Staebler, president and CEO of TechTown. "All our awardees personify courage, willfulness and diligence, and that is exactly what it takes to succeed as an entrepreneur here in Detroit."
TechTown is Detroit's entrepreneurship hub, with a full suite of programs for both tech and neighborhood small businesses. TechTown works with businesses at all stages, helping startup, emerging and established companies develop, launch and grow. Since 2007, TechTown has supported 1,900 companies, which created more than 1,400 jobs and leveraged more than $130 million in startup capital.