Music moves people as individuals, but those same melodies also hold an impressive amount of power when used to market and promote a company.
While many businesses focus on the visual part of their story, research shows adding music can be an effective way to shape customers' perceptions of a brand or culture.
Companies everywhere, but especially in the Midwest, can use music as a way to boost their competitiveness within their individual industries or among businesses as a whole, according to audio branding specialist PHMG.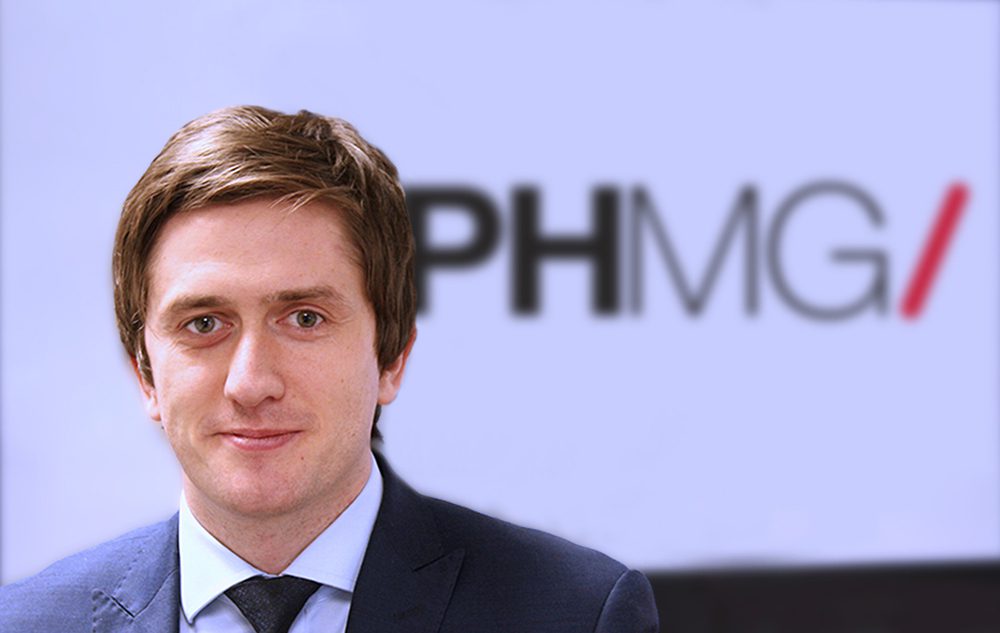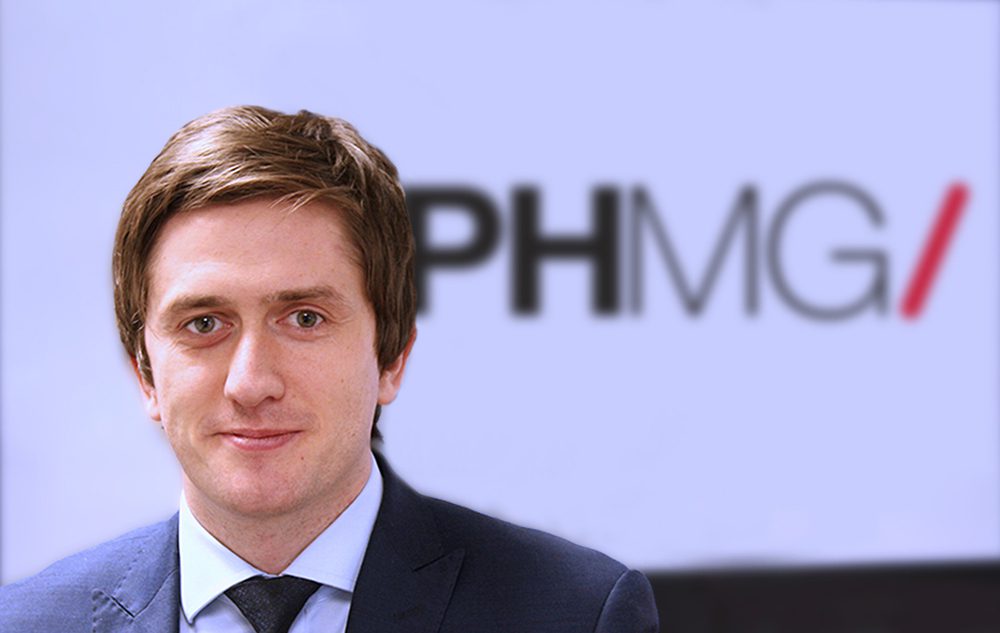 According to PHMG research, music is capable of producing strong emotional reactions that can influence how a business is viewed. The findings came as the result of a survey of 1,000 U.S. consumers that showed that even subtle changes in instrumentation, style and key, as well as chord progression, would substantially alter perceptions.
"This study underlines the emotional power of music and its potential for conjuring a clear picture of an organization's values and ethos in the mind of the listener," said Daniel Lafferty, director of Music and Voice at PHMG, one of the world's largest audio branding agencies.
The company has offices in Manchester, UK, and Chicago and serves more than 32,000 clients in 39 countries worldwide. Its core audio products include audio branding, on-hold marketing, out-of-hours messaging and auto attendant voicing, services that involve the creation of targeted marketing messages for businesses to play whenever telephone callers are put on hold or transferred, designed to reinforce brand values and increase sales.
In the survey, strings playing short, sharp notes in a major key were found to have a largely positive impact, as 89 percent of Midwestern respondents associated them with feelings of happiness and excitement. But a change to any one variable can make a big difference, as a shift from major to minor provoked a sense of sadness or melancholy in 90 percent of respondents in the Midwest.
The acoustic guitar was another element of instrumentation that was found to have a generally positive impact, particularly when played in a major key. Some 91 percent of Midwestern respondents found this to be caring, calm and sophisticated. As an acoustic instrument constructed from a natural material – and one that generates its own sound – the guitar comes across as honest and transparent.
Perhaps unsurprisingly, the repetitive nature of high-intensity drums provided a sense of drive, energy, and motivation. When played ahead of the beat in a standard 4/4 time signature, percussive elements will create a sense of urgency and intensity, but when played behind the beat they will feel more languid and relaxed.
On the other hand, the bold, brooding feel of brass instrumentation, particularly when played in open fifths, overwhelmingly made respondents feel angry, sad or reflective.
These days, Lafferty said, visual marketing is incredibly well-established and there are widely-accepted rules and best practices related to its use, so people feel comfortable with how and where visuals should be used. Audio branding, on the other hand, is a relatively new discipline so businesses may feel unsure where to start in establishing a brand.
"Our hearing is a more powerful emotional sense than our sight, so audio is a more powerful tool for promoting brand recall and reinforcing desired brand values in the mind of a customer," Lafferty added, quoting the study where 67 percent of respondents said music is more memorable than visuals when used in marketing.
Traditionally, there has also been an unfounded perception that audio branding only relates to sonic logos, songs and jingles created by large multi-national companies for use in television and radio advertising. In reality, audio can be highly-effective for organizations of any size and companies risk having a disjointed, confusing brand image if they do not make sure their audio presence is congruent with their visual presence.
"One of the most effective uses of audio is over the phone, particularly while callers are waiting on hold," Lafferty said. "When a customer or prospect calls a business, it is important to ensure their experience matches expectations of the brand."
Lafferty said previous research by PHMG found 59 percent of people said they wouldn't do business again with a company if their first call was not handled properly.
Which means if callers hear silence, beeps, ringing or poor-quality music while waiting on hold, it could present a damaging image of a company that they will find hard to escape. If left unmanaged, time spent on hold is effectively "dead air," but with careful thought, it could become a much more positive customer touchpoint, used to support sales and strengthen brand perception.
"The fascinating thing about music is that each different element – such as instrumentation, style, key and the chord progression –all communicate particular emotions or brand values," Lafferty said. "For example, our recent study found that strings playing short, sharp notes in a major key made 91 percent of respondents feel happiness and excitement. But a shift from major to minor provoked a sense of sadness or melancholy in 81 percent of respondents."
Despite this, many organizations will simply use popular music, as the process of designing an audio brand seems alien to them. However, popular tracks can sometimes be as damaging as poor-quality music as they will come with "emotional baggage" that can have varying results depending on who is listening to them.
"We played the famous Whitney Houston track 'I Will Always Love You' to respondents as part of our survey and the results were interesting, as 23 percent said it made them happy yet 27 percent said it made them feel reflective and 23 percent associated it with feelings of sadness," Lafferty said. "This underlines how erratic responses to popular songs can be, largely because people often associate them with particular moments or memories, making it impossible for a company to control how their brand is perceived. The outcome of using popular music is a lottery based on each customer's personal experience."