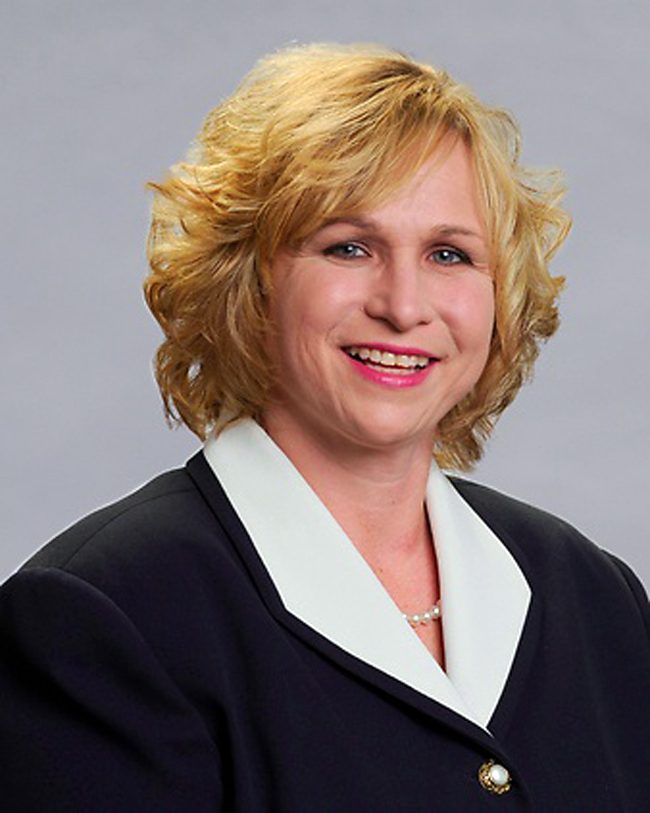 The Michigan Legislature recently enacted, and later amended, a new paid sick leave law – the first of its kind in the state. It goes into effect in March.
The new law was enacted and amended in an unusual manner, which has led to much uncertainty and conflicting information.
Rebecca Davies, a labor and employment attorney at Butzel Long, is an expert on the current status of Michigan's Paid Sick Leave Act and helps businesses identify the top 10 things all Michigan employers should know about the new law.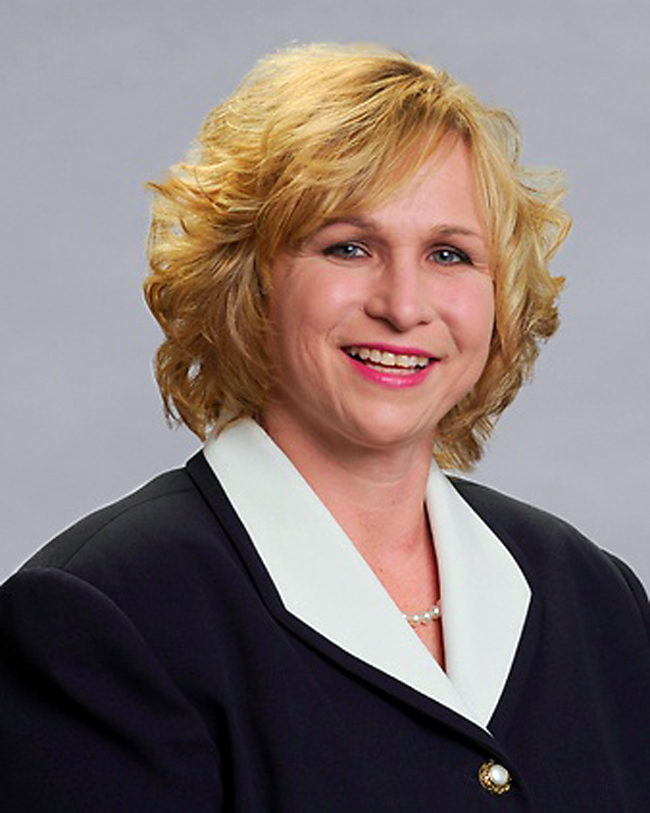 Davies has had success both in and out of the courtroom and has received no cause verdicts in the defense of employment and commercial jury trials as well as obtaining numerous summary judgment decisions, dismissals and favorable settlements in a wide range of employment disputes, including harassment, discrimination, and wage claims. She also regularly counsels employers regarding compliance under federal and state employment laws (including FLSA, FMLA, ADA and Title VII), drafts employment policies, and advises on preventative strategies.
Davies and her fellow Butzel Long attorneys Lynn McGuire and Brett Rendeiro gave Corp! magazine a primer on newly enacted Paid Medical Leave Act ("PMLA") that soon be taking effect. The following is a brief summary of this new law:
Q. How much paid time off is required under the PMLA?
A. The Act requires covered employers to provide 40 hours of paid medical leave to an eligible employee per year.
Q. Must all employers comply with the PMLA?
A. No, the PMLA only applies to employers with at least 50 employees. Further, the Act's definition of "employer" specifically excludes the United States government, another state, or a political subdivision of another state.
Q. Would all workers be eligible for paid medical leave?
A. "Employee" is defined to include individuals for whom the employer is required to withhold federal income tax (in other words, it excludes independent contractors). However, the 12 exclusions to this definition severely limit its applicability. Some of the major exclusions include:
• employees who are considered exempt under "white collar" exemptions of the Fair Labor Standards Act;
• employees who worked in the previous calendar year an average of fewer than 25 hours per week;
• employees who have worked for 25 weeks or fewer in a calendar year for a job scheduled for 25 weeks or fewer;
• an individual who is not employed by a public agency and is covered by a collective bargaining agreement that is in effect;
• an individual classified by the employer as a variable hour employee during their first year of employment because the employer expects their hours to vary and does not reasonably know if they will average over 30 hours per week for the year; and
• an individual whose primary work location is not in Michigan
Q. Must the employer provide this paid leave time separate and apart from other paid leave it offers?
A. No, paid leave must be available for use for medical leave as discussed below, but the employer can allow it to be used for other purposes too, such as paid vacation days, paid personal days, and other time off.
Q. Is the employee restricted to using this paid time off only for the employee's personal medical issues?
A. No, an eligible employee may use paid medical leave accrued for any of the following: (a) the eligible employee's mental or physical illness; (b) the eligible employee's family member's mental or physical illness; (c) the medical care and/or time to participate in court proceedings if the eligible employee or his/her family member is a victim of domestic violence or sexual assault; or (d) for specific public health emergencies, ordered by a public official or healthcare provider, for the employee or the employee's child.
Q. Must the covered employer provide all of the paid sick time up front at the beginning of each calendar year?
A. No, a covered employer has two options to provide this leave: (1) accrual method; or (2) frontloading method. Under the accrual method, eligible employees accrue a minimum of one hour of paid leave for every 35 "hours worked," for a maximum of one hour per calendar week and 40 hours in a "benefit year." An alternative to accrual, employers may "frontload" 40 hours of paid medical leave to employees at the beginning of the benefit year.
Q. Can eligible employees carry over any unused time to the next year?
A. It depends on the distribution method used by the employer.
If the accrual method is used, the covered employer is required to allow an employee to carry over up to 40 hours of accrued leave per year. Even if the employee carries over time to the next year, the employer is not required to allow the eligible employee to use more than 40 hours per year.
If an employer frontloads the time, then it is not required to allow an employee to carry over any paid medical leave to the next year.
Q. What are the consequences, if a covered employer fails to comply with the PMLA?
A. Michigan's Department of Licensing and Regulatory Affairs may impose penalties and grant an eligible employee or former eligible employee payment of all paid medical leave improperly withheld. Penalties may include an administrative fine of not more than $1,000. Also, an employer that willfully violates the posting requirement is subject to an administrative fine of not more than $100 for each separate violation.
Q. May an employee file a lawsuit if he/she believes that the employer violated the PMLA?
A. No. The Act has eliminated the private cause of action and retaliatory personnel action provisions. Any claim alleging a violation of the Act must be made as an administrative complaint, rather than as a lawsuit in court. Thus, an eligible employee who believes his or her rights have been violated must file an administrative complaint with the Michigan Department of Licensing and Regulatory Affairs within six months.
Q. Can an employer provide more paid medical leave than required by the Act?
A: Most definitely!