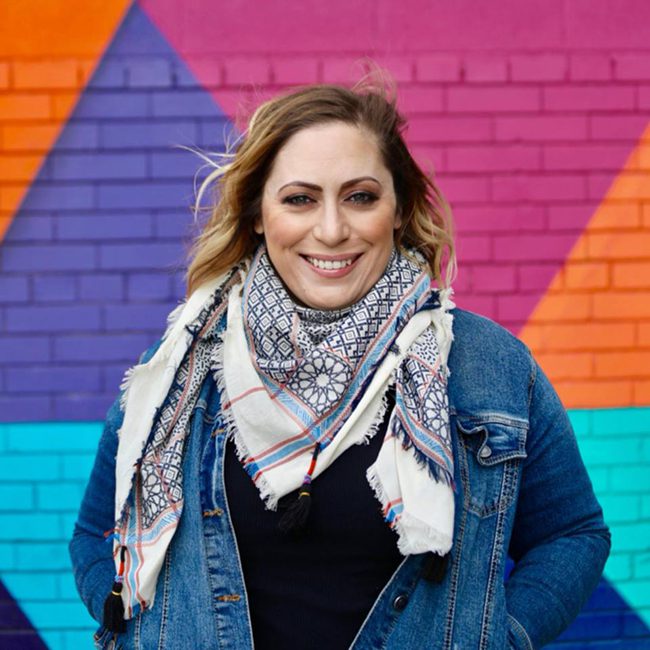 Laura Khalil can talk to anyone about anything – she's fluent in freelancing, verbal as a very busy entrepreneur and outstanding in terms of speaking her mind as a female business owner in a largely male industry.
"The #MeToo movement has done an incredible job of shedding light on the injustices, sexism and harassment many women face. While we can all agree men have a lot of work to do, I am developing programming to help women master the verbal self-defense to shift power dynamics when engaging with men," Khalil says.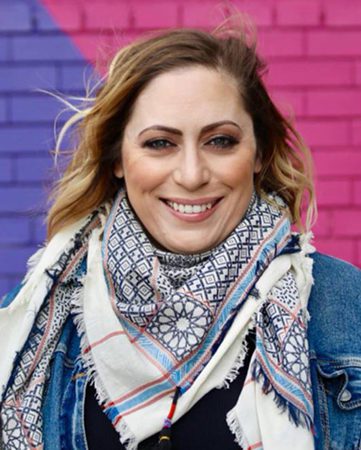 To that end, Khalil has created a new workshop focusing on verbal self-defense. With such an event, Khalil said she hopes help other women learn how to speak up for themselves, to get credit for their ideas and generally learn how to regain their power in the office, home or anywhere else,
The workshop's goal, Khalil says, is to not only learn the fundamentals of speaking up for yourself as a woman but also how to build healthy working relationships with any gender.
In her workshop, which will be at 6:30 p.m. February 27 at SheHive in Ferndale, participants will learn the fundamentals of verbal self-defense that will help you:
*ask for the things your heart desires but has been too scared to say aloud
*put forward your ideas and projects in a male dominated board room
*confidently address catcalling, unwanted sexual innuendo, mansplaining, interrupting and credit taking
"Long term, developing this skillset and learning to shift power dynamics can help women advocate for their worth in terms of negotiation, career advancement and improve their relationships with men, romantic, business and platonic," Khalil says.
This workshop is taught by Khalil, who describes herself as a "women's empowerment champion." She is driven to teach women to awaken the power they have within themselves and use it to become their best advocates. She helps women become better negotiators, advance their careers and experience awesome relationships with men.
Khalil has spoken to audiences at The Moth, Women 2.0, Intermitten, Ladies Get Paid, Bamboo Detroit, Creative Mornings, Zingtrain, Consumers Energy and more on women's empowerment, developing self-confidence, courageous living, finding clarity in your life, career growth, relationship mastery and productivity.