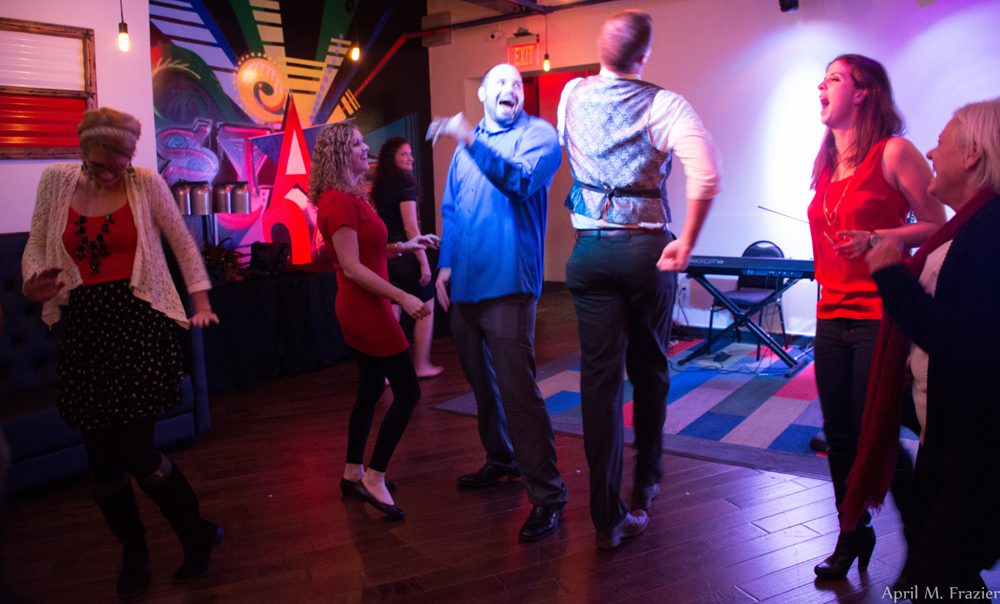 ABIS in Houston has a new spin on the happy hour: Its "Star Lounge" has a sound system, stage lighting, piano and fully stocked bar – and it's just down the hall.
To make it even happier, the toasts are on the company – just like the daily free lunches and breakfasts at ABIS Inc. It's time to celebrate! And that is the point, says CEO Russell Schulte.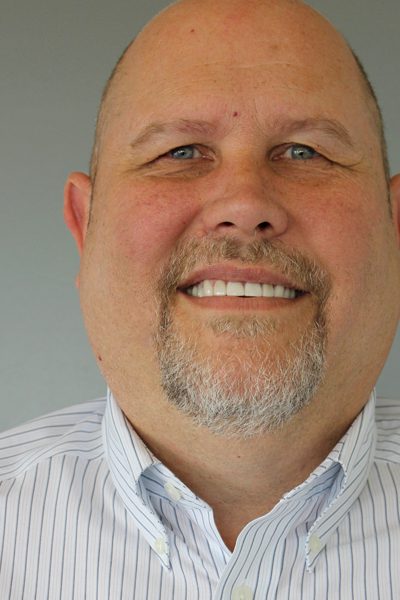 "I had a chance to meet with Jack Welch, and I asked him for advice on running the company and one of the things he stressed was, 'Celebrate your wins, celebrate the good things that happen. Companies don't spend enough time doing celebrations.' It has always been in the forefront of my mind and when we did our build-out (in 2012) I decided to make a space dedicated to celebrate all our wins and accomplishments."
ABIS holds at least two formal happy hours a month in the lounge, one for employees and one for employees and family. The lounge has a piano and stage lighting, but also PS4 video games and a ping pong table – all helping to create "a family bonding atmosphere where families can be part of the business," Schulte, 53, says. Also celebrated in the lounge are monthly and quarterly goals, birthdays, poker nights and more events as they pop up. And they certainly do.
"I'm just taking what Jack said and trying to live up to it. It keeps spiraling upward — the more we hit goals and celebrate, the more we want to celebrate, meet more goals… it just keeps going uphill."
A key driver of Schulte's vision for ABIS, which stands for Automated Business Information Systems, is to craft a work culture that embraces the whole employee. They do this with a physical environment, such as the lounge, top of the line ergonomic chairs and desks, a porch swing and a gym with showers and lockers, but also through management processes. ABIS uses a one-to-one manager/employee meeting, for example, that is divided into three equal parts: 10 minutes for the employee to tell what is going on in their life, 10 minutes for the manager to do the same, and then 10 minutes on development.
"We've created this familia atmosphere – it's the coolest office in the world," Schulte says. "You have to be really good to people and try to take care of them the best you can by creating a family – they all try to take care of not only your customer, but each other, and everything works out."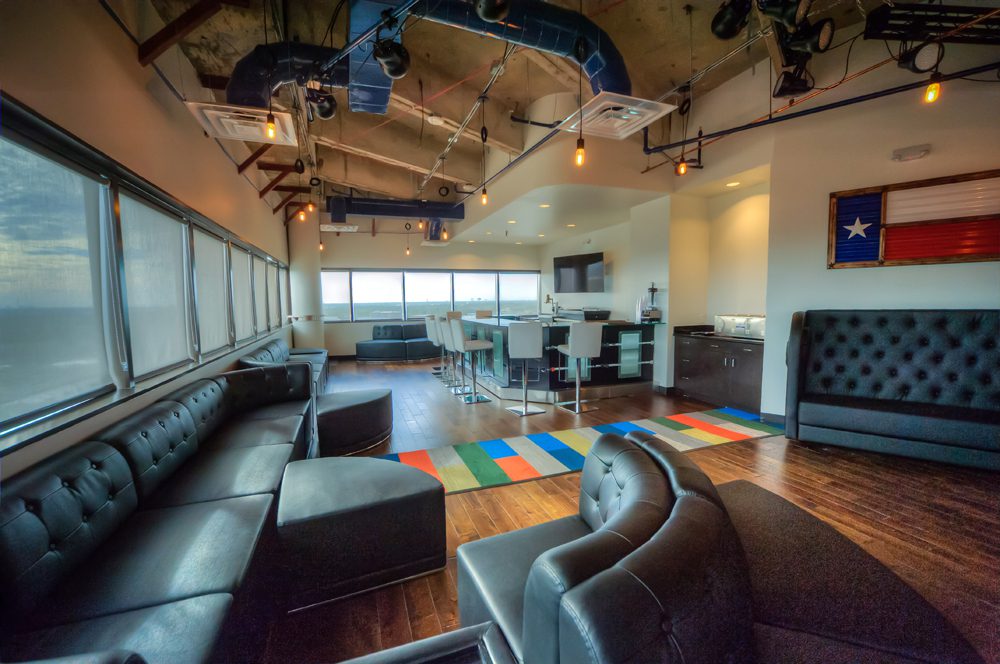 Schulte said the more engagement the company can provide for families and employees, the better. "Our belief is to give the opportunity for everyone to bring their families together. So everybody knows a lot about each other …my wife knows your wife, my kids play with your kids… we are really proud of that. It's all instrumental in creating the joy of working at ABIS."
ABIS specializes in business process automation through technology and software solutions. Adjutant, its flagship enterprise software solution, enables clients to do more with less and helps them make better business decisions. They are also an industry leader in metal construction software. Originally known as Houston Information Co., it was a one-man show until 1990, when Schulte committed to expanding his team and spreading his vision. He also changed the name to ABIS – Advanced Business Information Systems – and in the early 1990s, won the Houston 100 Award for Fastest Growing Companies.
The private company, with an annual revenue of about $5 million, has been on Inc.'s 5000 list for the past three straight years and is on track for a fourth year.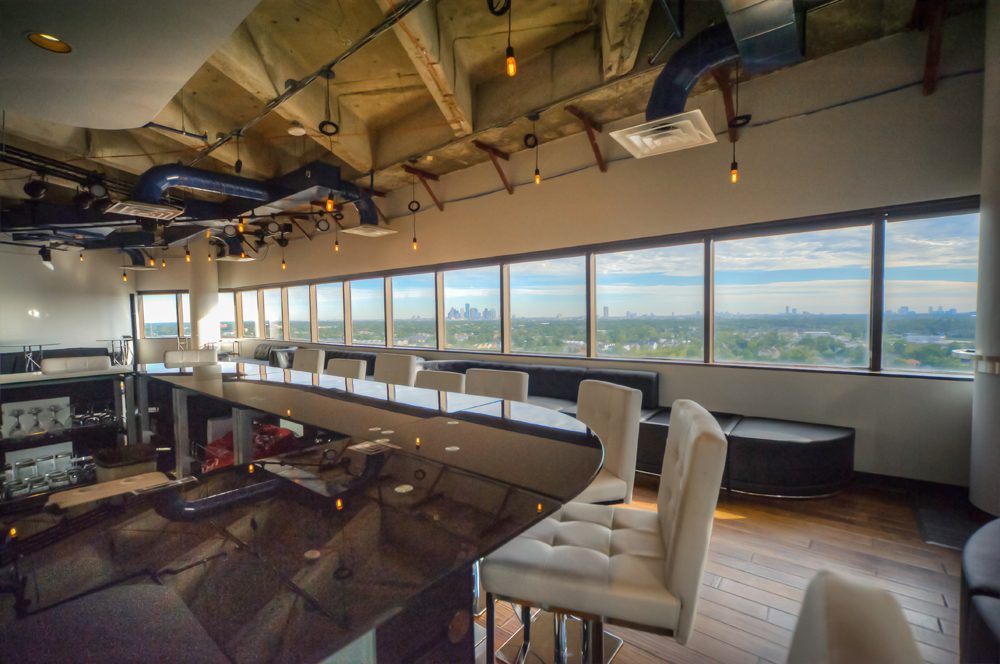 Their about 20 employees enjoy a 180 degree view of the downtown Houston skyline. But they are about to enjoy another view 10 minutes from the office – an eight acre lake stocked with fish – as part of the company's vision for employees and their families. "Necker Lodge" will open next year as place to work offsite, relax, have barbecues, meetings and more. Construction on the 16-acre wooded site begins this summer. It also will have a 12-person lodge, its own spa and wedding venue.
The inspiration for this employee benefit came from another business leader – Richard Branson of Virgin Atlantic Airways. Schulte was invited to Branson's Necker Island in the British Virgin Islands in 2014 with a dozen other CEOs as part of a technology summit.
"We are building a Bali House, with thatched roof that extends over the water… and also ring-tailed lemurs – and pink plastic flamingos. (The sub tagline for the site is "Red Necker Lounge.")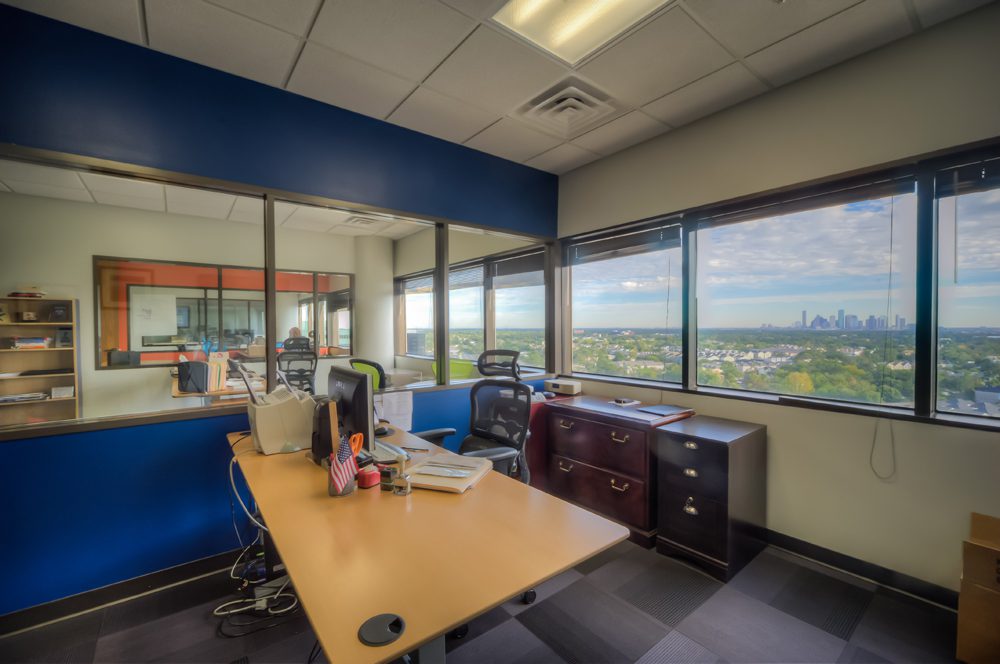 Schulte started his business at home in 1983 when he was 21 years old, after programming computers since age 13. "When I would dream at night, my dreams were in programming language – that's the truth," he said. Now his vision is to make his company a place where people love to work and where their careers and families can flourish.
"My main focus was always to build a company that was the greatest place to work. A place you could go to everyday and enjoy life. We learn a lot every day and that is the good part."
Note: ABIS Inc. is celebrating being named the Small Business Best of the Best winner in the Houston area's 2015 Best and Brightest Companies to Work For awards, www.101bestandbrightest.com. For more on ABIS, visit www.abiscorp.com or www.MetalEZ.com. Writer Lynne Golodner contributed to this report.