Michigan's microbrewing industry just keeps growing and growing. It's amazing. The state is now home to some 151 brewers, microbreweries and brew pubs. And the count keeps increasing, according to the Michigan beer blog, www.michiganbeerblog.net. That makes the state fifth in the nation for the number of these business establishments.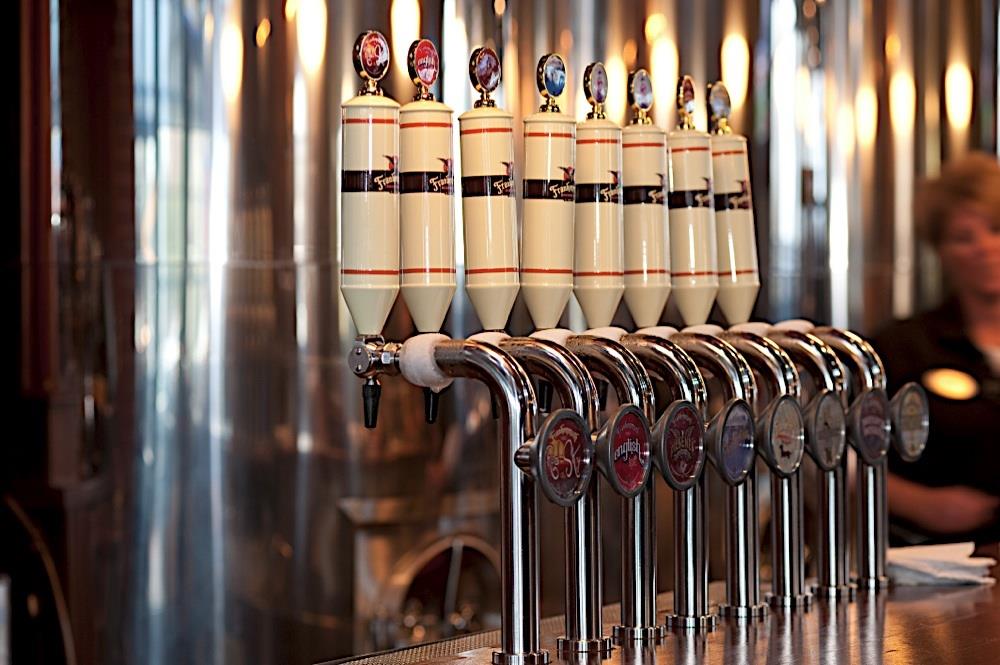 The energized and innovative industry is spawning numerous festivals, beer tours, and drawing thousands of out of state tourists. The excitement showed up in the recent ticket sales for the 9th Annual Winter Beer Festival to be held Feb. 22 in Fifth Third Ball Park, Comstock Park, just north of Grand Rapids. The 6,000 tickets for the five-hour event sold out in less than three hours. The Michigan Brewers Guild www.mibeer.org, says the online ticket processing system for the event recorded 18,000 unique viewers.
Wow!
There's more: Pure Michigan and Founders Brewery in Grand Rapids last summer held a contest to name a beer style for Michigan. The winner: Vanilla stout. Good stuff.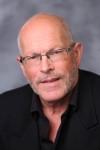 Grand Rapids in 2013 was named Beer City USA in a national online poll. Ann Arbor and Kalamazoo also made the top ten. Grand Rapids tied for first with Asheville, N.C., in 2012. The Grand Rapids metro area has at least 17 breweries. Add Holland, Grand Haven and Saugatuck to the mix, and the total is 22 and counting. The city and its mayor have embraced the title and the industry; it is part of the region's tourism promotion. This June Grand Rapids will host The American Homebrewers Association convention.
A lot is going on.
According to a legislative document, the Brewers Guild says Michigan's thriving brewing industry contributes more than $24 million in wages with a total economic contribution of more than $133 million. The Guild is marking its 17th year in 2014.
Michigan lawmakers are helping the industry with some current legislation, sponsored from both sides of the aisle. House Bills 4709 through 4711 have cleared the House and were in the Committee on Regulatory Affairs, at this issue's deadline Jan. 1 2014.
HB 4709 would increase individual microbrewer annual production to 60,000 barrels from 30,000.
House Bill 4710 permits a brewpub to have up to six locations, up from three under current law. It caps combined production at 18,000 barrels.
House Bill 4711 allows brewers to expand from one tasting room to two.
Introduced in October, House Bill 5040 would guarantee that a pint of beer sold on premises is actually a full pint. This bill is in filed status, according to the state.
The Michigan House GOP page http://gophouse.org/michigan-is-brewing-jobs/, reported that nearly a dozen Michigan craft beer companies have announced plans to expand as soon as these bills are signed into law. The plans vary, but one thing they all have in common is that they will create new jobs. That's positive for the economy.
And wait, there's more. The Great American Brew Trail, which debuted last year, is a Grand Rapids based, nationally produced program covering the innovation, spirit and growth that make up this industry.
This is all great news for Michigan. Congratulations go to the brewers, innovators, marketers, retailers and all who have helped put Michigan at the top of the list. Job well done and Happy Brew Year!