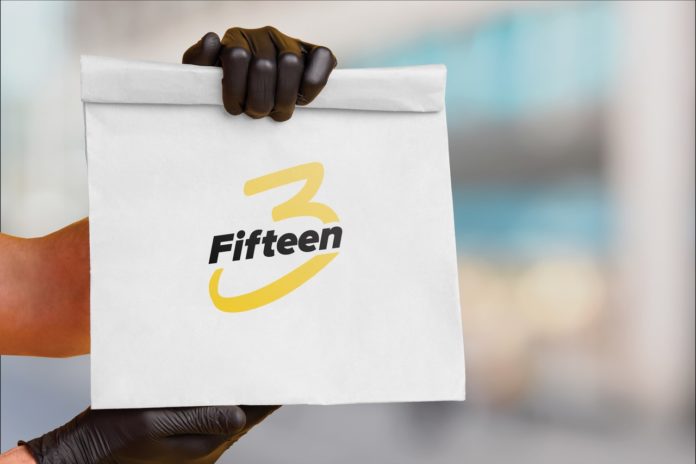 Since Michigan legalized recreational marijuana in late 2018, companies like 3Fifteen Cannabishave jumped to fill the new market and serve the cannabis needs of Michiganders.
3Fifteenhas seen success across the state, with locations in Grand Rapids, Ann Arbor, Battle Creek, Flint and Morenci, as well as stores in Detroit. Operations Director Ammar Kattoula oversees the company's 11 locations, the latest of which will offer Detroit its first cannabis delivery service.
Announced March 15, this service will be available from 9 a.m. to 8 p.m., seven days a week. Employing 12-20 drivers, 3Fifteenpromises Detroit and its surrounding areas fast and safe marijuana delivery.
"We're proud to be one of the leaders in cannabis delivery in Michigan," Kattoula said. "We've worked hard to create accessibility for customers in Detroit, and are excited to make it easier than ever to enjoy recreational cannabis without having to leave your home."
Kattoula has ample reason to be confident, having overseen the merging of eight independent stores into 3Fifteen. He also brings a lifetime of experience, strategic knowledge, and financial expertise. Added together Kattoula's presence predicts a bright future for both the new delivery system and the company as a whole.
President Thomas Nasfo unveiled the company's new rewards program. Club315, whose logo cleverly merges the "B" and "3," allows customers to earn and redeem points at any 3Fifteen location. Aware of potential doubts, Nafso aimed to assuage hesitant customers.
"We know people might have some reservations about having cannabis delivered to their home, so we've ensured that our service is discreet, safe, and easy to order online," he said.
Another person bringing experience and credibility to the delivery service is Meredith Mahoney, CEO of Lantern, a cannabis delivery service that partnered with 3Fifteen in October 2020. Since then, the two have worked together to build the Hamtramck-based delivery operation.
"We're excited to expand our partnership with 3Fifteen, together increasing cannabis access for our customers in the Detroit community through greater selection and faster delivery service," she said.
Customers can feel safe knowing 3Fifteenhas been following COVID-19 guidelines. These guidelines include requiring customers to wear face masks, limiting the number of patrons in their stores and ensuring patrons remain six feet apart.